Yesterday around 6:30 PM, the NPP Regional Chairman for the Bono Region popularly known for his outspokenness and controversies, Abronye Kwame Baffoe aka Abronye DC was reportedly involved in a fatal accident with his campaign team on the Berekum-Drobo.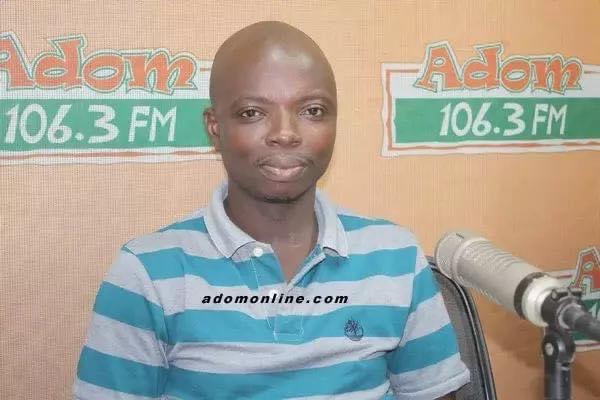 Abronye Kwame Baffoe
This misfortune happened after Abronye Kwame Baffoe together with his crew were returning from a campaign program which was organised at Bono, Atuna in the Jama South Constituency.
God being so good no one died in that Ghastly accident even though they sustained minor injuries which wasn't that severe.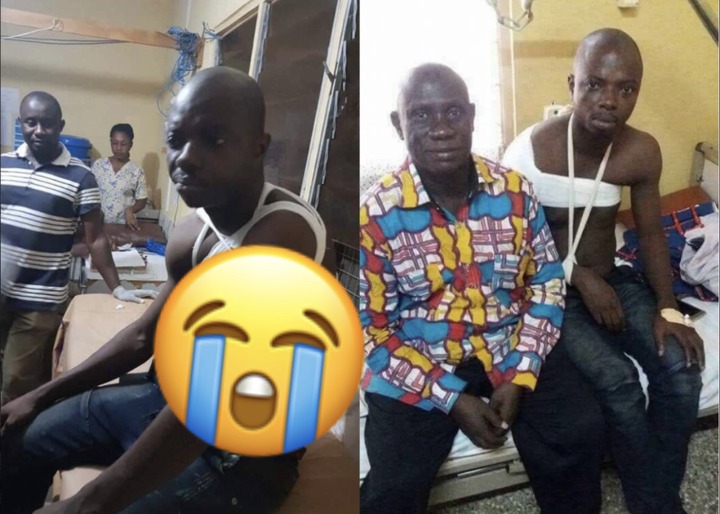 However, the special side of Abronye DC has finally break silence on the accident and debunk some rumuors which is fast circulating online.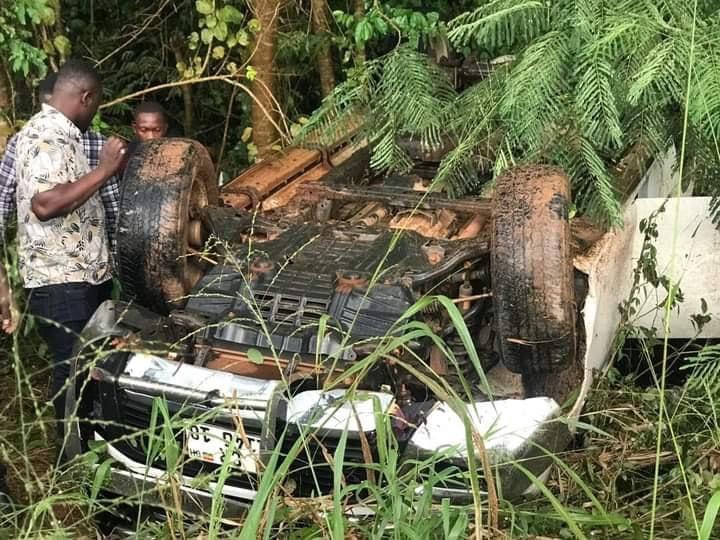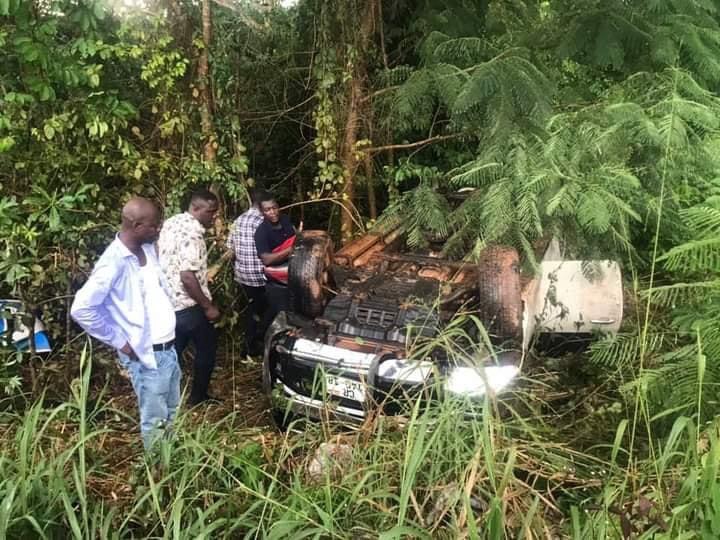 Speaking, he revealed that no one in the damaged Pik Up died and no one died but sustained minor injuries which they were rushed to the Bono Regional Hospital for treatment and medical examination and has convalesced afterwards.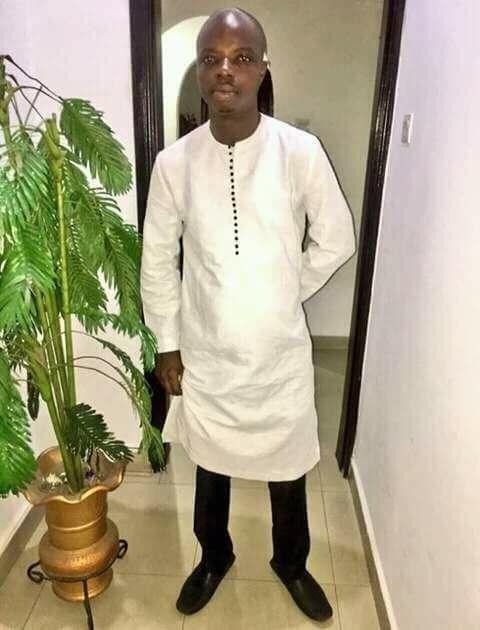 Elaborating on this he stated that, Abronye DC is responding to treatment and was in just a mild condition which needed a check up of any internal bleeding but everything was on point and in a stable condition including his team.
The Special aide for Abronye DC gave thank to the Almighty God for saving the lives of the team in this latter Days.