The Founder of the National Democratic Congress (NDC) and the first President under the 4th republic, Flight Lieutenant Jerry John Rawlings died on the 12th of November, 2020 after suffering from a short but severe illness which led him to his grave prematurely.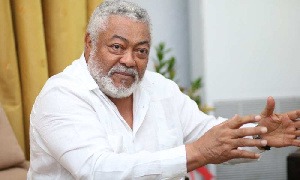 FlightLieutenant Jerry John Rawlings
Flight Lieutenant Jerry John Rawlings died at the Korle-Bu Teaching Hospital after reportedly failing to respond to treatment. Up till now, the main illness that got rid of him hasn't been officially disclosed to the Public yet after his family seeked and requested for privacy.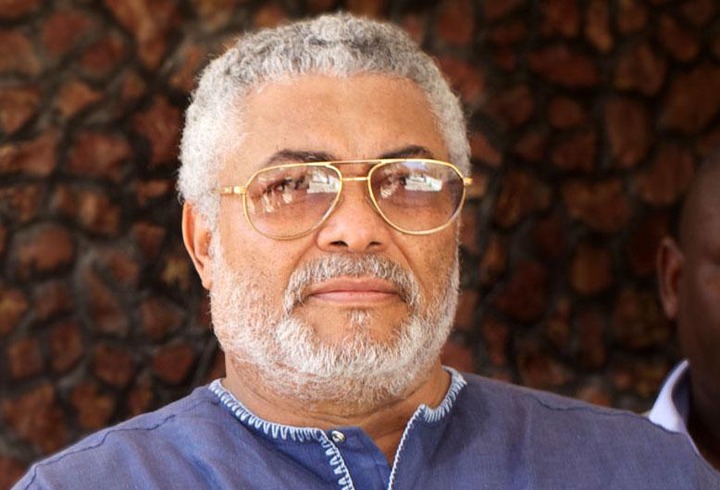 Despite the duration after his demise, Jerry John Rawlings's death seems to be news in ears and feelings of Ghana due to the unprecedented legacy and history he left behind and with how he passed on in a twinkle of an eye two weeks after his mother's funeral.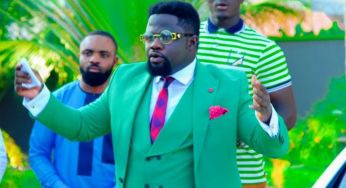 However, the Founder and Leader for the Ogya Nyame Prayer Ministry popularly known as Prophet Ogya Nyame showed up Ghpage TV to react upon his Prophecy for saying the National Democratic Congress (NDC) will win if JJ Rawlings is buried before 7th December.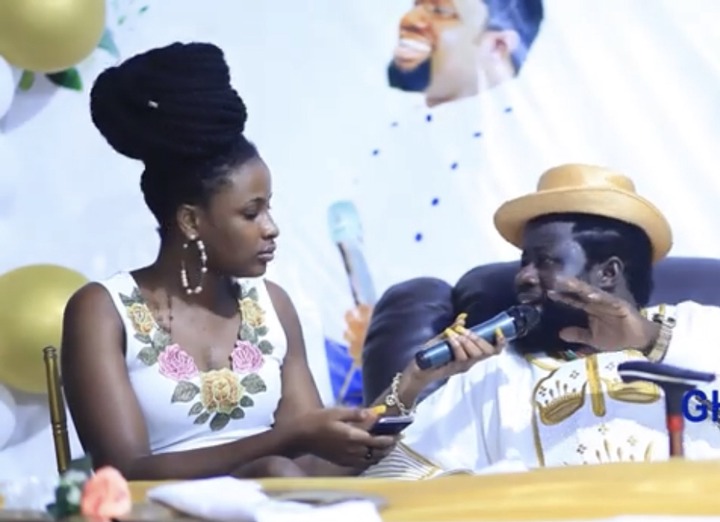 Prophet Ogya Nyame is known as recently Powerful Prophets who have the spiritual direction to stop pending rain fall, heal the sick and perform all sort of miracles.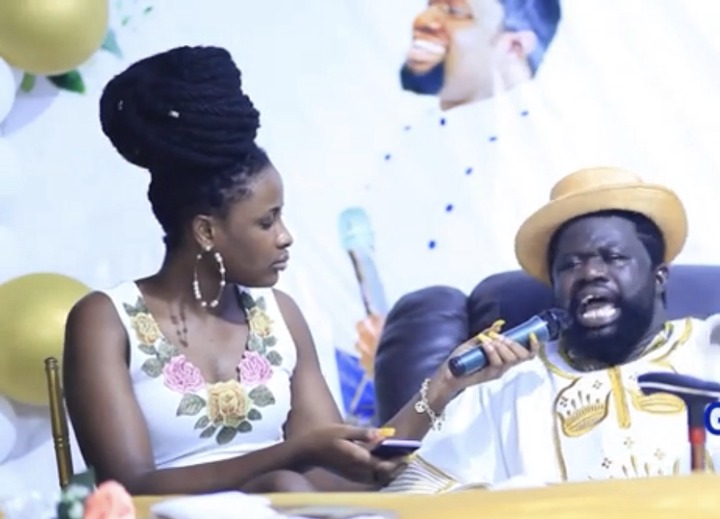 Elaborating on the burial of Rawlings, he stated earlier that if Rawlings is buried before the Election, Ancestors will wake up from the grave to come and vote live for the NDC on the behalf of JJ Rawlings which will put NDC into a total numbers of comfortable lead.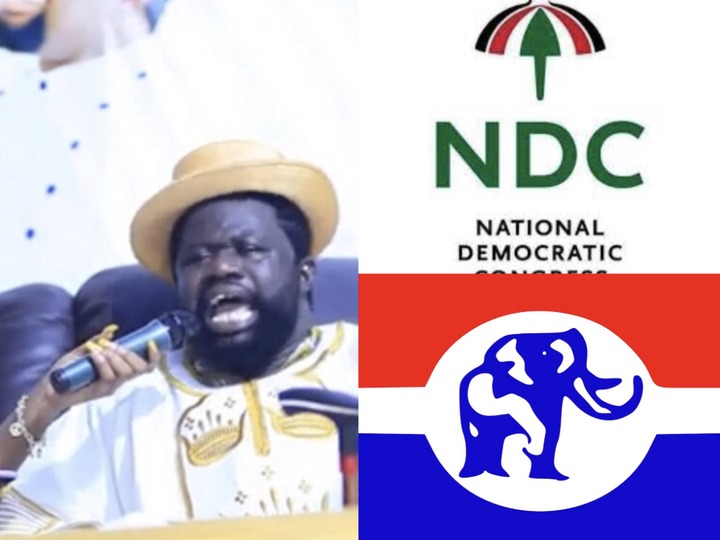 Meanwhile after the date for Rawlings state burial surfaces online, Ogya Nyame has made it clear that, the New Patriotic Party (NPP) are still in a comfortable lead because what he insinuated earlier will not happen again but anything can happen since it's an Election.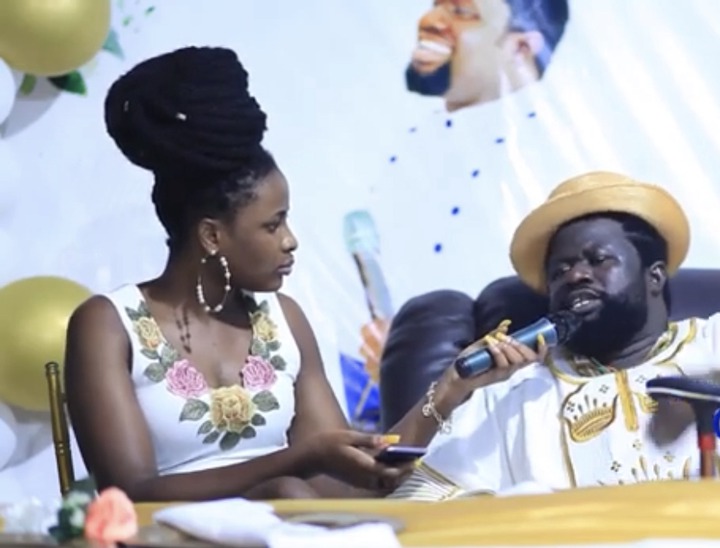 Into conclusion, he urged Ghanaians not to take his words for a play because there are s spiritual existence in this world and with God almighty who has given him the Prophetic Powers, he is willing to help mother Ghana.
JJ Rawlings will be buried on the 23rd of December, 2020.