The Ashanti Regional Chairman for the New Patriotic Party (NPP) widely known for his controversies and outspokenness, Chairman Antwi Bosiako popularly known as Chairman Wontumi has been very much lively and consistent with his Political ambition since he opened his Wontumi Multimedia (Wontumi TV and Wontumi FM).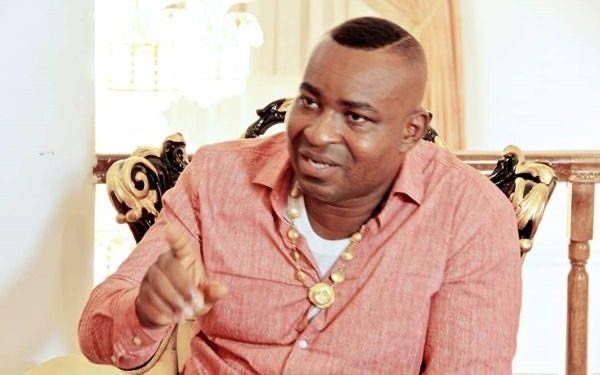 Chairman Wontumi has been showing up every morning on Wontumi FM to elaborate and address matters that is going viral and descend on the opposition parties with his propaganda and facts in Defence of his beloved Party, NPP.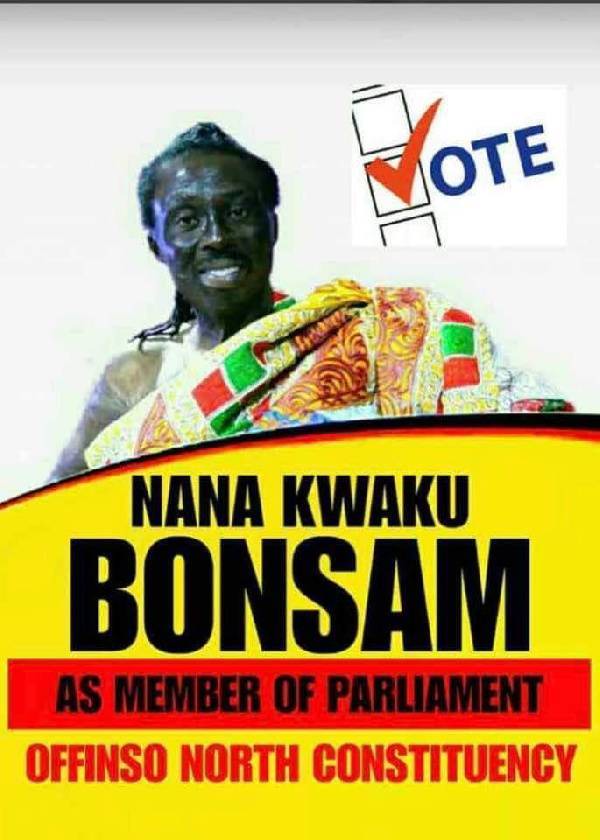 However, the popular Fetish Priest and spiritualist known as Nana Kweku Bonsam a few months ago went to pick up a form to contest for the the 2020 Election as an aspirant for the member of Parliament of the Offinso North Constituency.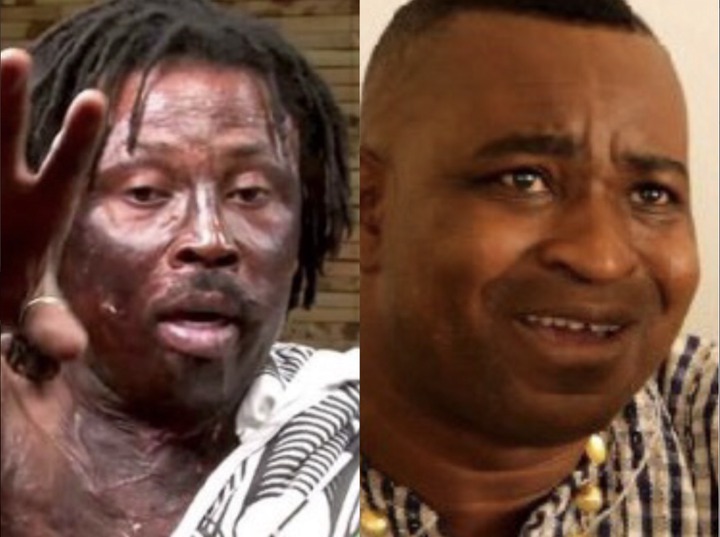 Nana Kweku Bonsam aka Stephen Osei Mensah revealed that, he will be joining Politics with the endeavor of becoming a member of Parliament with the motive to eradicate corruption and bring progress to the Offinso North Constituency.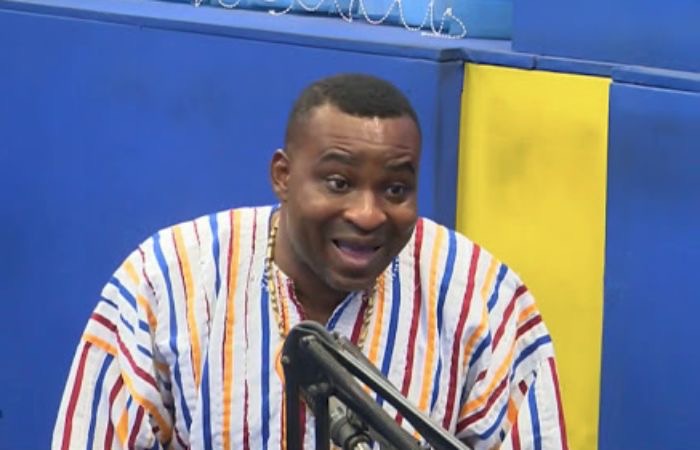 Chairman Wontumi this morning has reacted coldly to Kweku Bonsam's decision to become and MP and he has vowed to give up upon his Chairman role if Kweku Bonsam wins the seat in the Offinso North.
According to Chairman Wontumi, Hon. Augustine Collins Ntim has done very much well for the Offinso North Constituency and will not be voted out anytime soon because he is the only who is capable of bringing progress to the Offinso North Constituency not an independent candidate like Nana Kweku Bonsam.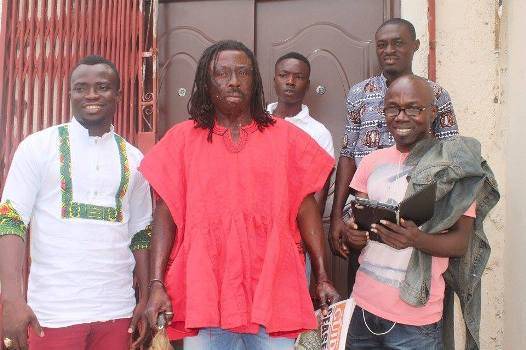 Elaborating on this, he lamented that what he hates to hear is someone going independent which clearly tells how selfish and opportunist that aspirant and will therefore not throw his support for Kweku Bonsam regardless of being in good term with him and will resign immediately if Kweku Bonsam win in the upcoming Polls.
Chairman Wontumi revealed this on Wontumi FM.