The National Democratic Congress has been hit with a sad news in just a few days to the 2020 Election as the Chairman for the National Democratic Congress for the Nsawam-Adoagyiri who is known as Mr Godfred Osei Bonsu Twum has join his ancestors after suffering from a short illness.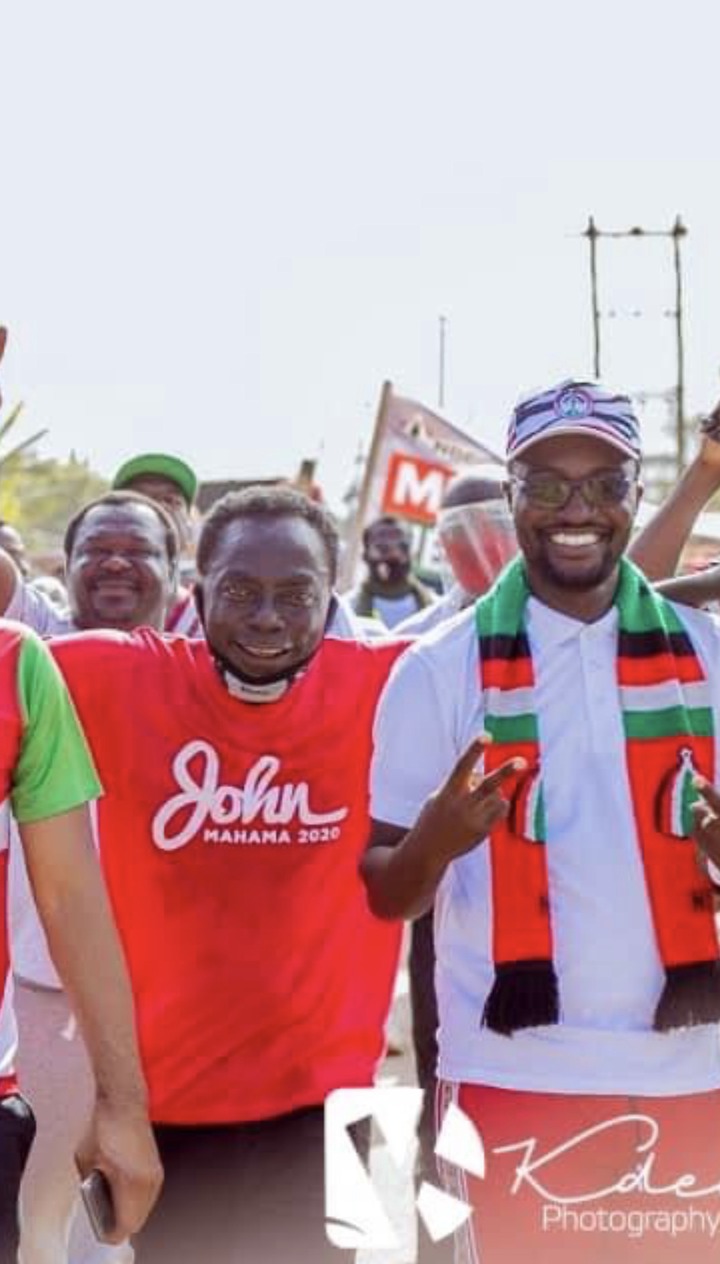 The NDC Communication Office at the Nsawam Constituency announced the tragic lost of their Chairman in a statement on Wednesday, 2nd December 2020 thus this morning.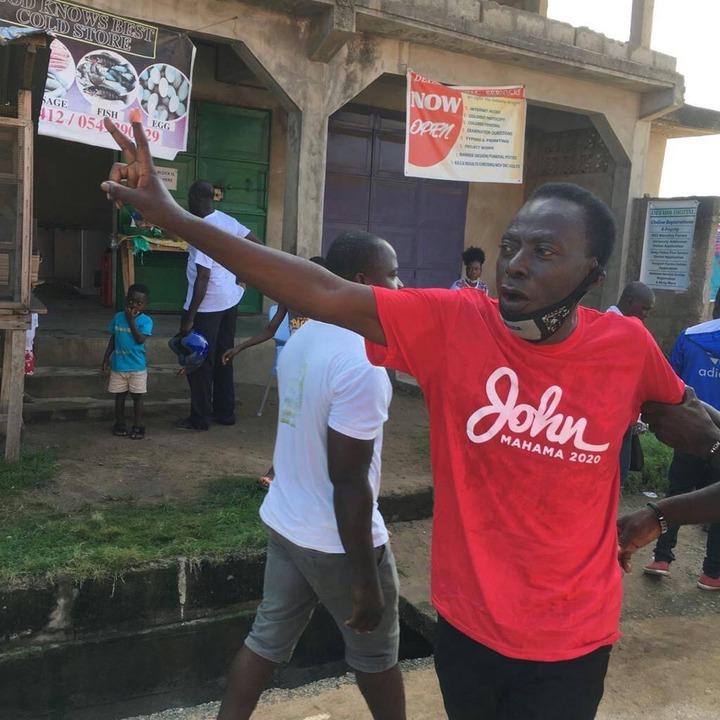 According to NDC activists statement, Dr. Bonsu Twum in a healthy Posture and kicking who got involved in the Party's campaign on a daily who even showed up on a campaign which took in place just last two days.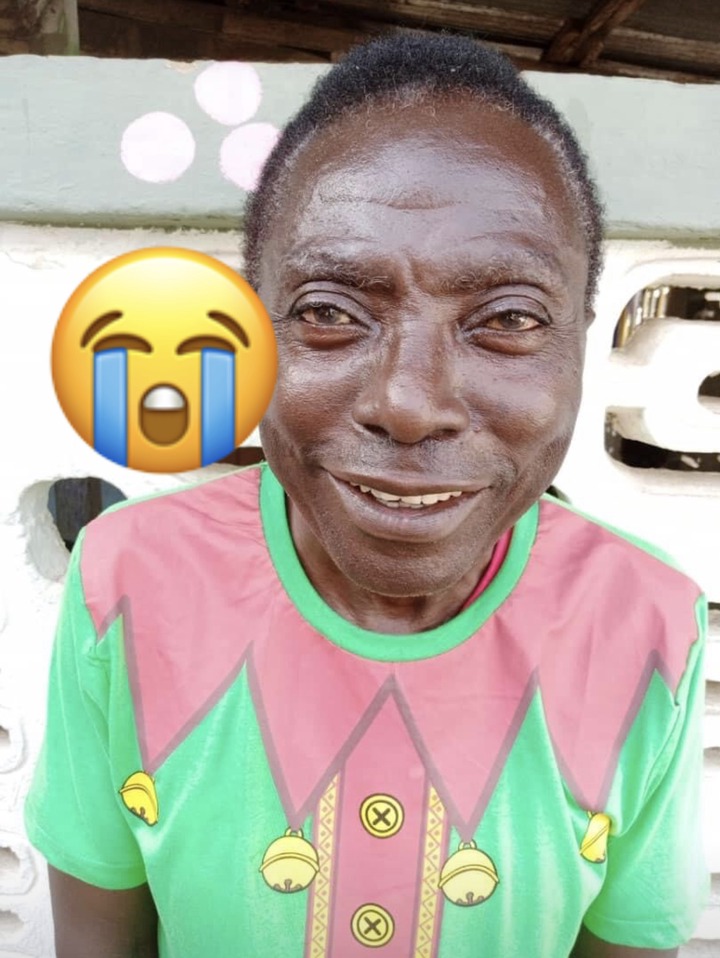 Dr Bonsu Twum is known as a Medical Doctor who has also served as the Nsawam NDC Chairman for a decade now. This is an absolute big blow to the National Democratic Congress for losing such a prominent figure in a few days to the 2020 Elections.
His sudden death has come as a heartbreaking news to his constituency and has agitated and dumbfounded with how his hard work towards to 7th December Polls has been in vain.
Immediate Release below;