Ghanaian Ghallywood Actor who has now turn into the New Patriotic Party (NPP) activist with the unprecedented support of his fame, Prince David Osei has become of the of the loyal celebrities for the New Patriotic Party (NPP) despite his wealth.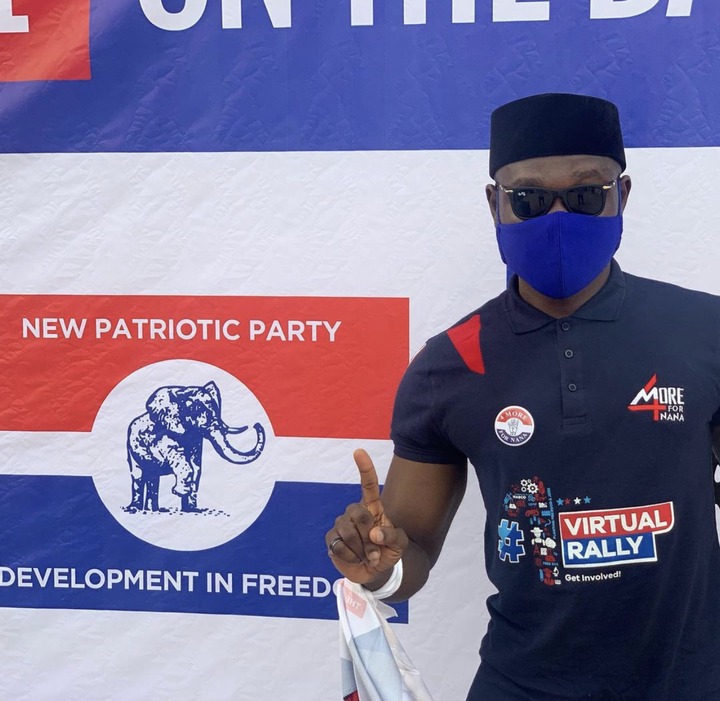 Prince David Osei
He has devoted himself to the Party with a twinkle of an eye after he once subtly jabbed the National Democratic Congress (NDC) on ZionFelix uncut show as he lambasted on how unsatisfactory the NDC was during their time in office for the creative industry.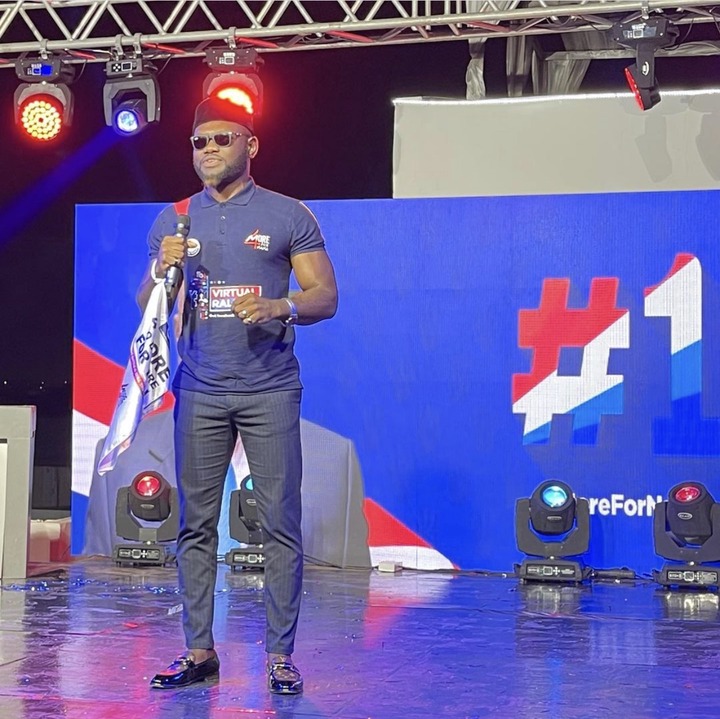 After this interview, Prince David Osei's Political Party identity was surfacing gradually whom he has now admitted to be an NPP supporter. Prince David Osei has stand firm and boldly to declare himself to be an NPP supporter with concrete reasons on why he has chose to support the Party.
This caused a bit of debate and controversies on social media on why a Ghallywood Actor has fully unmasked himself to be a New Patriotic Party activist. He hasn't only declared but has moved out to campaign for the Party in the various constituencies both in public and on social media.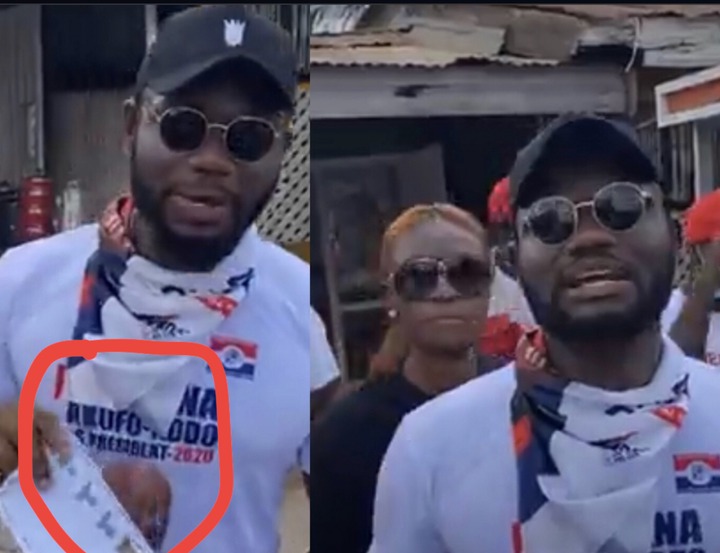 Nevertheless, we all know that John Dumelo and Prince David Osei were all brought up to see the limelight within the same English speaking movie industry which is known as Ghallywood and John Dumelo who is now as Parliamentary aspirant at the Ayawaso East Waguon against his rival, Lydia Alhassan.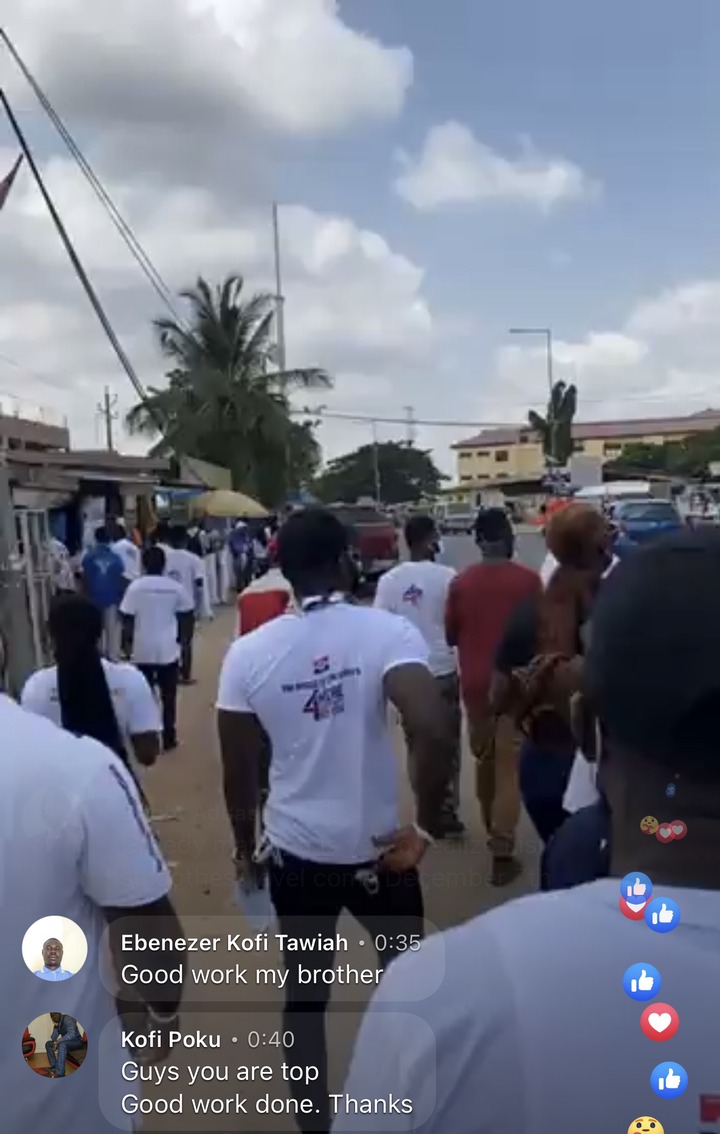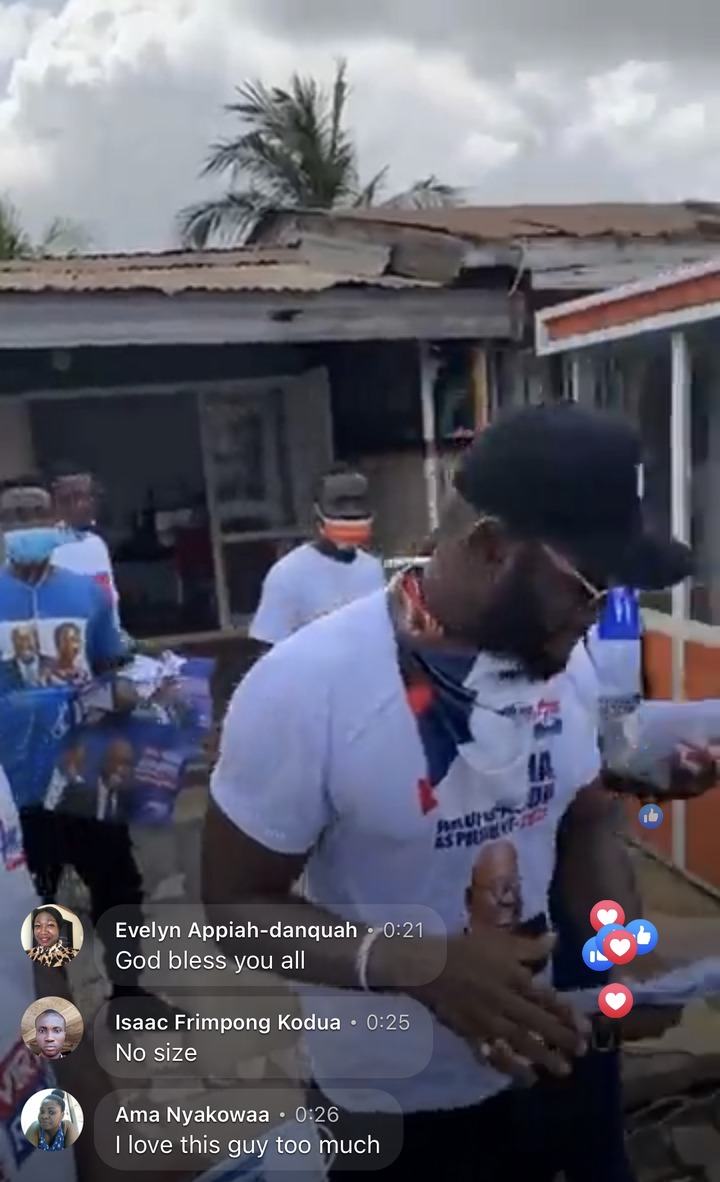 Yes.. Prince David Osei today stormed the Ayawaso West Waguon to campaign for the New Patriotic Party and with a calm support to Hon. Lydia Alhassan who is the current MP for the constituency. This is kinda surprising as to how colleague Actor of John Dumelo will help an opponent.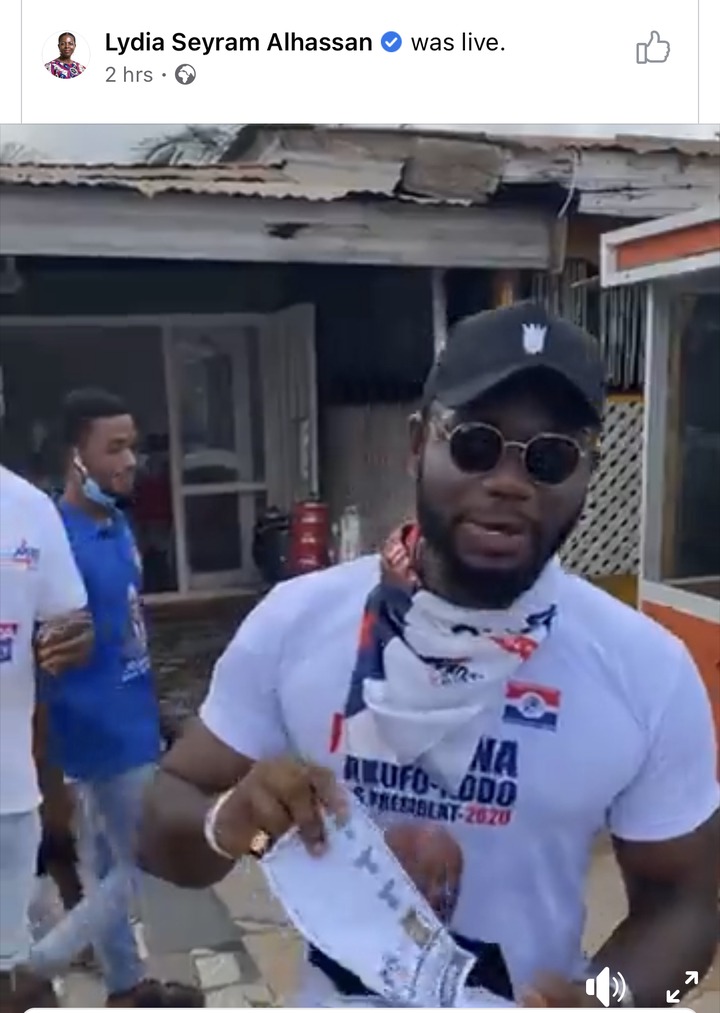 Hon. Lydia Alhassan Uploaded this on her Facebook page with a brief speech of support by Prince David Osei together with some supporters campaigning together at the Ayawaso East Waguon.
Ghanaians on social media reacted to this video with mixed expressions;