The Founder and Leader of the Alabaster Prayer Ministry popularly known Prophet Kofi Oduro has been very much outspoken and consistent in his Prophetic Ministry especially when ever he is given out his inspiring and Salvation sermons live on set.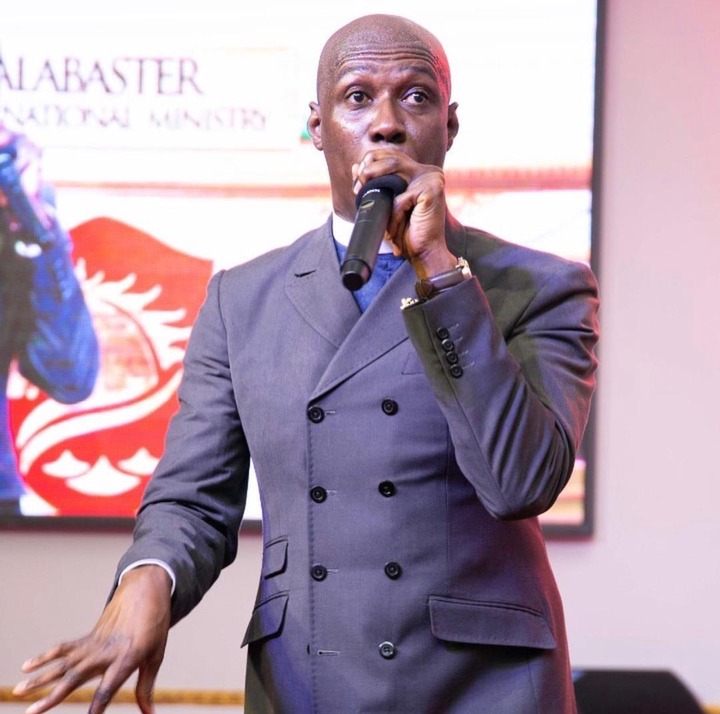 Prophet Kofi Oduro
Prophet Kofi Oduro recently has been addressing matters concerning the upcoming election with the urges of advising his congregants and listeners what to do to ensure Peaceful and sound Election.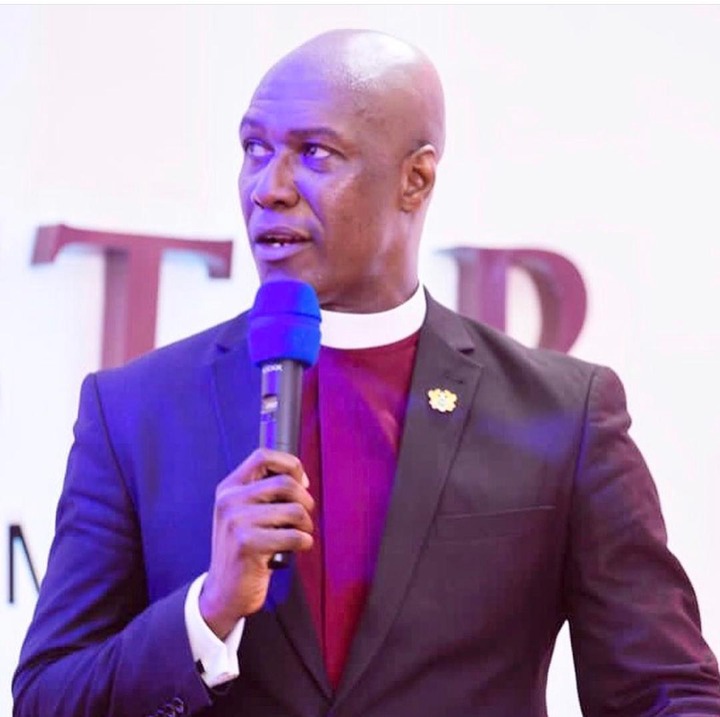 Prophet Kofi Oduro is specially known for his bold messages with the way he expresses himself with all braveness and valiant action who sometimes astounds many with his unique and exceptional voice.
This diligent and dignified man of God is not the type who flaunts his family on social media but is one kind of private one unlike some colleague Pastors of him.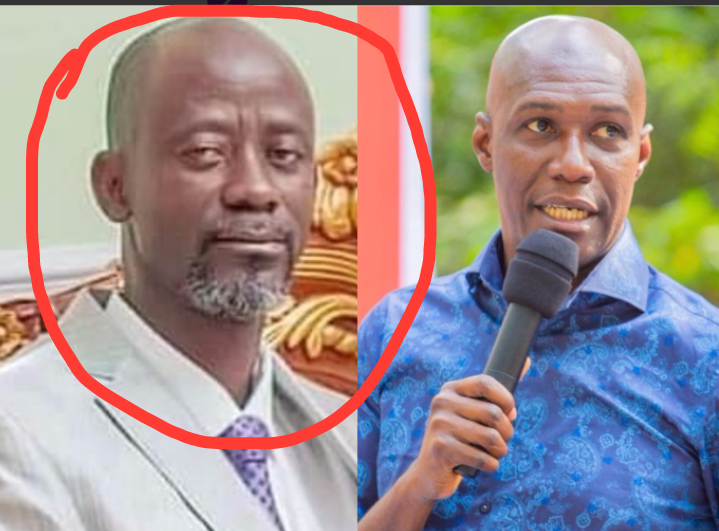 However, today being 2nd December, 2020, Prophet Kofi Oduro is celebrating his lookalike elderly brother for the first time just to wish, laud and bless him with some Birthday wishes. His tagged Big brother who is also known as Reverend Okrah was posted on his timeline to rain some blessings on him.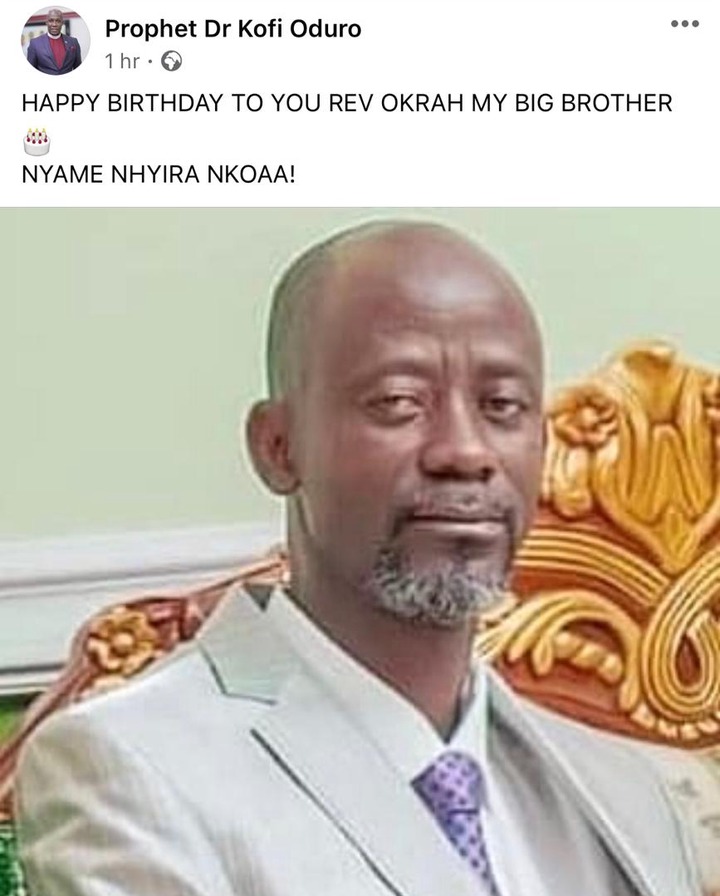 He posted with the caption;
"Happy Birthday To You Rev Okrah My Big Brother🎂"
"Nyame Nhyira Nkoaa!"
From the look of facial appearance, Rev Okrah has a close resemblance of Kofi Oduro just that he look more grown than his younger brother.