The Founder and Leader of the Prophetic Hill Chapel known as Prophet Nigel Gaisie is known as one of the Powerful Prophets in Ghana who normally gets his Prophecies on track. He has been very much significant and consistent in his Prophetic Hill Chapel due to how he declares his Prophecies with all zeal.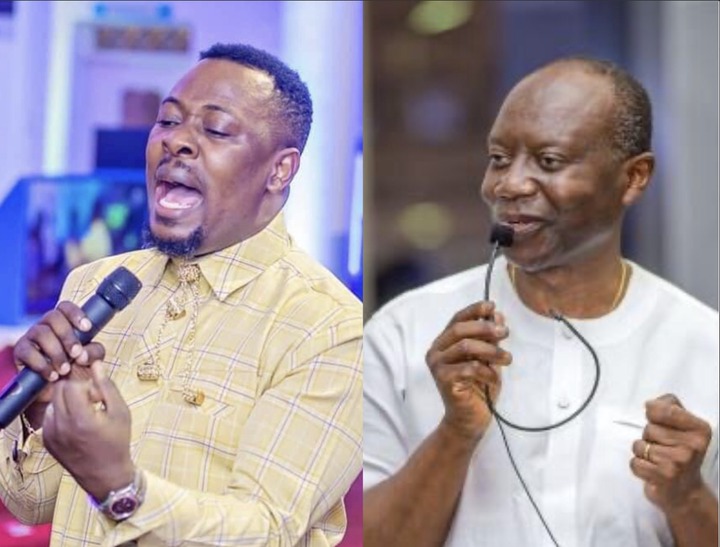 Prophet Nigel Gaisie has once again made a bold hint on the Finance Minister who is known as Mr Ken Ofori Attah who has been in his first term in office. Prophet Nigel Gaisie's Prophecies has been based on doom Prophecies for so long.
His Prophecies does not only favor one Party but both sides regardless of being a National Democratic Congress (NDC) Pastor. Prophet Nigel Gaisie usually don't go details into his Prophetic sayings but rather a brief hint as he will urge the masses to join hands together to pray for that person whose doom awaits.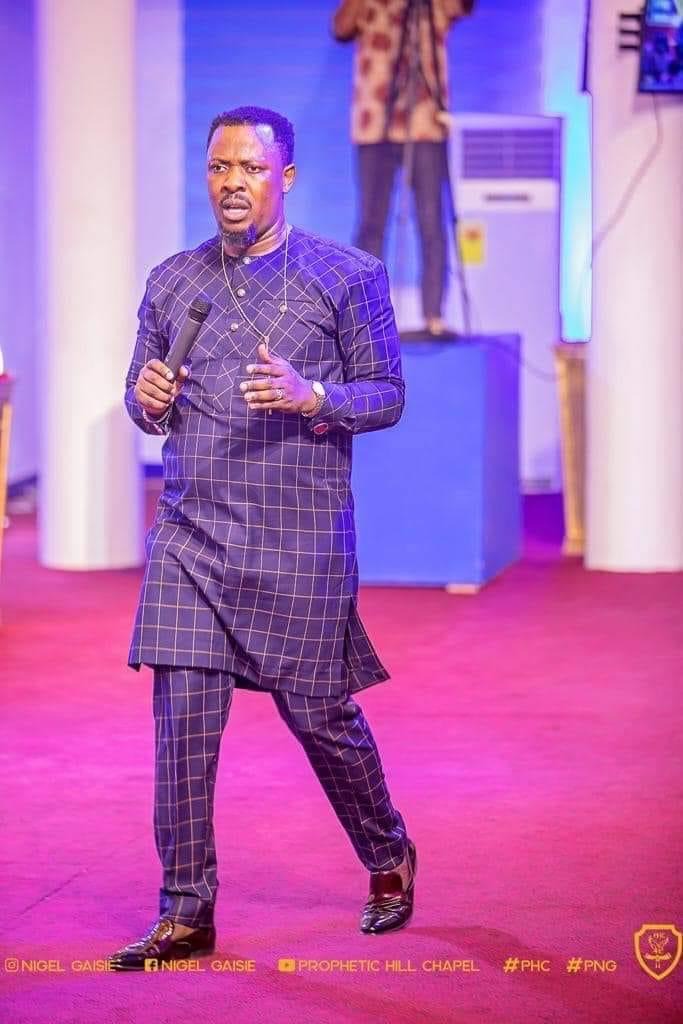 Prophetic Nigel Gaisie is urging all Ghanaians to pray for Hon. Ken Ofori – Attah because it is not looking good which apparently tells that there is something negative that awaits the honorable per Nigel Gaisie's revelation.
Such things must not be taken for a play, the masses must join their beliefs and Pray against any bad situation and circumstances that pends for Hon. Ken Ofori-Atta in the near future.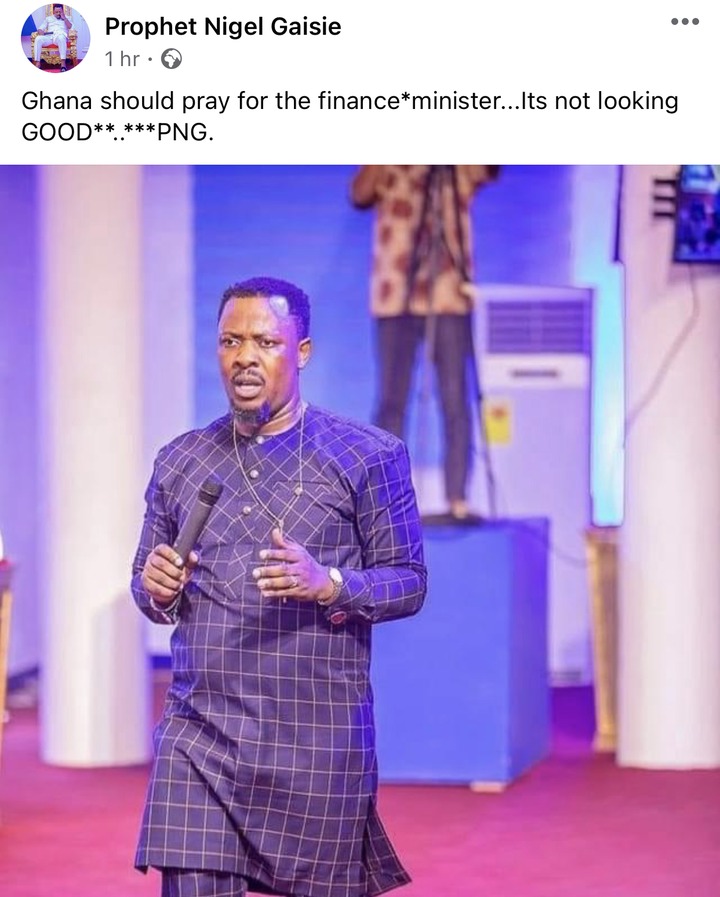 He Posted; "Ghana should pray for the finance*minister…Its not looking GOOD**..***PNG".