The Founder and Leader of the Glorious Word Ministry popularly known for his Prophetic Powers on the Political grounds of Ghana and also known as a staunch New Patriotic Party (NPP) Pastor, Reverend Owusu Bempah has been very much lively and significant ahead of the 2020 Election.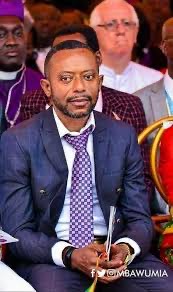 Rev Owusu Bempah
He normally shows up on various interviews on televisions and radio to address matters arising from Political Party rivals, The New Patriotic Party and the National Democratic Congress. He has been been very supportive and helpful to the NPP with his ministerial advise to guide them in order not to flaw ahead of Election.
Reverend Owusu Bempah hit the limelight after his Prophecy way back in 2016 that President Akufo-Addo will win the 2016 Polls which surely came to past and now anticipating and contesting for another term.
Meanwhile, today reports has been circulating online that Rev Owusu Bempah has pondered once againon his Prophecy that the Election is no more going in favor of the NPP again based on a new revelation from God. Owusu Bempah this afternoon has debunked all those rumors circulating on his name.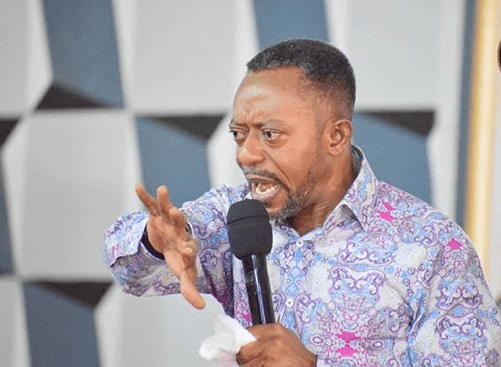 Rev Owusu Bempah showed up on Interview to debunk and break silence on the stories circulating online that he has switched on his good news Prophecy to the NPP.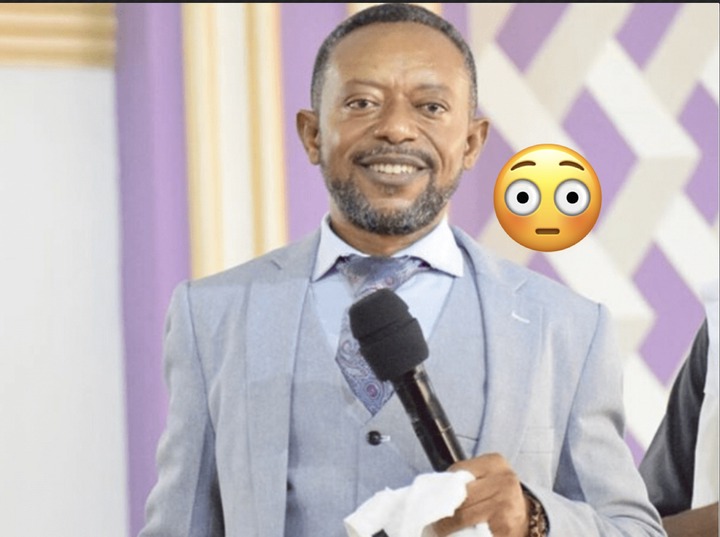 According to Owusu Bempah, he still stands for his Prophecy and will never endeavor to turn his back on the New Patriotic Party but if it won't go on their way he wont hesitate to make it Public but he still reiterates with his Prophecy that the NPP will come out victorious in the upcoming Elections.
Speaking, he stated that bunch of the members of the NPP has called him on phone to ask him over the delusional news going rounds to confirm which he told them it's a total fake and fabricated story in the name of propaganda.