A lot of prophesies have been revealed following the upcoming elections.Also there's been a number of surveys online trying to find out the probability of wins for some political parties.Their results do not justify a win anyways but it is highly on predictions.
Most Ghanaians are churchical and would rely solely of the prophesies of some prophets, the self acclaimed Nation's prophet.Rev Owusu Bempah and Rev Nigel Gaisie has caught the eye of many a Ghanaian. They are some of the most renowned prophets in Ghana.However they two seem to have favorite political sides.
Rev Owusu Bempah, from some of his utterances is known to be an NPP man.Most of his prophesies seem to be of help to the NPP.He gives the party some form of spiritual information as to how the opposition wants them bad.He however, has made a public statement that NPP will win the polls and that, Mahama cannot become president in Ghana again.He prophesied that Trump will win the US election but this didn't happen.Ghanaians did not forgive him with this.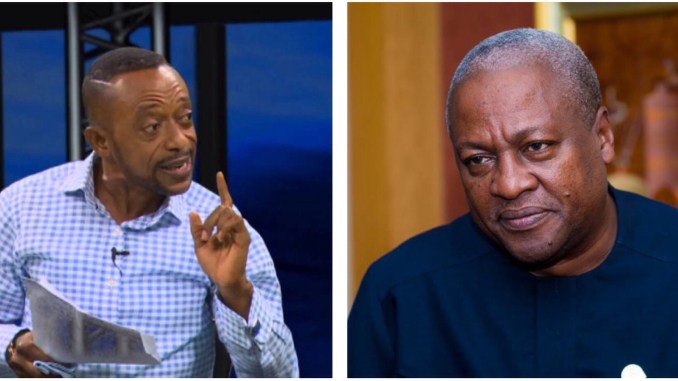 Rev. Nigel Gaisie on the other hand is for the NDC.This prophet has suffered lots of accusations and allegations from the ruling NPP's Kennedy Agyapong.He was defamed and disreputed by this man.He has also made a prophesy that the NDC will win the upcoming polls.Also he prophesies about Biden winning the US election, and it happened .
The question of who wins December 7 polls remains unanswered until the Electoral Commission (EC) gives out the results on December 8 as the commission assured the country a 24 hour availability of results