Joseph Nana Osei Kofi popularly known as Wayoosi in Kumawood cycles off late drew the attention of Ghanaians after he claimed John Dramani Mahama saved his life when he was bedridden in the hospital and so he is ready to know anything to reciprocate the generosity of John Dramani Mahama.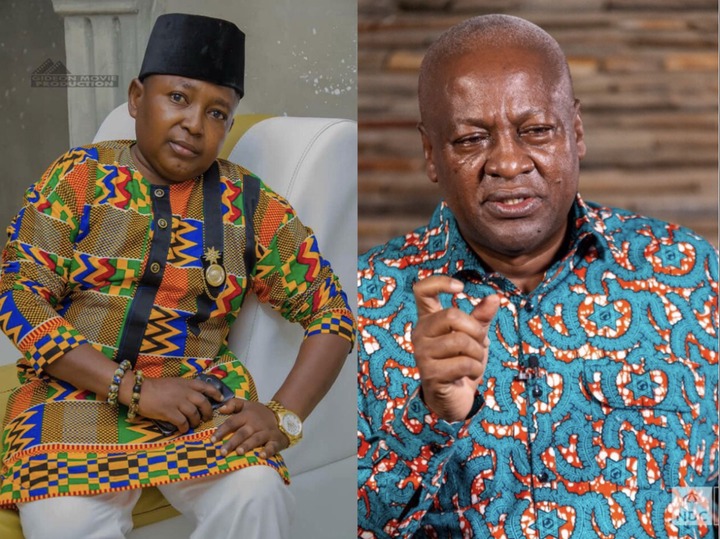 This made Wayoosi to be known as one of the celebrities who endorses Political Parties which clearly made him to be known as an NDC person.
Actor Wayoosi has finally clear the air over all these rumors circulating around his name as a Political endorser. He appeared on an interview on Kumasi Based TV, One Ghana TV to throw more light over his commendation to John Dramani Mahama.
According to Wayoosi, he has never endorsed the National Democratic Congress because he is a Political person and has a close relationship with some NPP and NDC members in country.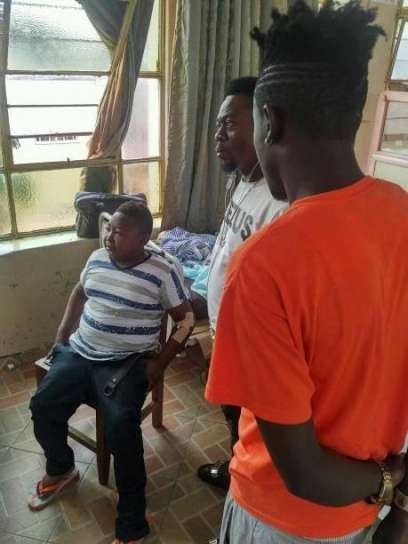 But truth be told, When he got ill way back in 2015, John Dramani Mahama gave him a helping hand to the extent of sending his representatives to visit him at the Hospital with the assurance of doing anything possible to get him back to his feet.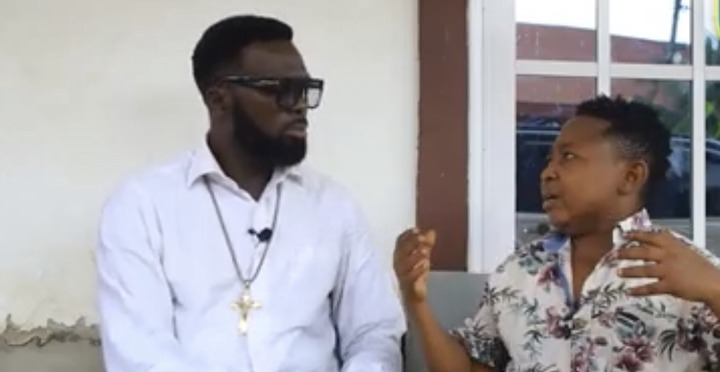 Ho and behold, John Dramani Mahama really helped him and moreover even after his representatives visited him at the Hospital, he felt less helpless and was really delighted for a while President to have such a good intention about him.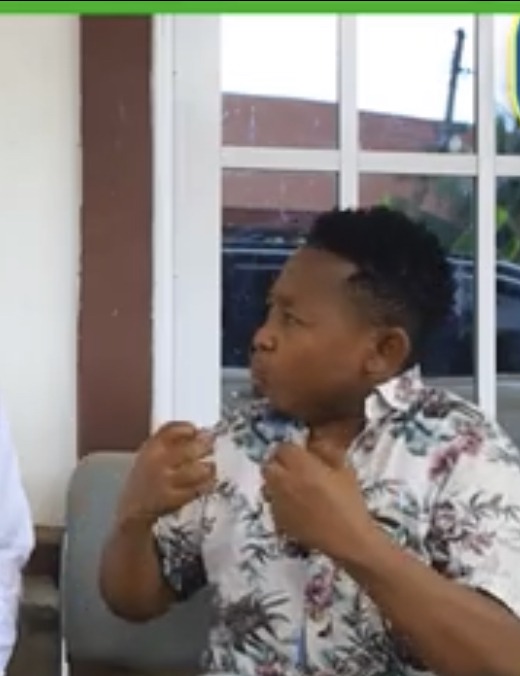 And after he recovered, he has find various means to meet John Dramani Mahama face to face to thank him for his unconditional care for him but due to how busy and great John Dramani is, it hasn't been easy for him so he decided to use the media as a means of appreciation to him but not to endorse the NDC per say.