News hitting me this morning has it that, the Savanna Regional Secretary Of The Direct Opposition National Democratic Congress(NDC), Honorable Salisu Be-Awuribu was arrested by military personnel in the late hours of yesterday, December 4th, 2020 over a Facebook post.
According to information gathered, the Honorable in a Facebook post first shared an alleged video of His Excellency Nana Addo Taking bribe of US$40,000 of which the New Patriotic Party(NPP) claims is a donation to their party during the 2016 general elections.
However, we are barely left with just two days to the much anticipated presidential and parliamentary elections which is scheduled for December 7th and Ghanaians are hoping for a peaceful and fair elections.
Having said that, any word or action from individuals to hinder the peace of this election are being dealt with and that is exactly the case of Honorable Salisu.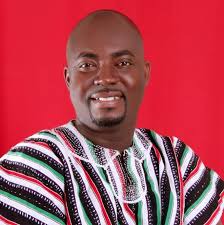 In a Facebook post made two days ago, the regional security wrote;
1. Hamza
2. Langbonto Damongo
3. Military Officer
4. Leading 17 Vigilante boys
4. Damongo
5. Now lodging at Busunu
6. Connect the dots, we are tracking.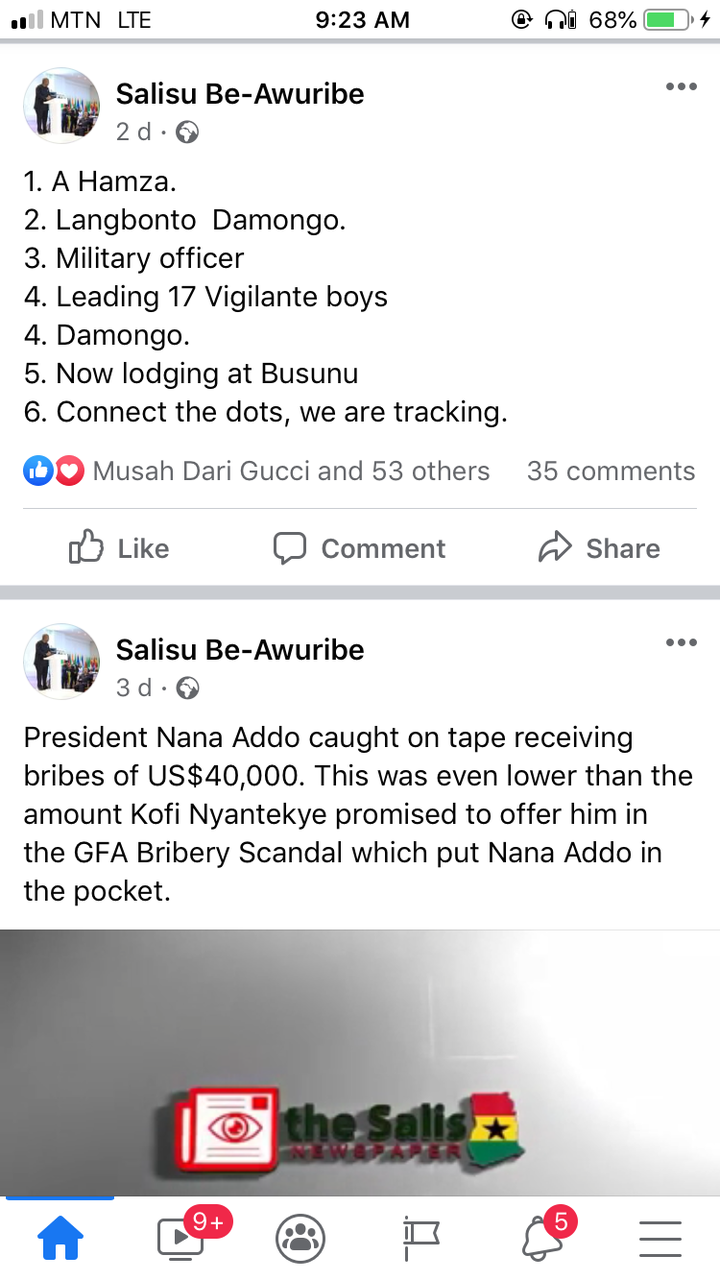 Indicating that a supposed military officer identified as Hamza from Langbonto In Domingo is leading a 17 vigilante boys To Damongo but now lodging at Busunu and added that they are connecting and tracking his movements.
Following this, he was arrested by military personnels yesterday as at 1:04 pm to the Damongo police station for questioning on his post because no one can't just standup and make an allegation without prove or evidence.
However In a Facebook post made few hours ago, he has revealed that, he has been released as he thanked his members and supporters who went to the police station and called to checks on him after the military arrested him yesterday.
He also added that no intimidating tactics by any security can threaten himself and his members as "a determined mass of people is stronger than the force of any security "