As it's left with barely 24-hours to kick start the much anticipated 2020 Election, Ghanaians are looking for more updates circulating around the pending Polls which has been the most engaged topic over the weeks now due to how Political Parties are aspiring in their means to come out victorious.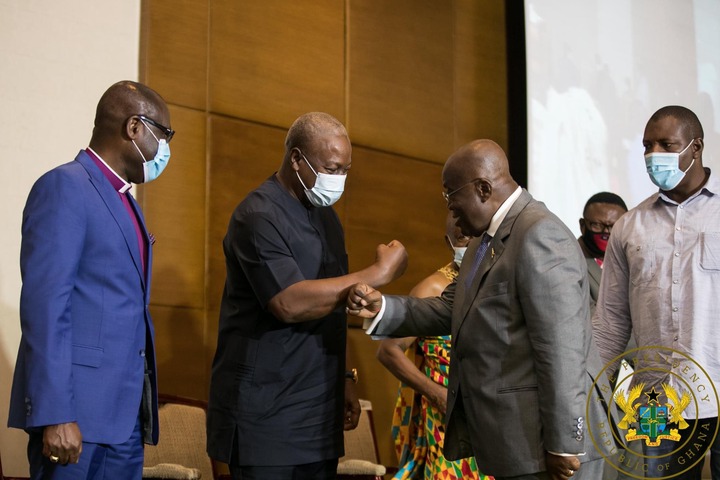 The New Patriotic Party and the National Democratic Congress are the Political Parties in Ghana who are most known for their for their unprecedented distinguish among other Political Parties in Ghana due to how they have been into office routinely for over decades now.
The National Democratic Congress after their shocking lost in the 2016 Polls are endeavoring to dethrone the New Patriotic Party and continue what they couldn't completed in their term. The New Patriotic Party are also hoping to get another term in office and continue their policies.
It's our prayer that the Election comes off fair, safe and peaceful and God gives us his own chosen one.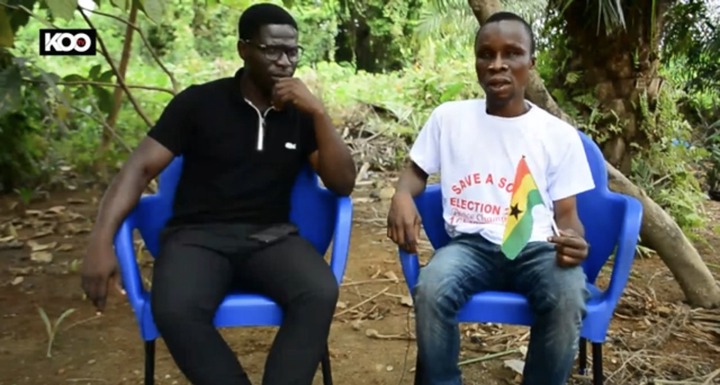 However, A Blind man has popped up on an interview on Koo TV to also react to the tomorrow Election over a dream he had. This Blind man is known for the spiritual vision he has which is helping his community members.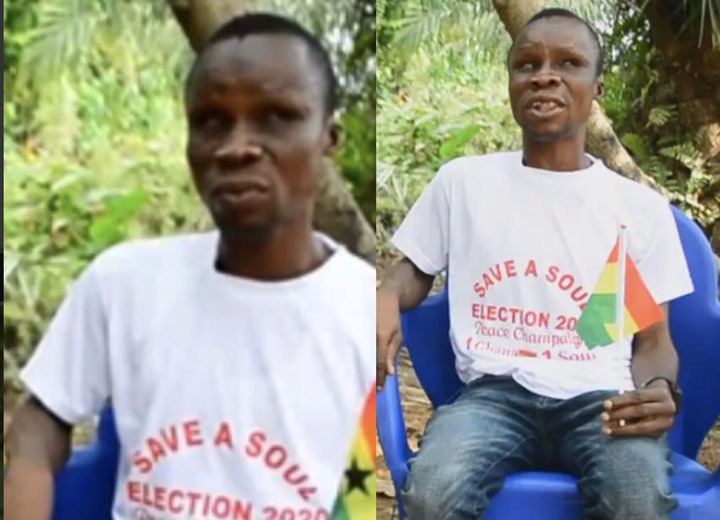 According to Blind Wonder boy Walascasa, this Election will be one of the smoothest and peaceful Election Ghana has ever had in a while now, but he will urge John Dramani Mahama and President Akufo-Addo never to be driven away by these "so called" Prophets Prophecies because it's only God who can hand them Power.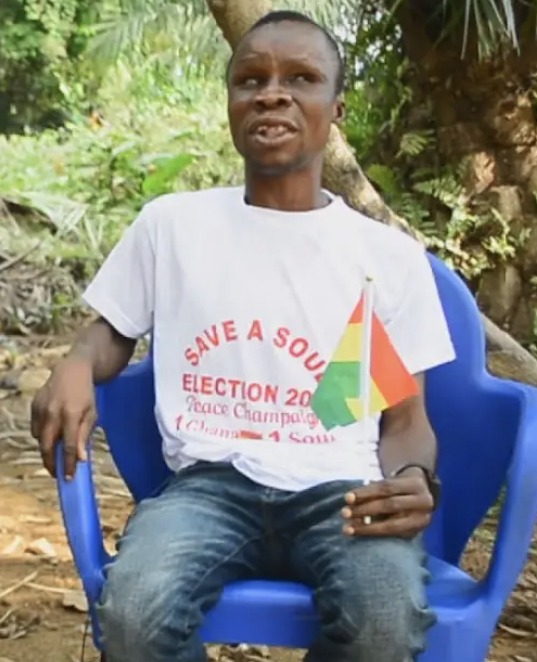 Speaking, and reacting to doom Prophecies which was made against President Nana Addo, he revealed he is very delighted to have such a platform to express his dream to Ghanaians, he stated that, nothing shall happen to President Nana Addo even after the Election he will be safe and sound for more years to come in a healthy condition so they are false Prophecies.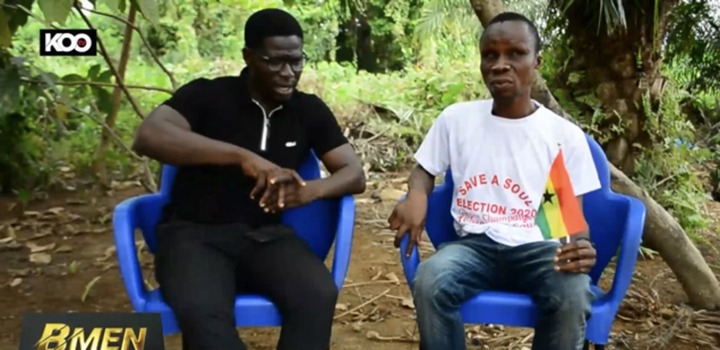 He disclosed this on an interview.
Let's choose Peace over violence in the upcoming elections. One Ghana 🇬🇭

Watch video below;