The Founder and Leader of the Glorious Word Ministry, Reverend Owusu Bempah has been one of the outspoken, powerful and decisive Prophet over his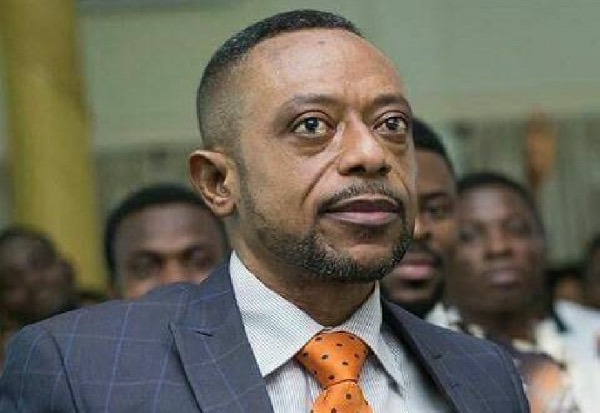 He has been very valiant and reiterating over his Prophecies concerning Election. Owusu Bempah has been on sided for some years now due to how most of his Prophecies goes in favor of the New Patriotic Party (NPP).
Rev Owusu Bempah got the maximum attention from the masses after he predicted President Akufo-Addo's win in the 2016 Election which surely came to past. He has been indulging into Politics with the revelation of the fortunes and misfortunes ahead of the NPP or even NDC sometimes.
Owusu Bempah this year has predicted a win for President Akufo-Addo as he assured him of his second term in office. Regardless of some controversial comments on his Prophecies, Rev Owusu Bempah has been very decisive.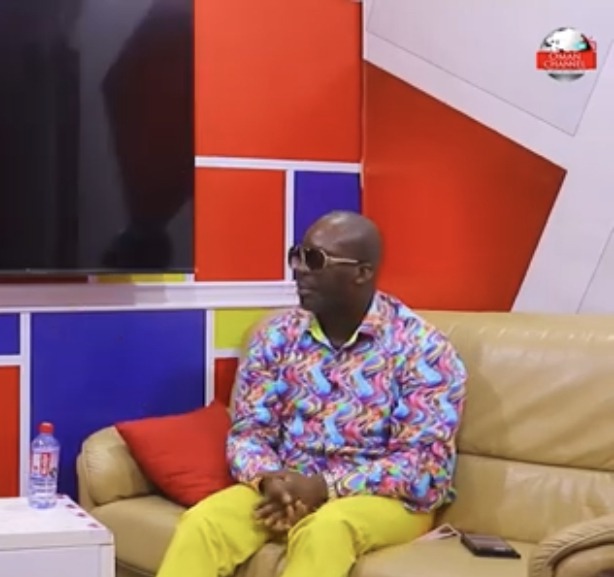 However, Popular controversial Prophet known as Prophet Kumchacha showed up on Oman TV to also elaborate on Rev Owusu Bempah's Prophecies ahead of the Election as he heaped Praises on the renowned Prophet.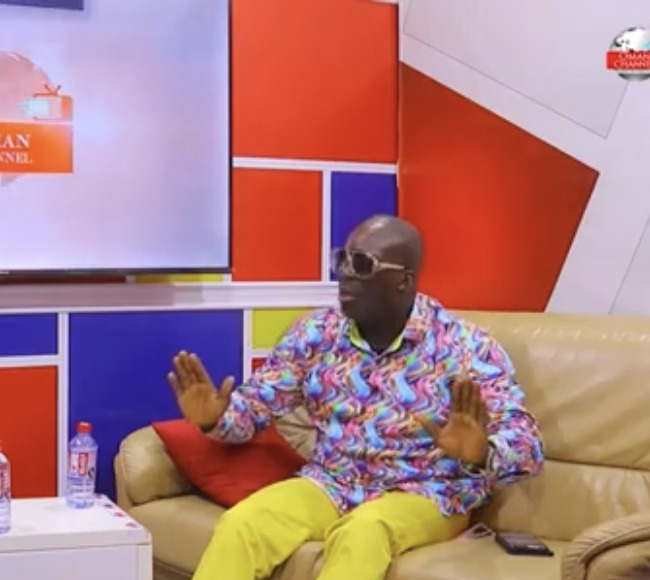 According to Prophet Kumchacha, Rev Owusu Bempah is one Prophet whom he trust wholeheartedly over his Prophecies because most of them come to past which obviously tells how Powerful Owusu Bempah has been as a Prophet.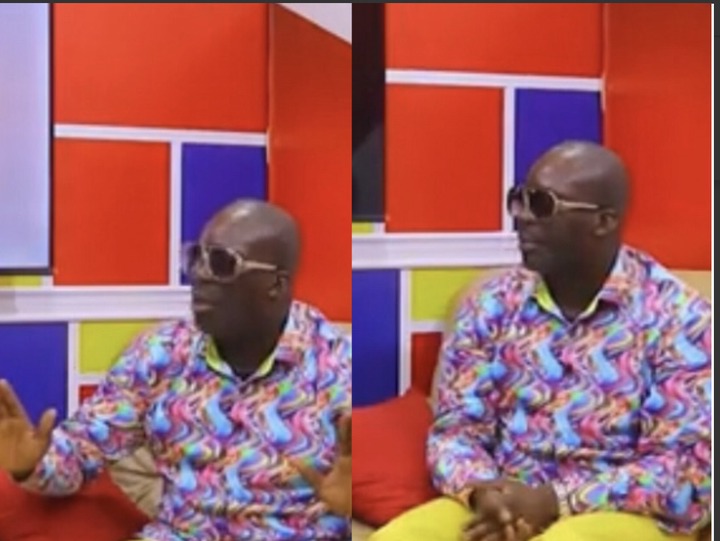 He stated; "Rev Owusu Bempah is one of the Prophets I respect and trust so much with how he carries himself in the Christian Ministry with credible attributes which distinguish him among other men of God"
"Concerning his Prophecy that John Dramani Mahama will lose this Election, I have not had any vision on that but I can not discredit the Prophecy of my colleague Pastor because he only knows what he sees in the realm" He added
Watch the video below;