Yes! It's finally here! The much anticipated presidential and parliamentary elections scheduled for Monday, December 7th has drawn closer as we are barely left with a day to the polls.
Measures put in place for a peaceful and fair elections are perfectly dealt with. Muslims and Christians have prayed for a peaceful election as some churches have declared a fasting and prayers session for their members including the opposition National Democratic Congress(NDC).
However, it known for a fact that, our country Ghana believe in three different religions — Christianity, Islamic and the Traditionary.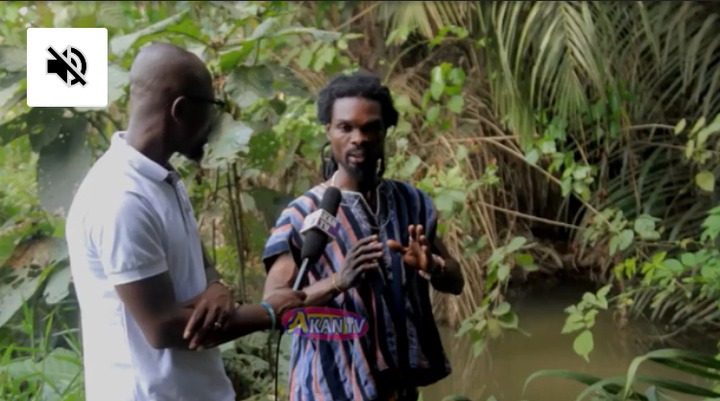 Both the Christians and the Muslims is believed to have prayed to their God for a peaceful and fair elections and Nana Sakumba, a fetish priest at Duayaw Nkwanta in the Ahafo region has decided to pour Libation on behalf of Ghanaians to the gods Of our land for a peaceful and fair elections come December 7th.
Nana Sakumba has said that the elections has been conducted in the spiritual realms and what he saw in the spiritual realm will surely manifest.
According to him, in this year's elections there will be a gun shots and it will be for the protection of the elections as he urged all Ghanaians to peacefully return home after casting their vote.
Watch the video below