The Founder and Leader of the Glorious Word Ministry widely known as Reverend Owusu Bempah has been a active and consistent Prophet in Ghana in this very year among others. His focus and aggression has been more onto the Political grounds with his unprecedented support to the New Patriotic Party (NPP).
Rev Owusu Bempah's prophecies has been circulating around the New Patriotic Party winning in the much anticipated 7th December Polls and it's left with just 24 hours to the much anticipated Election which will decide whether Rev Owusu Bempah's Prophecy will come to past.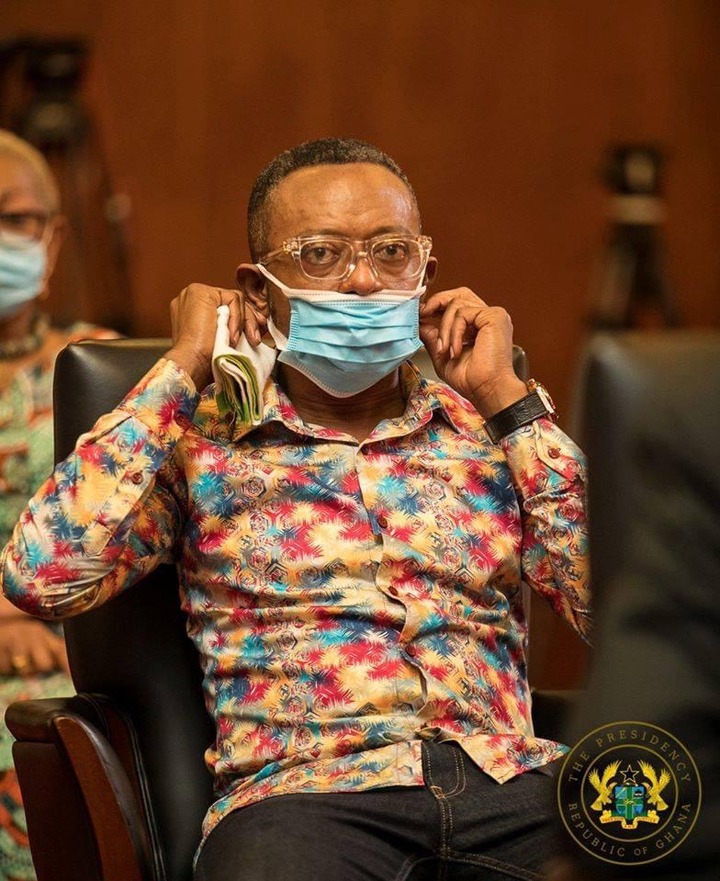 Not only Prophet Owusu Bempah has made his Prophecy ahead of the December Election but some prominent men of God with the likes of Badu Kobi, Nigel Gaisie and many others which also favors the opposition party, National Democratic Congress (NDC).
This kind of Prophecies are very much like predicting due to how Prophets has their own different vision and ideology about who will be coming out victorious in the 2020 Election.
However today being 6th December 2020 Rev Owusu Bempah has made his final declaration on Angel FM the Election eye show as he was interviewed via Phone call.
Rev Owusu Bempah has still insisted over President Nana Addo Dankwa Akufo-Addo's win just a few hours to the Polls with a full declaration and believe over his old Prophecy. Rev Owusu Bempah still stands with his win for the NPP.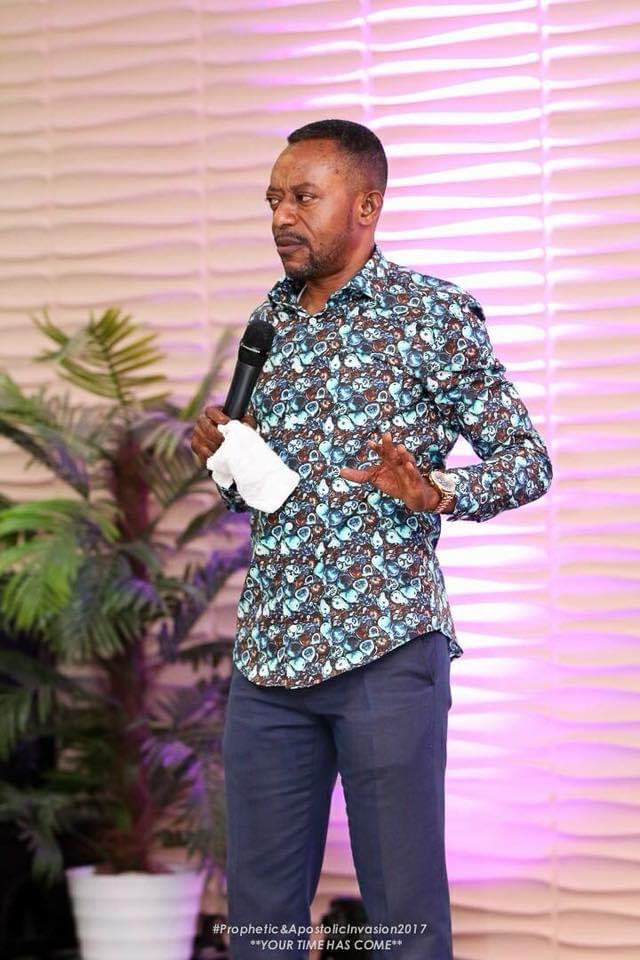 According to Rev Owusu Bempah, this is not the first of him Prophesying as a Prophet and it will never be the last because he started to Prophesy on Election outcome since JJ Rawlings's era where he predicted JJ Rawlings win in the early 90s.
So actually most of these young Prophets don't come close to him when it comes to Prophecies concerning Election.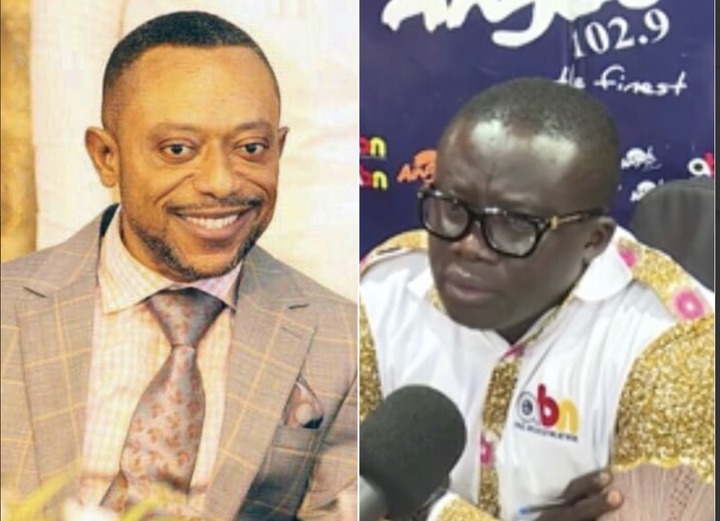 He insisted that, President Akufo-Addo shall come out victorious in the 2020 Polls but after his second term if the NPP won't win in the 2024 Polls he won't hesitate to tell the Public on the vision but as still stands now, he still believe the NPP will win.
Watch the video below;