The much anticipated 2020 Election is final around the corner as Political candidates hav kept their fingers crossed across all constituencies including the Presidential candidates who are aspiring to come out victorious.
Ghanaians are still figuring out who will lead Ghana in 2021 even though by now majority has made up their mind who to vote for but it's never Predictable even though there are various prediction and assumptions around the votes result.
Since the start of this year, various men of God has Prophesied over the outcome of the Election both the result and the uncertainties that will occur before during and after the Election with their acclaimed Prophetic Powers.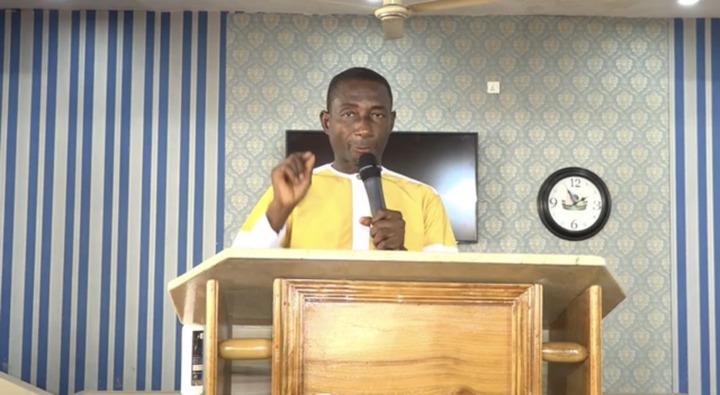 The General Overseer of the Jelem Chapel International known as Apostle Kwame Richard has also made his latter day Prophecy over the upcoming Elections which went in favor of the National Democratic Congress.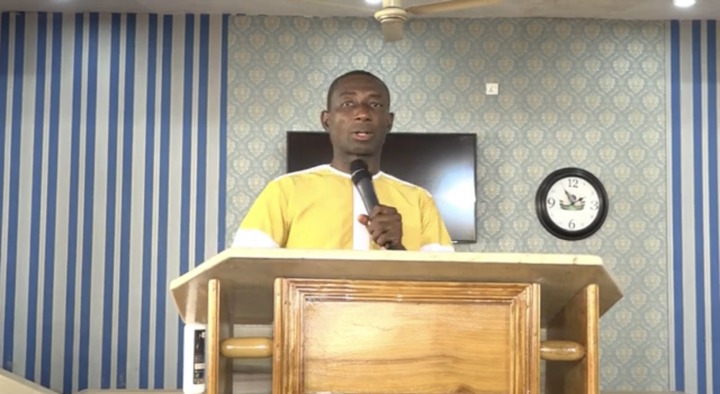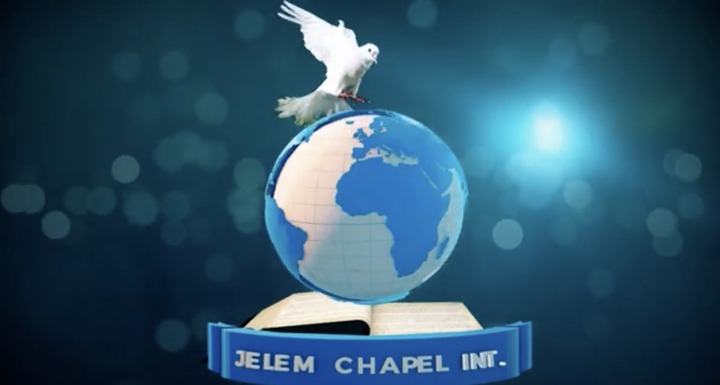 According to the Prophet, As still stands now, he could clearly sees that the National Democratic Congress is leading by 52.25 percent vote counts and 155 Members of Parliament for the NDC and it shall rain heavily in the Ashanti Region of Ghana which will make it difficult for natives to come out to vote.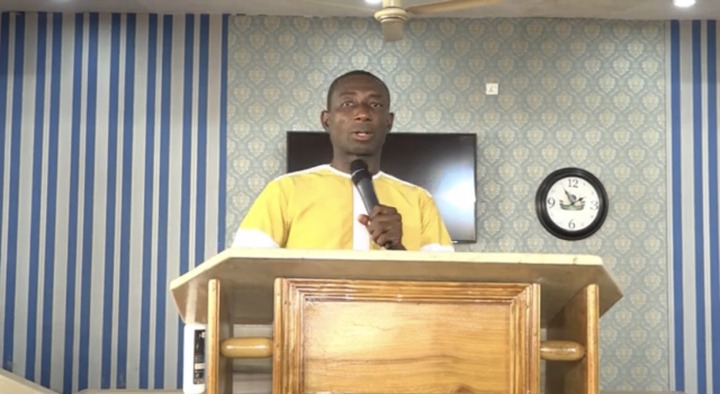 Speaking, he urged Ghanaians to pray hard so that there will be a Safe and Peaceful Election in the upcoming Polls tomorrow and as still stands now, the NDC is winning but anything can happen.
Watch his video below;