Everything seems to be set in this much anticipated 2020 Election after Ghanaians casted their votes in yesterday's Polls which the Collation is currently ongoing in some few constituencies now. The Electoral Commision (EC) boss is being awaited by the masses to declare the winner of the 2020 Elections including the MP's to be elected.
The New Patriotic Party and the National Democratic Congress are the Parties which has been focused by the masses after other small parties pulled out with unconvincing results as compared to these Giant Parties.
The Presidential candidate for the New Patriotic Party and the National Democratic Congress hasn't been made clear yet but both members of these respective Parties seems to be much optimistic and positive ahead of the EC's announcement.
Each and every Ghanaian has kept their fingers crossed as they pray ahead of time with the faith of their choice to be elected but it's up to the EC to declare initial outcome of the Polls.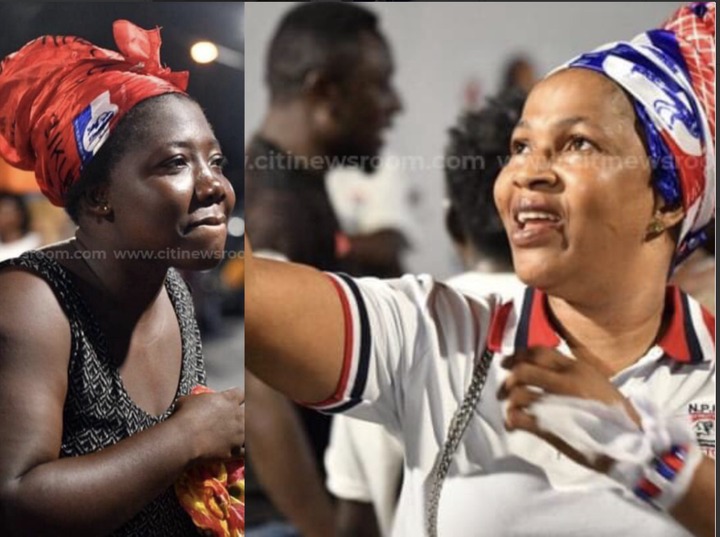 However, news reaching me from CITI TV "Election Bureau" has it that, some die hard supporters of the New Patriotic Party and come activists has gathered to at the Headquarters of the New Patriotic Party to celebrate and make merry massively with the faith and instinct of winning.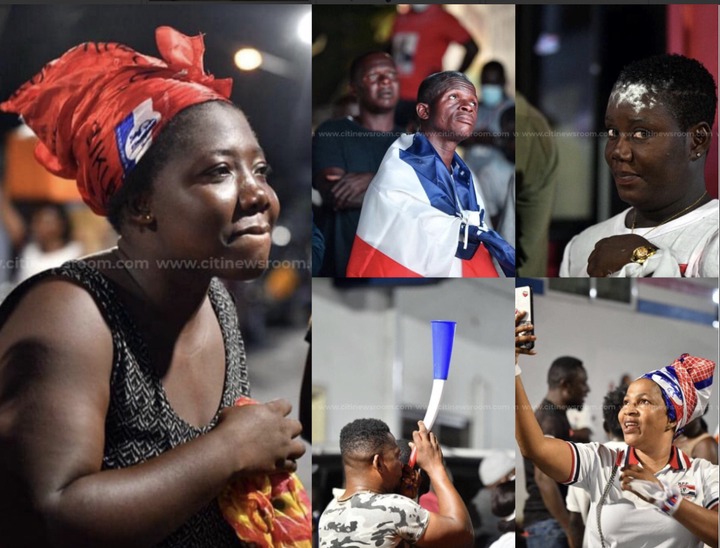 Here are some Photos of what is currently going on tonight at the NPP's headquarters;