God being so good the much anticipated 2020 Election has finally come to a successful, sound and peaceful end as the Flag bearer of the the New Patriotic Party (NPP) Nana Addo Dankwa Akufo-Addo is the President elect of the 2020 Election.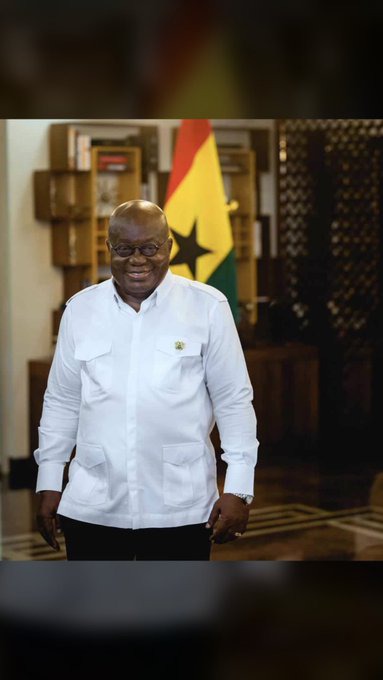 Congratulations President Nana Addo Dankwa Akufo-Addo
It has really been a very tight competition with how both Parties thus the New Patriotic Party and the National Democratic Congress were placed in a tight corner in terms of the Presidential results and the Member of Parliament seats. It has really been a very competitive and outstanding election as compared to other past Election.
President Akufo-Addo will be very glad for achieving his dream of being a full term President as it is expected of Flag bearer to go on two term which is the maximum. It is indeed a good news to the New Patriotic Party (NPP) and perhaps to the whole of Ghana for getting such a promising leader.
H.E Akufo-Addo will be sworn in as the elected President on January 7th 2021.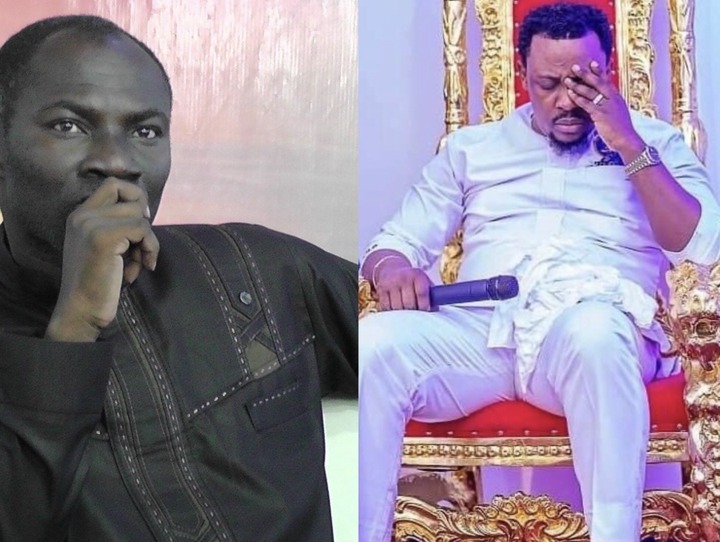 However, Great men of who Prophesied in favor of the NDC's Presidential candidate, John Dramani Mahama are currently being trolled and talked about on the socials due to how they reiterated on their Prophecy that the NDC win which has gone the other way round.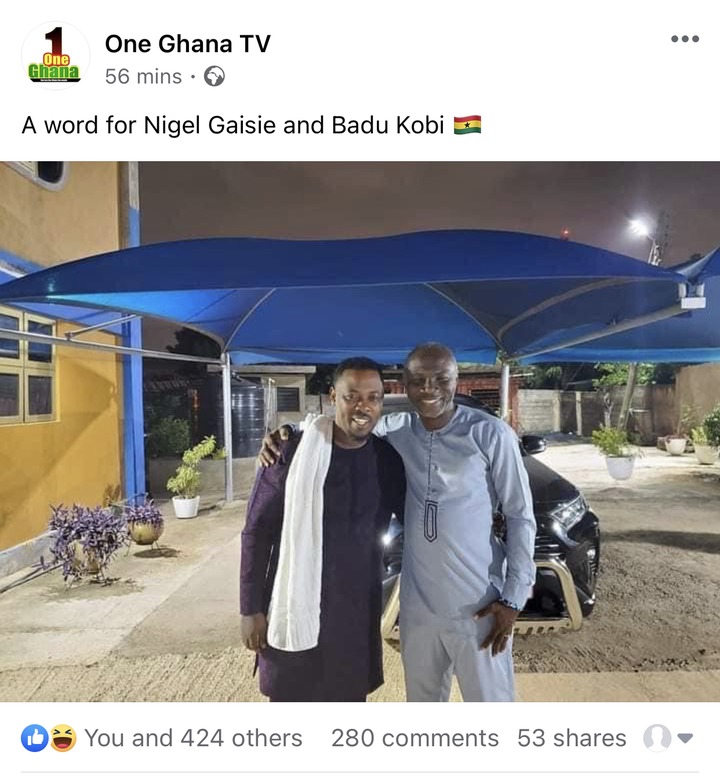 The Leader of the Prophetic Hill Chapel, Prophet Nigel Gaisie and the Leader of the Glorious Wave Church International went in favor of the NDC win which has obviously hit the rock. We awaits for these dignified Prophets to break their silence on their failed Prophecies.
Perhaps they may have something to tell the Public and throw more light to maintain the trust.
Ghanaians on social media has descended on these men of God after their Prophecies failed. Here are some comments below;