The Founder and Leader of the Prophetic Hill Chapel widely known as Prophet Nigel Gaisie has been known as one of the prominent and Prophet of the National Democratic Congress who's loyalty has been very solid to the Party regardless of the situation. His Prophecies usually favors the Party especially during the Election.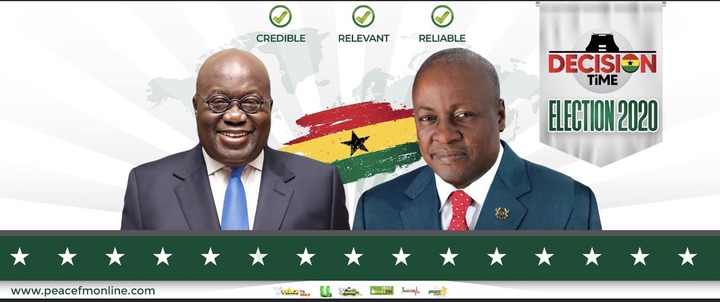 The 2020 Election has finally come to a successful end after 2 days of Collation. This year's Election has been one of the smoothest and accurate one among others which just ended. The Presidential candidate for the New Patriotic Party (NPP), Nana Addo Dankwa Akufo-Addo is the President elected after a the tough Elections.
President Nana Addo Dankwa Akufo-Addo will be getting his second term as the President of Ghana and shall therefore lead the country from 2021 to 2024. The New Patriotic Party are in a state of bliss after their Flag bearer retain his position as the President of Ghana.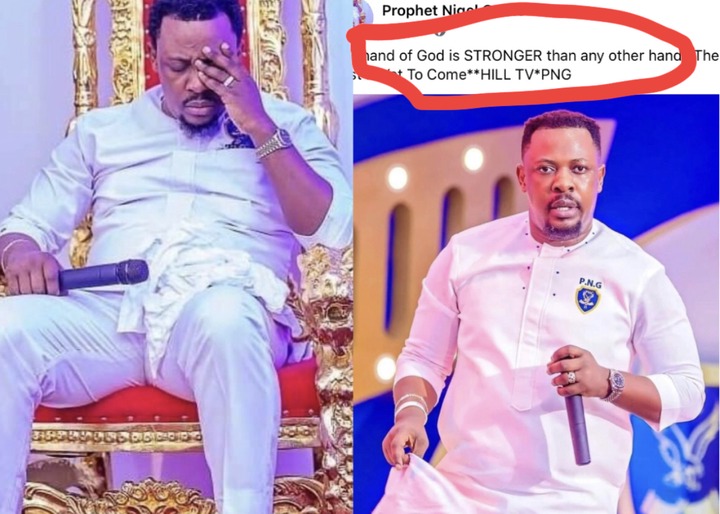 However, Prophet Nigel Gaisie's Prophecy on John Dramani Mahama winning didn't came to past and has been a topic on the socials after his failed Prophecy. He has finally reacted after his Prophecy went the other way round.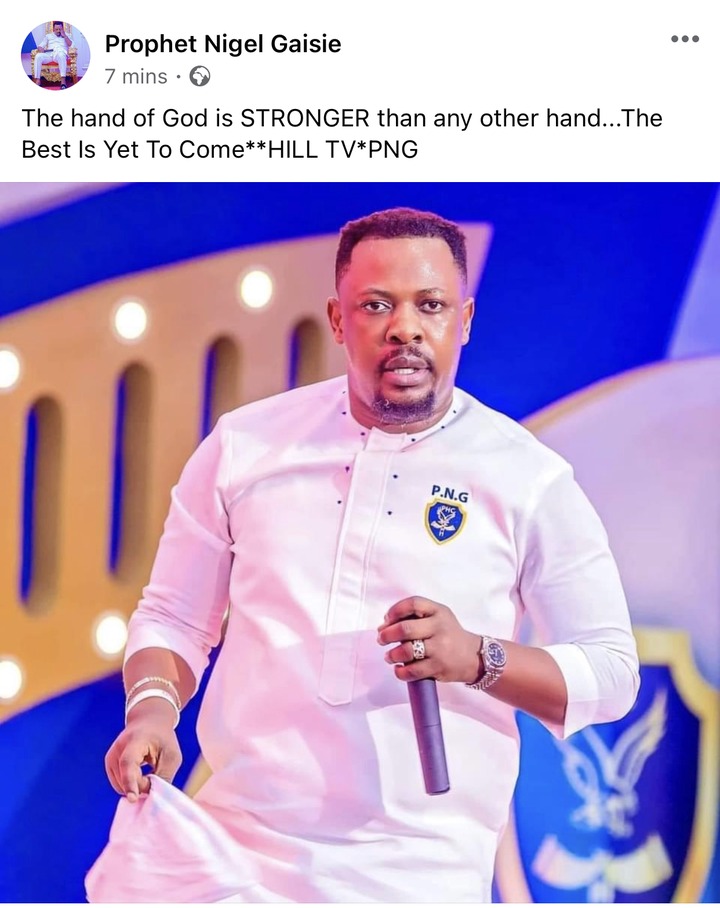 He posted on his timeline; "The hand of God is STRONGER than any other hand…The Best Is Yet To Come**HILL TV*PNG" He posted
Prophet Nigel can sum up his failed Prophecy in a critical thinking.