The much debated, focused and anticipated 2020 Election has finally come to a successful end after its dramatic and competitive match between the New Patriotic Party and the National Democratic Congress.
After 3 days of its Collation, the Electoral Commission boss, Madam Jean Mensah has finally announced the final results.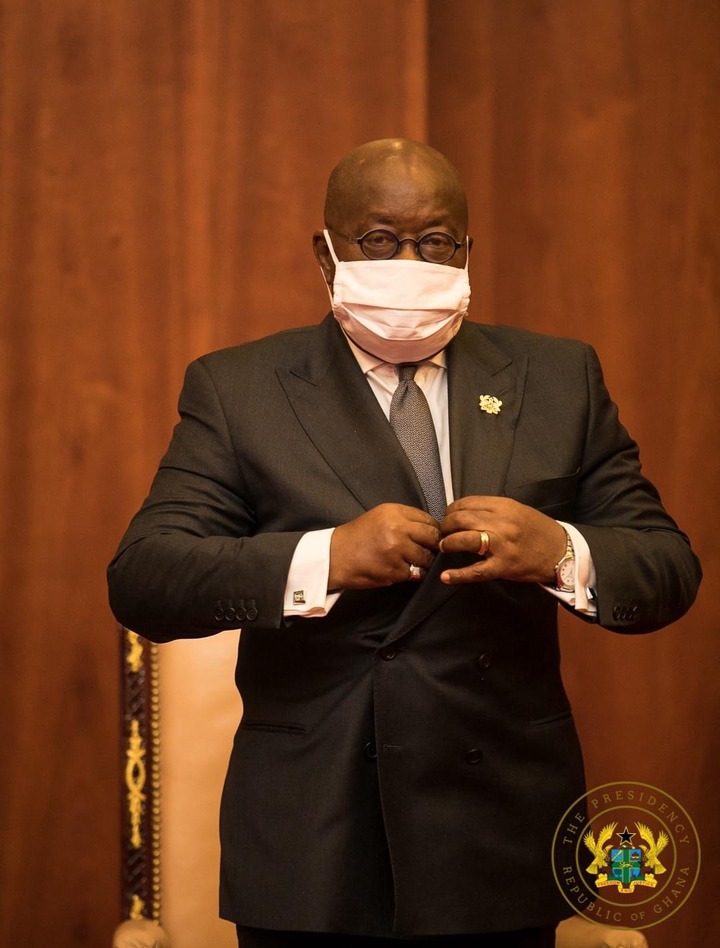 President elected, Nana Addo Dankwa Akufo-Addo
President Nana Addo Dankwa Akufo-Addo has been re elected by the masses to lead the country from 2021 to 2024 as he bags his second term in office as he always dreamt and worked towards his goal. All the same, their rival Party, NDC's John Dramani Mahama did extremely well in the results he got so far but unfortunately couldn't beat Nana Addo.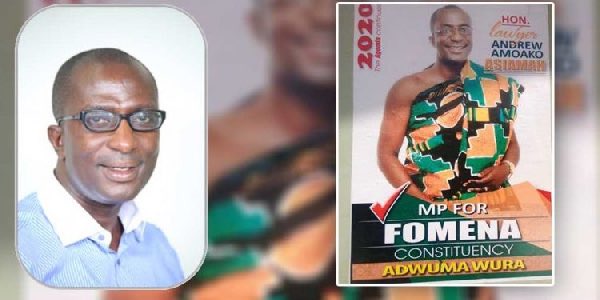 However, The member of Parliament elect for the Formena Constituency, Mr Andrew Amoako Asiamah after failing to come out victorious in the Formena NPP Primaries decided to go Independent candidate which made the NPP to get in a slight grudge with him over his tough decision.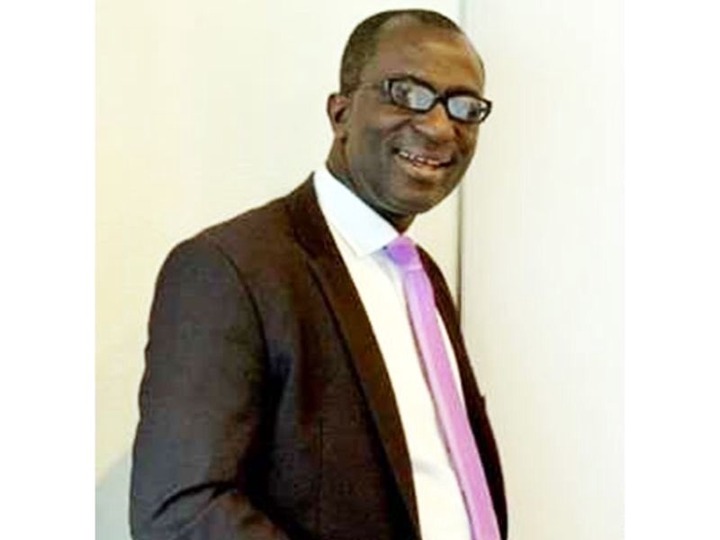 Congratulations to Hon Andrew Amoako Asiamah
God being so good to the Formena Independent candidate, Hon. Andrew Amoako Asiamah came out as the only Independent candidate to win a seat (Formena Constituency).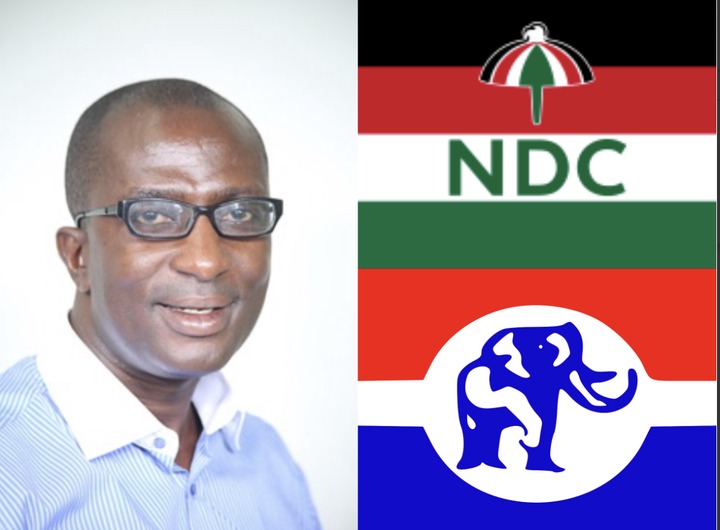 Interestingly, The New Patriotic Party and the National Democratic Congress won 137 seats across all regions leaving the Formena in choice of preference in the Party he would like to join to make up the majority of 138 members in Parliament.
It hasn't been officially announced over the Party the Formena MP is joining, will it be his former Party(NPP) or his once rival party, the (NDC). Time will tell shortly.