It obvious something must be wrong with Carlos Ahenkorah due to the fact that, in a space of his first term in parliament, he had already sparked two huge controversies and have started his second term with another controversy.
In August, 2017, Member of Parliament (MP) for Tema West, Carlos Ahenkorah was suspended by the Tema Metropolitan Assembly after he attacked an engineer who was supervising the demolition of unauthorized structures erected on the shoulders of the road in tema, his constituency in his first term as a member of parliament for his constituency.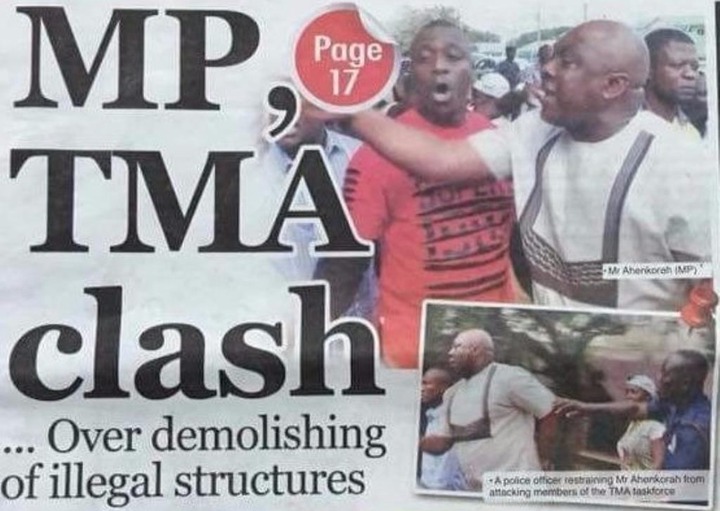 As if that was not enough for an MP in his first term in parliament as at the height of the deadly Coronavirus pandemic in Ghana last year, 2020, Hon. Ahenkorah stepped out to monitor a voter registration exercise by the Electoral Commission Of Ghana In his constituency as a very interesting party will do except, he has tested positive for the deadly Coronavirus.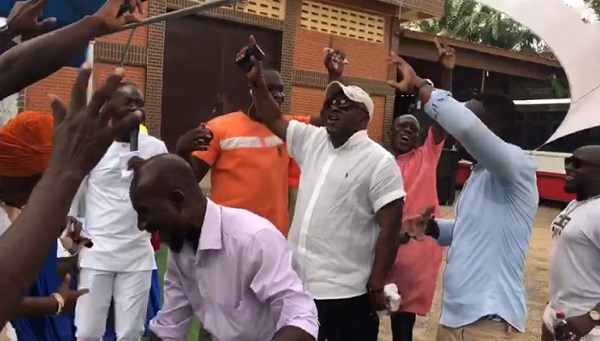 He was however advices by Doctors to self isolate.
When asked in a phone conversation, the law maker admitted he was aware he has tested positive for the deadly Coronavirus but decided to step out regardless.
Following his actions, he was descended on by many Ghanaians on social media, Pressure Group OccupyGhana asked the president to sack his Of which was not done.
Carlos subsequently resigned from his deputy ministerial position but that was after report that three members of his campaign team have tested positive for the virus with one of them reportedly lost his life.
He was banned from stepping foot in the palace of the tema Traditional council. The MP then came under pressure to step down and not to contest the December 2020 parliamentary elections. He however defiled the call and worn a second term and he has as usual started the term with yet another controversy.
Mr Ahenkorah during the voting process to determine who will become speaker of parliament snatch ballot papers during the collation process.
This time around live on national television yesterday, he was seen engaging in a conversation shortly before he made a dash for the ballot papers and making off with them. He was given hot chase until he was caught and the papers were retrieved.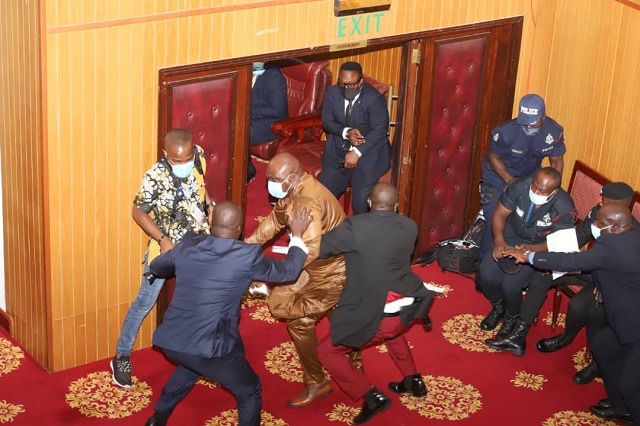 Social media is however refusing to let the matter die off and many are wondering as scansions are there install for parliament ballot snatchers.