Rebecca Akosua Acheampomaa Acheampong popularly known with the stage name as Becca is a Ghanaian Highlife, Afro Beats and Hip Life artiste who has left an unprecedented record and legacy in the music industry.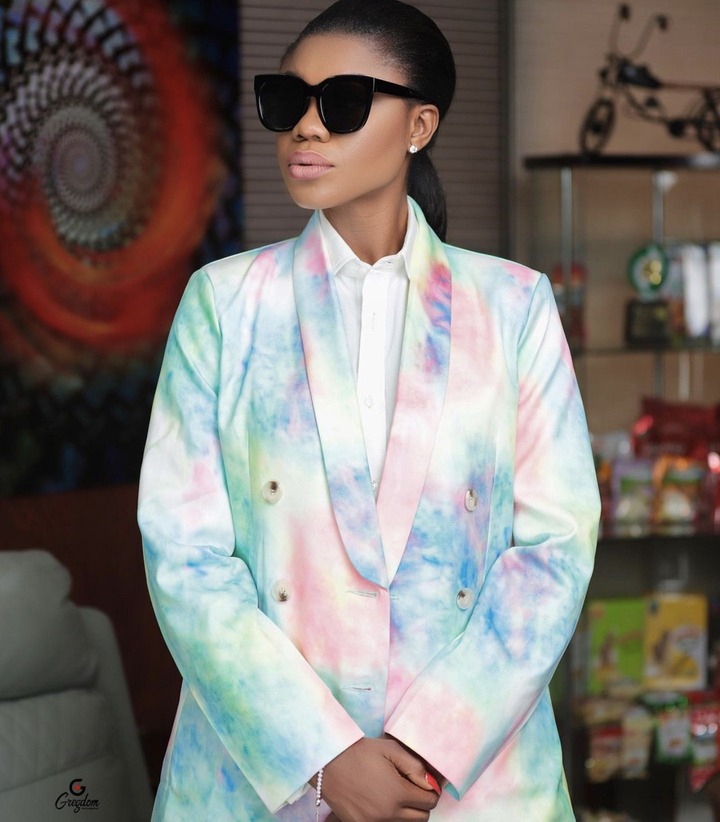 She has taken a break from music for quite some years now but vowed to drop her last album before calling it a quit.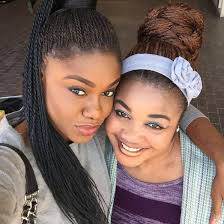 Becca's mother who is known as Madam Juliana Yiadom Oti has been reported dead at the United Kingdom after suffering from a brief illness leading to her premature demise.
The news of her demise came as shock and was deemed as a rumor but later turned out to be true.

Becca herself has confirmed the news on her Instagram page.
She wrote; "One of the darkest days of my life. I just lost my mom… Madam Jolie Oti following a very brief illness"
"This shock and pain is unbearable and the family would like to beg for understanding and respect of our privacy during this difficult time to mourn".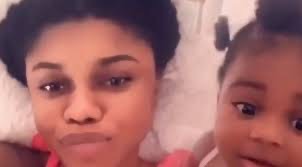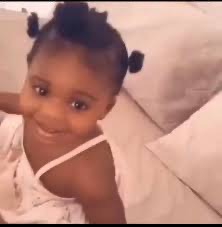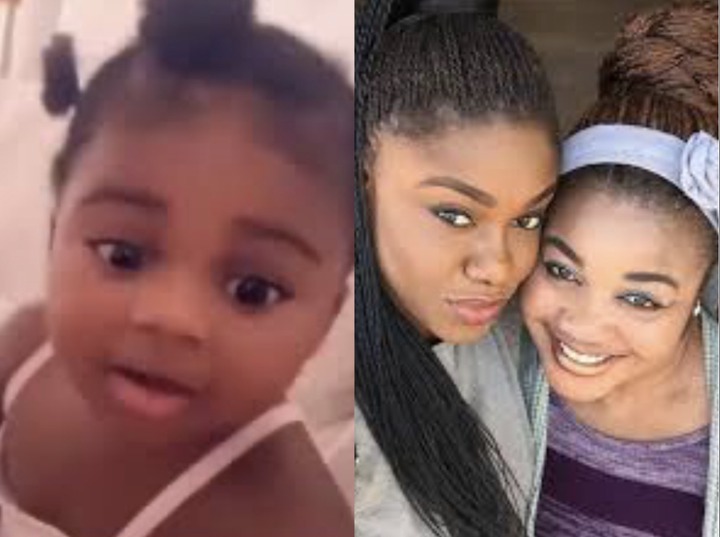 However. Becca gave birth to a bouncy baby girl earlier last year and it will be somehow soothing to the late Madam Jolie Oti for seeing her granddaughter before passing on to glory.
May her soul rest in perfect peace