Ghanaian-born singer, hiplife rapper, and political activist, Kwame Asare Obeng, commonly known by his stage name, A Plus has react after Nana Addo delivered his speech on his 22nd address to the nation over the measures taken in place to reduce the spread of the deadly virus.
The leader of The People's Project(TPP) took to Facebook to lament on a particular comment made by Nana Addo during his 22nd address to the nation.
According to Nana Addo, detailed investigation of the new cases recorded apart from arriving passengers at our Airports indicates that, People who were affected with the virus had a recent history of attending parties, weddings, funerals and other gatherings without adhering to the safety protocols put in place.
A Plus In reaction to Nana Addo's comment indirectly quizzed that, all those gatherings spread the deadly virus except political rallies?
"All these gatherings spread Covid-19 except political rallies. Ayooooh!!!" A Plus wrote.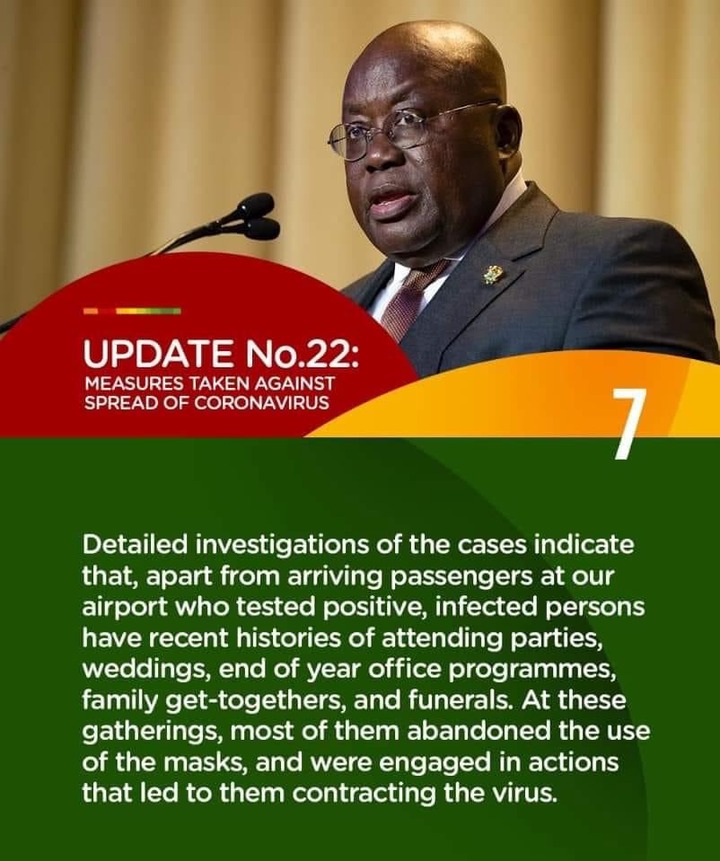 However, it's known for a fact that, prior to last year's presidential and parliamentary elections, all parties especially the two main political parties, the NPP and The NDC embarked on several political tours and programs without adhering to the safety protocols.
However, Nana Addo didn't used that as a reason for the massive spread but said other gatherings did! What do you make of this?
Kindly leave your take on this at the comment section below..