The Ghallywood Actor cum Parliamentary aspirant for the Ayawaso West Waguon on the ticket of the National Democratic Congress (NDC), John Dumelo has been very steady in the spotlight after seeing the limelight.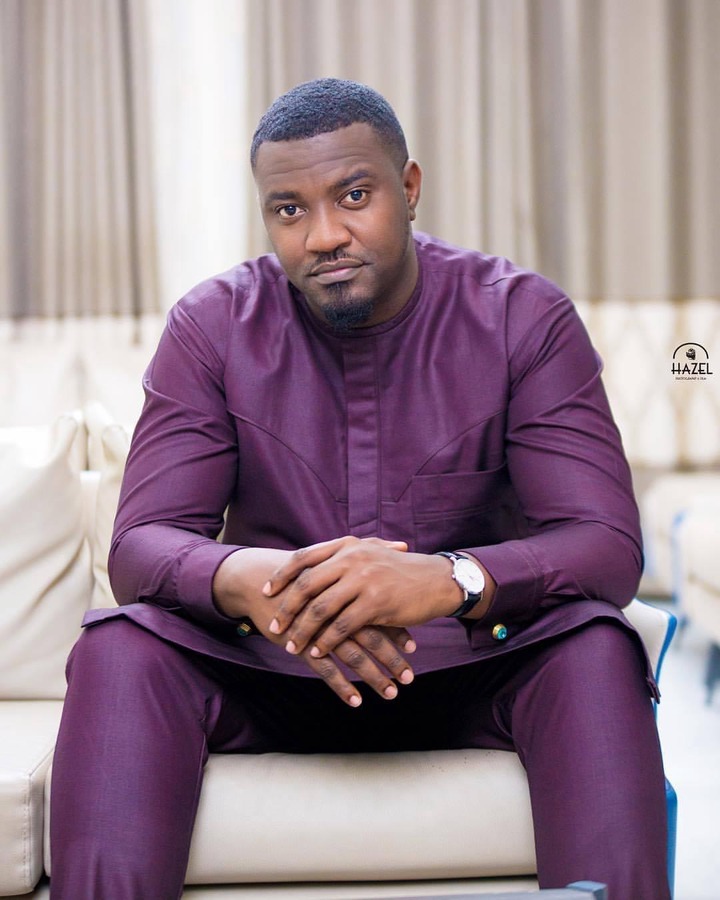 As an Actor, his greatness in the movie industry has been valued. He has been probably one of the greatest actors the Ghallywood produced to date. Fans will always be keen to understand what he excels at, his own life and a portion of his accomplishments. This is actually what this celebrity life has offered so far with his unprecedented roles into the movie industry.
Yh John Dumelo and his Dad
The woman who is behind this wonderful talent (John Dumelo's mother) is known as Antoinette Ama Ampomaah and she has been very influential in her son's life. Madam Antoinette Ama Ampomaah is from the Ashanti region of Ghana who is married to a voltarian.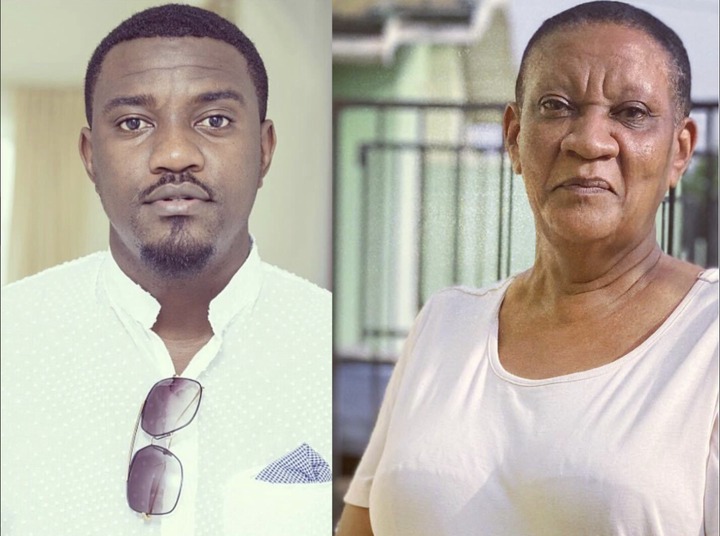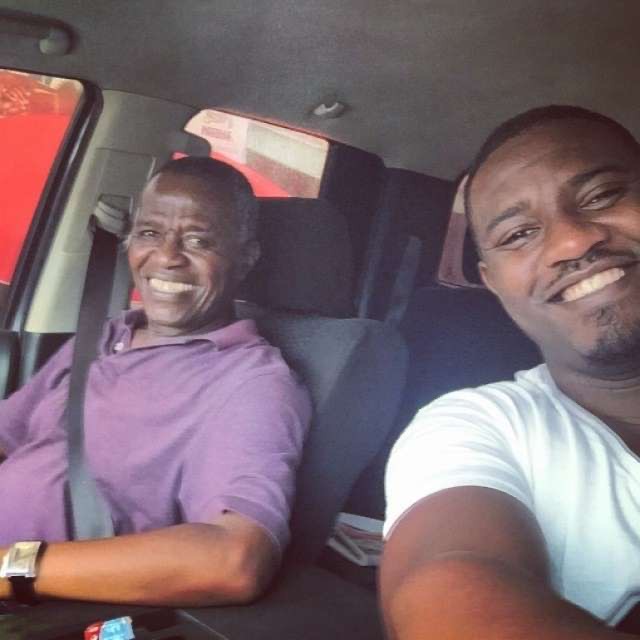 Some netizens claim that John Dumelo resembles his mother whiles others to reiterate that he resembles his father but in all it seems John Dumelo resembles his mother more.
Check out some Photos of Madam Antoinette below and justify yourselves;