The Despite Media and the Angel Broadcasting Network for some time have prove against the odds that they are the best media House in Ghana currently when it comes to telecasting of events.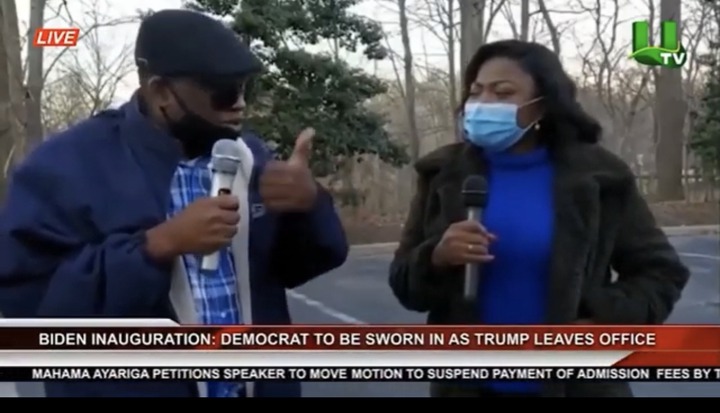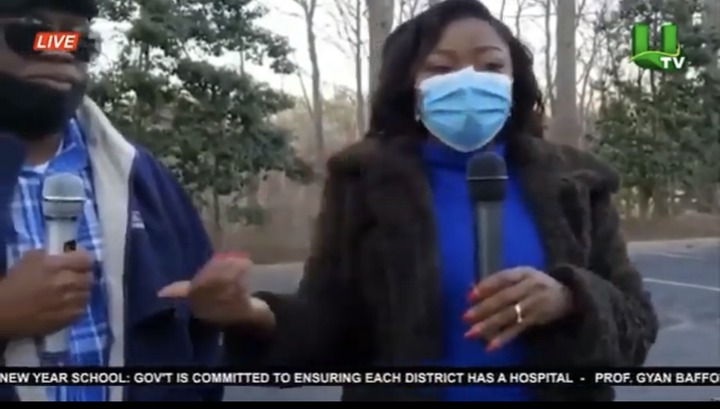 United Television (UTV) and Angel TV undoubtedly have the best local journalists with the likes of the top notch Journalists they have produced.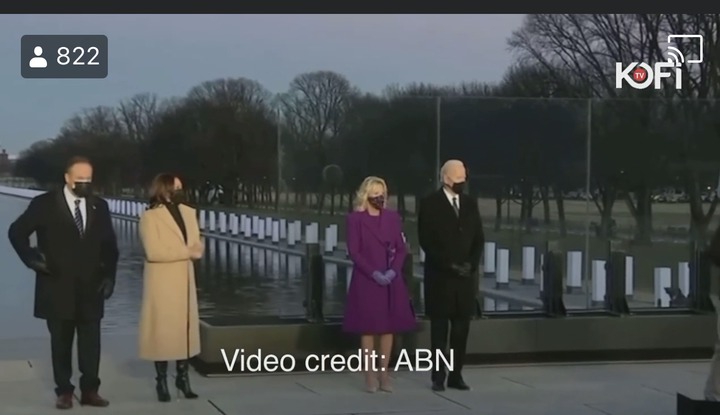 Joe Biden's Inauguration is currently ongoing at the Washington DC of the United States of America following. Joe Biden after a couple of months now of gaining victory over his opponent, Donald Trump has now been sworn in as the President of the United States of America alongside his vice, Kamala Harris.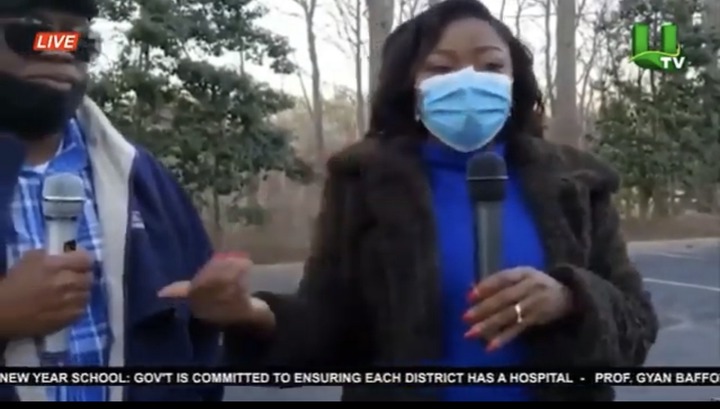 Kofi Adoma Nwanwani and Afia Pokua have set the record straight by attending the inauguration ceremony of Joe Biden and telecasting it live on Television.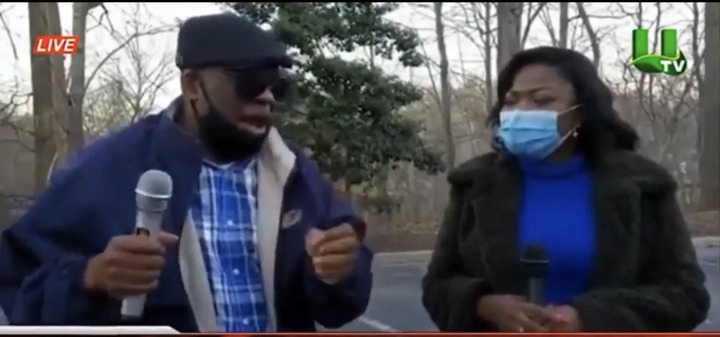 It's extremely scarce for Local Journalists to travel all the way from Ghana to the United States of America (USA) just to broadcast the Inauguration ceremony in the United States of America.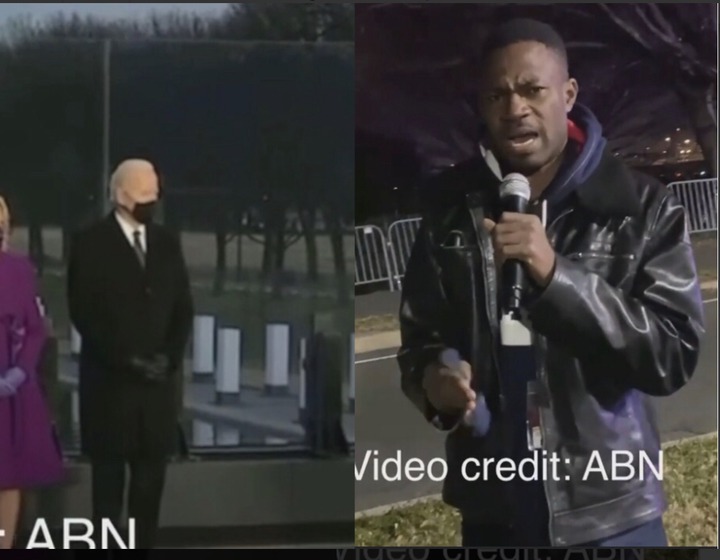 The media house in Ghana are really improving upon their performance among one another which is very overwhelming. Big ups to Kofi Adoma and Afia Pokua for their good works for their respective broadcasting networks.