The Founder and Leader of the Ebenezer Miracle Worship Centre known as Prophet Ebenezer Yiadom aka Opambour has reacted to the demise of the tagged "Slay Queen" known with the nick name as Ama Broni who died after falling off stage whiles performing at the night concert.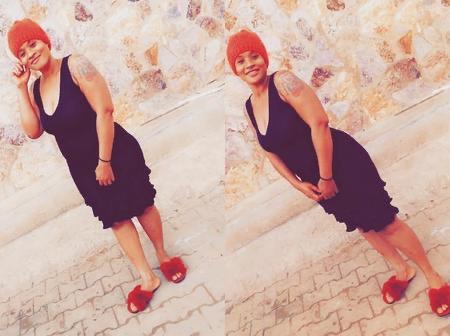 The late Ama Broni
Reports which circulated online over Ama Broni's death stated that, who resides at Kasoa died at the Liberia Camp which is also located at Kasoa during a night street carnival after some heartless young men who were present at the carnival fondled her furiously after she fell of stage whiles "twerking".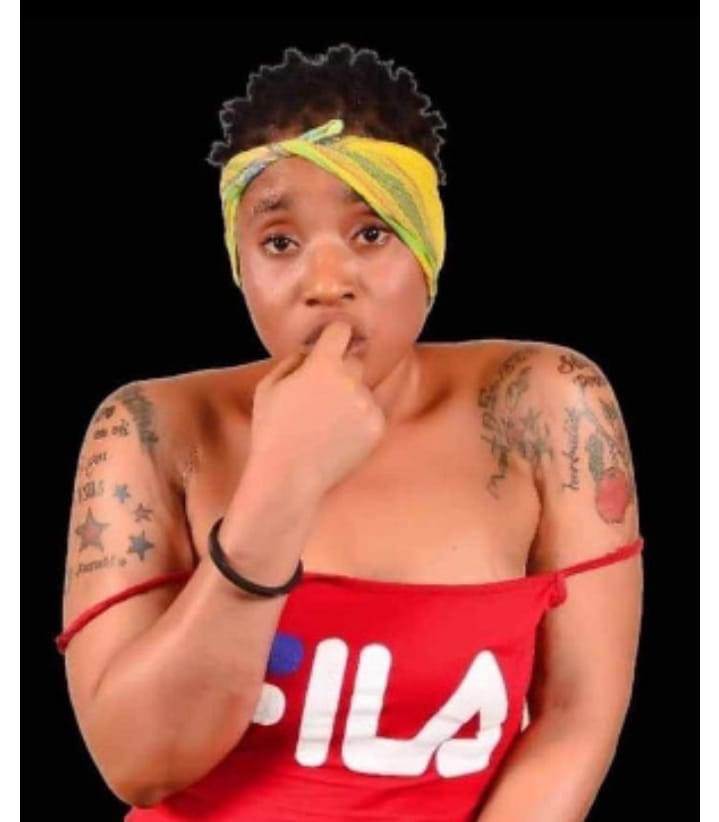 Meanwhile, an alleged best friend of Ama Broni has come out to break the true reason behind Ama Broni's demise.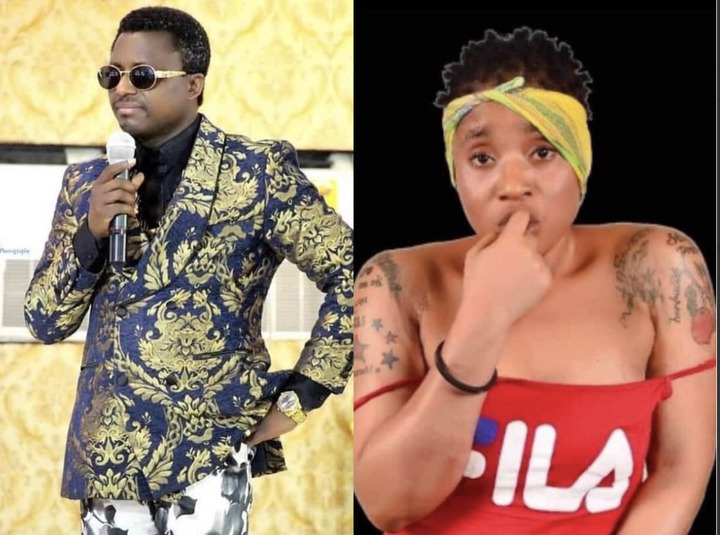 According to her, Ama Broni was electrocuted by a live wire back stage after her stage performance and did not get any help from the audience who later fell unconscious. So upon her arrival at the hospital, Ama Broni wad pronounced death.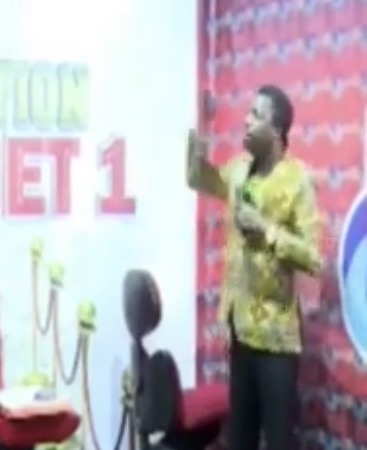 Prophet Opambour reacting to the demise of Ama Broni feeling no remorse condemned Ama Broni for allowing herself to die such an unpleasant and disgraceful death by satisfying men with her performance. Whiles pondering on the death of Ama Broni, Opambour angrily blasted Ama Broni whiles playing some throwback videos of the Slay Queen twerking in a mini skirt.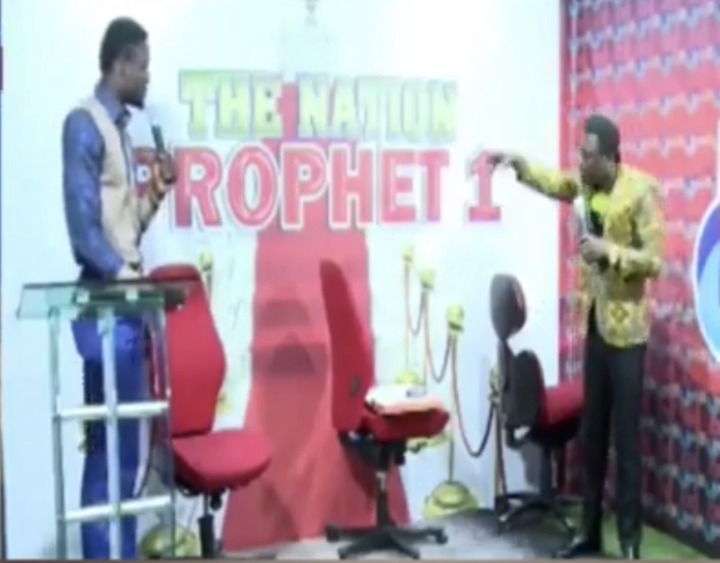 He then urged single men to be very careful with the kind of women they will love to marry because it takes time to identify decent women so in this whiles eyeing a lady to marry, one must do more research on the suppose lady to know her background before taking a decision because Ama Broni is not a wife material and have disgraced women in general.