The popular and trusted Lawyer of the leading opposition Party, National Democratic Congress (NDC), Tsatsu Tsikata has been undoubtedly the best ever Lawyer for the National Democratic Congress (NDC) regardless of him aging. He became very much known by the Public after leading the NDC to victory at the 2012 Court Petition between the New Patriotic Party.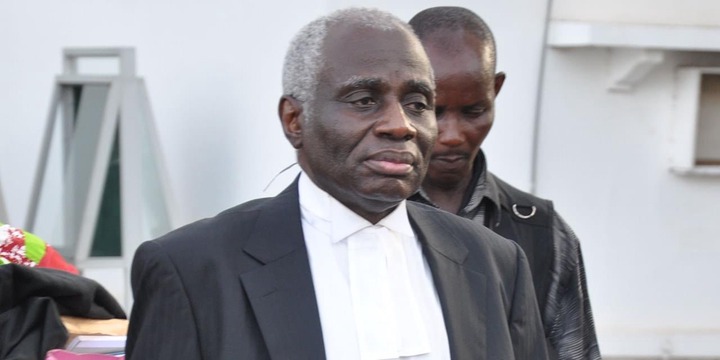 Lawyer Tsatsu Tsikata
Tsatsu Tsikata is a well known Intellectual who normally handles court case with his unprecedented intelligence.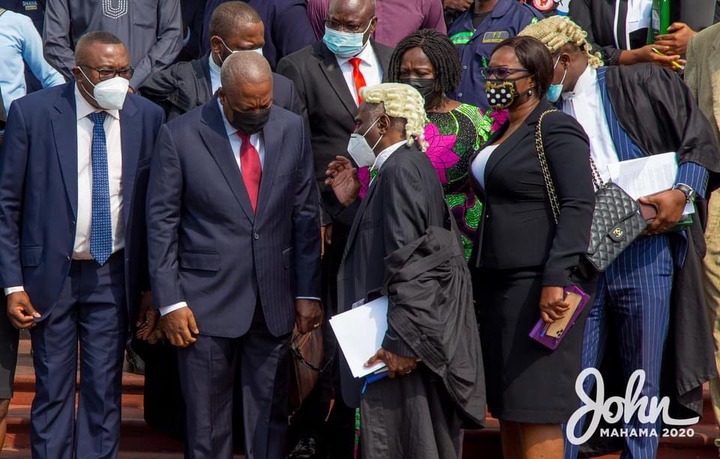 Tsatsu Tsikata is once again the lead Lawyer in the 2021 Court Petition for the National Democratic Congress (NDC) as the Flag Bearer of the Party seeks for a rerun of the just ended Polls whirls reiterating that the Election was flawed.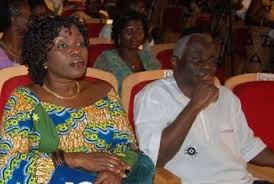 However, the Chief Executive Officer for the Strategic Communication Africa Limited known as Madam Esther Cobbah is the beloved wife of Tsatsu Tsikata who has helped his husband through the tick and thin even after Tsatsu Tsikata was once imprisoned under John Agyekum Kuffour's regime for causing financially lost to the state as he was sentenced for 5 solid years.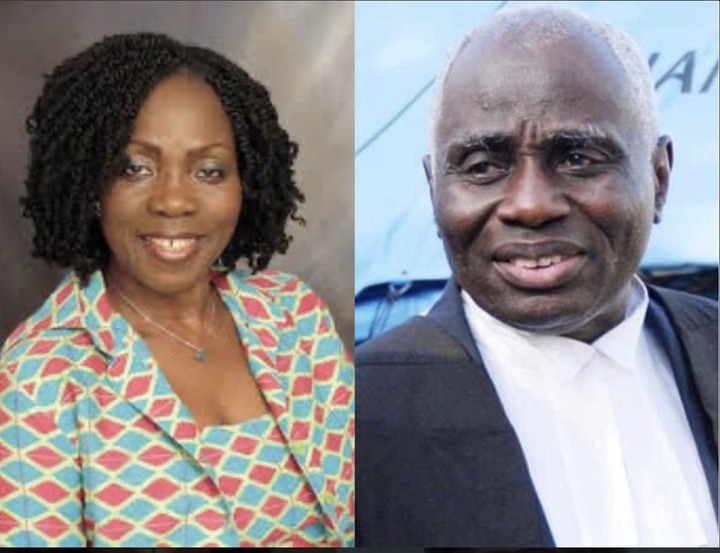 Madam Esther Cobbah has been very supportive to his husband as they are both known as intellects. Popular Award winning Hip Pop artiste popularly known as Manifest is believed to be a son of Tsatsu Tsikata and its very apparent due to how Manifest even expresses himself tells it all.
Meet Madam Esther Cobbah