Actress Martha Ankomah is one of the finest and decent asset the Ghallywood Industry has ever produced due to how she carries herself in since seeing the spotlight. She has been very good influential and versatile as a brand influencer for GTP.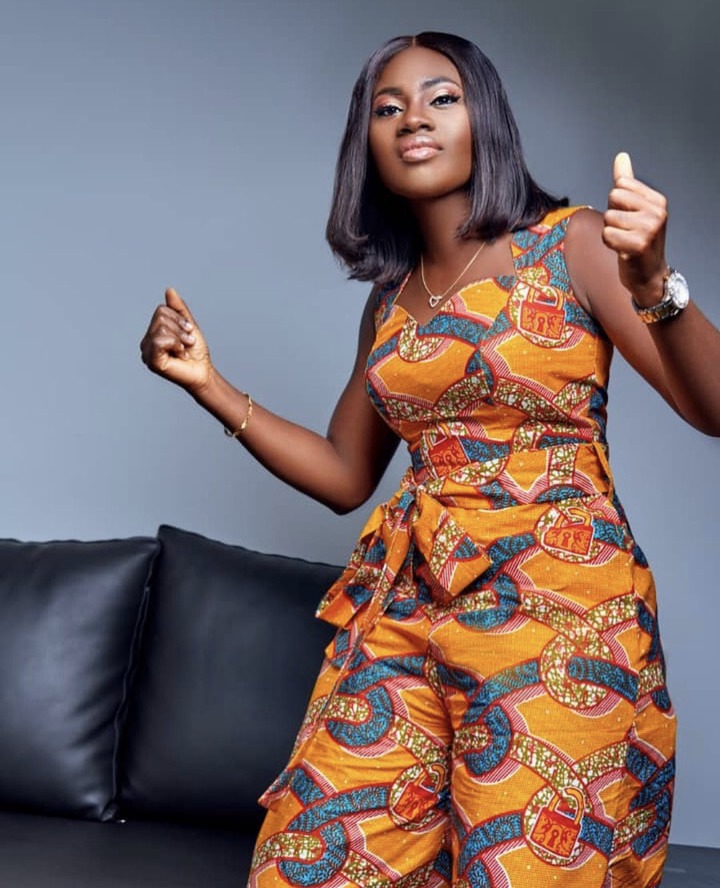 Actress Martha Ankomah
Martha Ankomah as at the age of 35 has revealed that she is not in any relationship as the Public already know that she is not married but a single mother.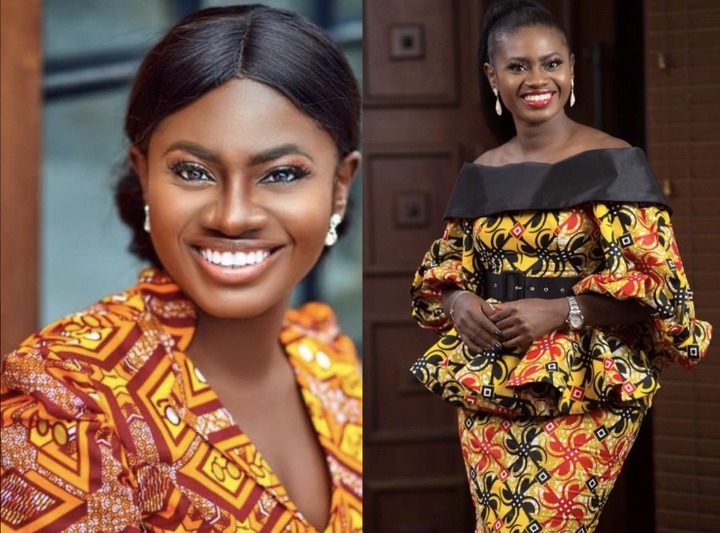 Martha Ankomah emotionally reacting to why she is single on an interview at Kingdom FM uncovered that, it is not her will to be single and moreover it is really rare for a woman to propose to a man even when the woman loves him.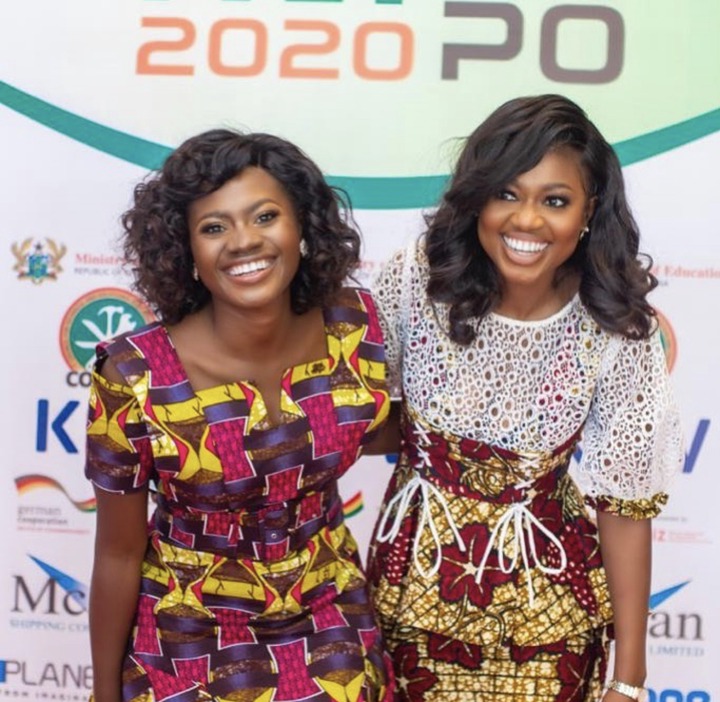 Talking, she stated that she has been single for all this while and not tempering to rush in any kind of relationship is just because patience is key, and is good to wait for the right man have an eternal bliss than to rush and go through years of emotional stress and moreover, God's time is the best.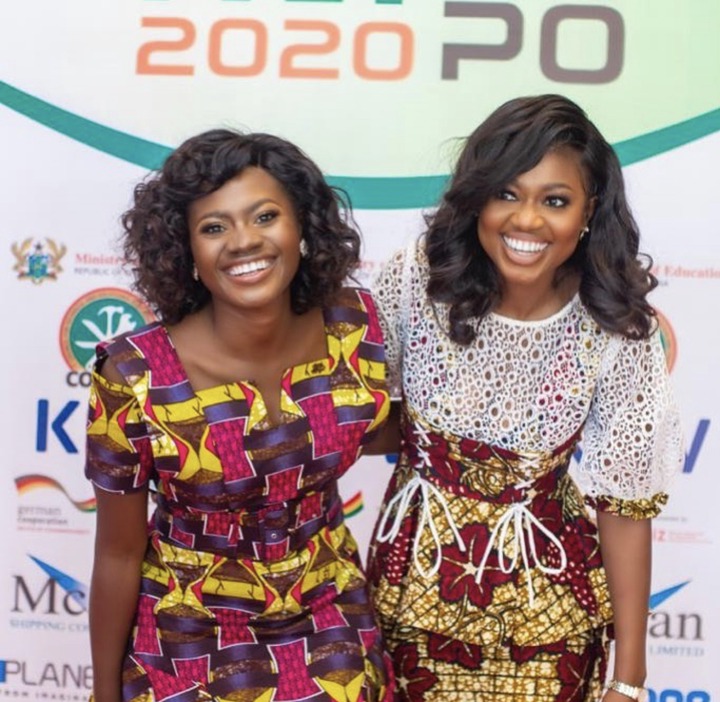 Martha Ankomah reiterated that she is way okey to be single now and nothing moves her to start a relationship with man but will try it if she find the rightful spouse.