The Angel Broadcasting Network (ABN) since 2020 has so far employed the most hardworking, renowed, and consistent Journalists, News Casters and Presenters with the likes of Captain Smart, Kojo Dickson, Ohemaa Woyeje and many more.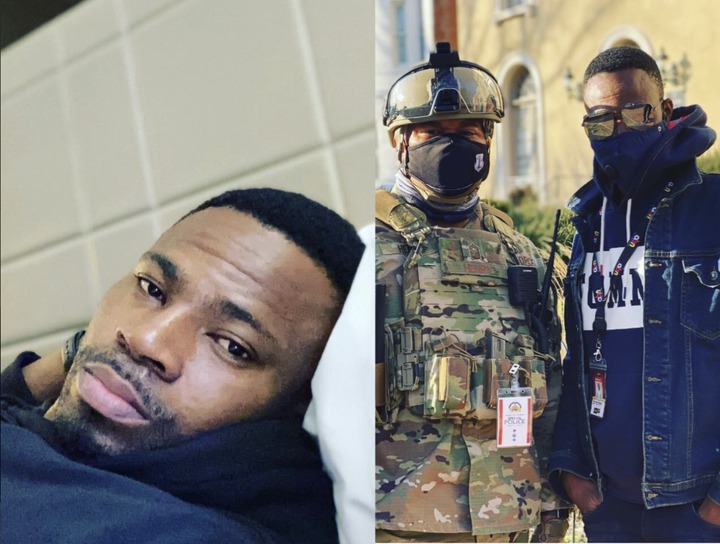 However, Kofi Adomaa Nwanwani who is known as the owner of th Kofi TV have been very helpful to the ABN company with how experienced he was in multimedia company and after quitting to become his own boss with the massive establishment of Kofi TV.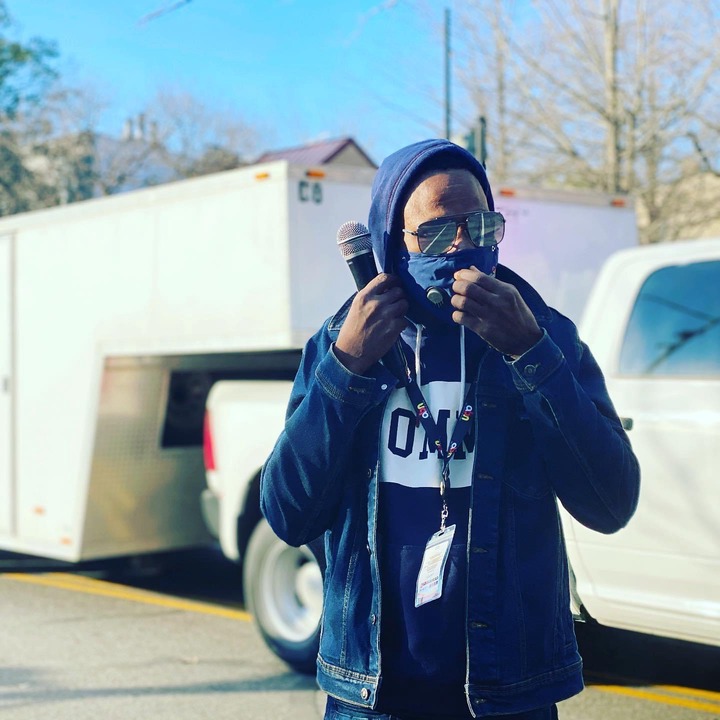 Kofi Adoma Nwanwani is known for his massive broadcasting of significant events in and outside Ghana. He is currently in the United States of America to broadcast the inauguration ceremony of President Joe Biden but has captivated on his travel to do some interviews and have a good time at the USA.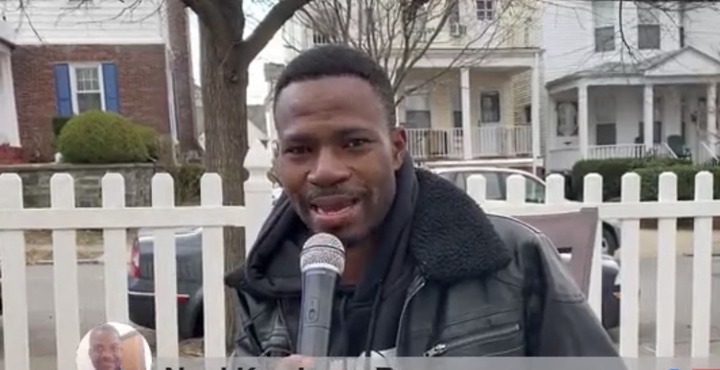 Kofi Adoma Nwanwani has been to abroad for a couple of times but this time around it seems he is really having a good time there with some couple of cool photos he dropped online.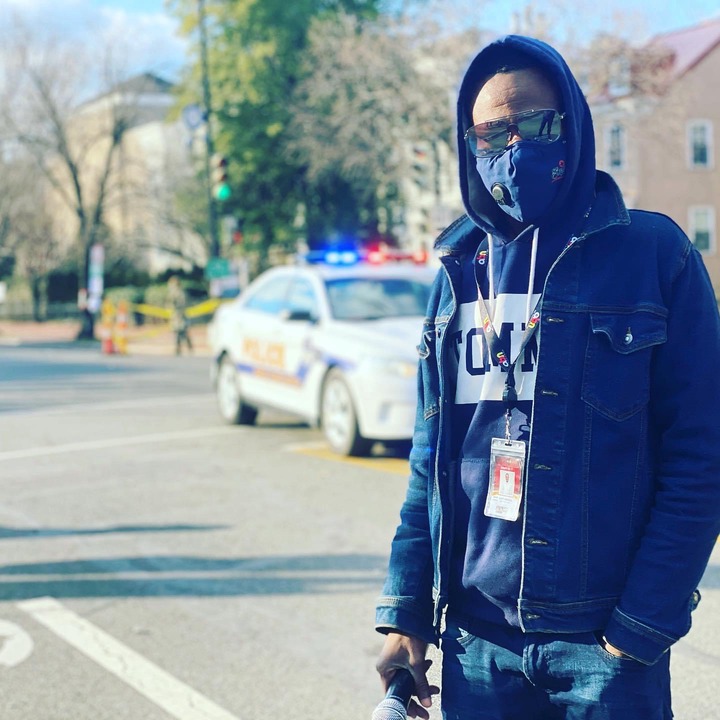 Big ups to Kofi Adoma Nwanwani. Hope he enjoys his stay till he come on our screens again to give us his insightful news.