Sad news circulating and sighted online have it that, a Police Officer cum Nurse known as Sergeant Vicentia Opiesie Esther who works with the Ankrakwantah in the Dormaa Municipal has been reported dead after just 4 days of being wedded.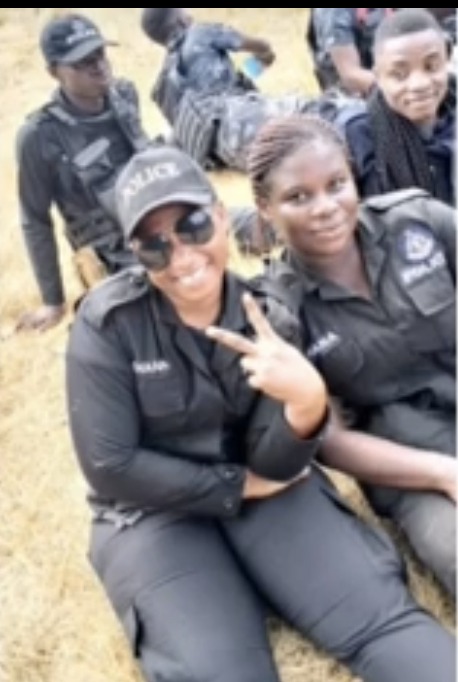 The late Sergeant Vicentia Opiesie Esther
Sergeant Vicentia Opiesie Esther was believed to have felt sick to a short illness which eventually got rid of her. Per the doctors report, Sergeant Vicentia was admitted and passed away just a few moment after failing to respond to treatment.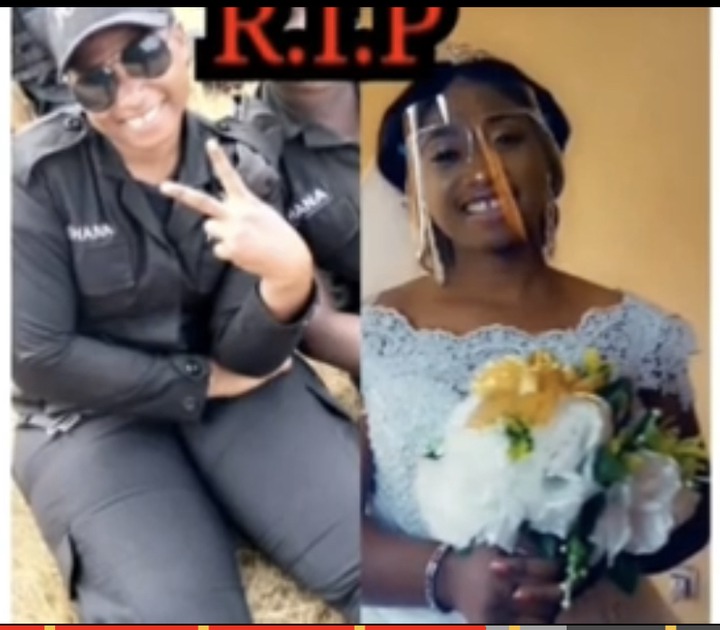 However, his colleagues had been overwhelmed and shocked by the sudden demise of the Sergeant because they reiterated that nothing was wrong with her on her last day of reporting to work and was physically fit so it is really strange for her to die.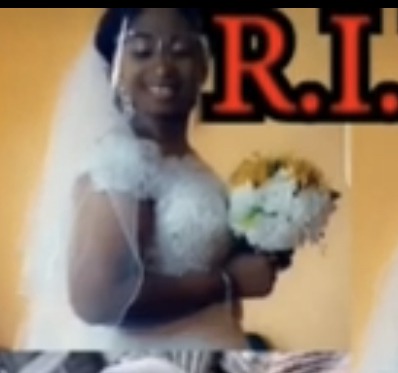 The Dormaa Municipal district Police have taken steps to investigate over the death of the sergeant from the hospital because the initial cause of her death has not been indicated yet making it hard to sense.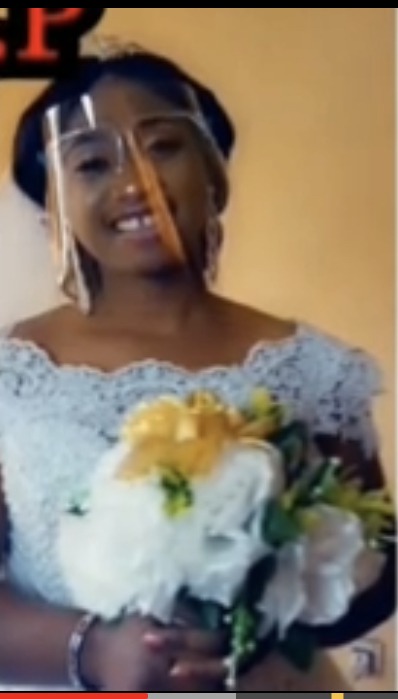 Will keep you updated on the story..