Yaw Dabo is a Ghanaian Actor Academy Chairman who is known purposefully for his unique and height. He has been very consistent and a good asset in the Entertainment industry since seeing the spotlight.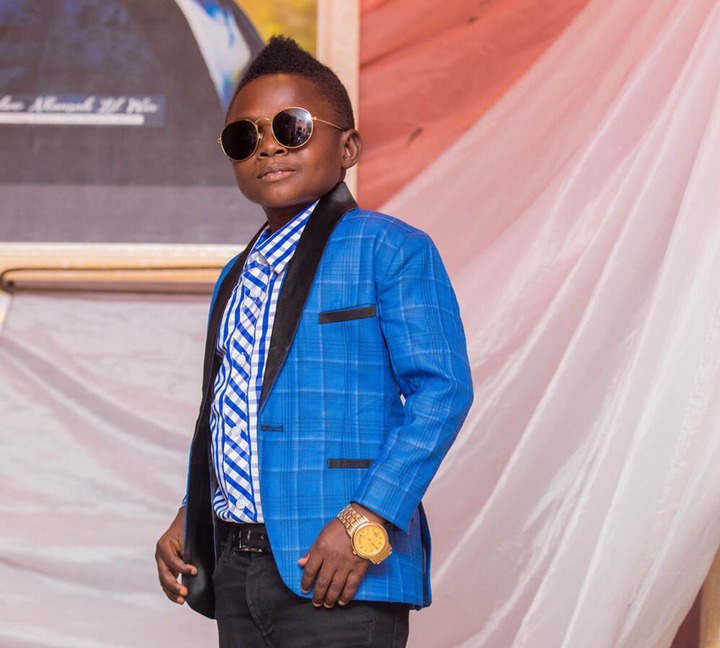 Actor Yaw Dabo
Yaw Dabo started his movie career after joining the comedy industry due to his height but he was finding it really difficult to prevail so he decided to join the Kumawood industry by the help of Actor Kweku Manu which has made him of the most significant Actor now even though the industry has already collapsed.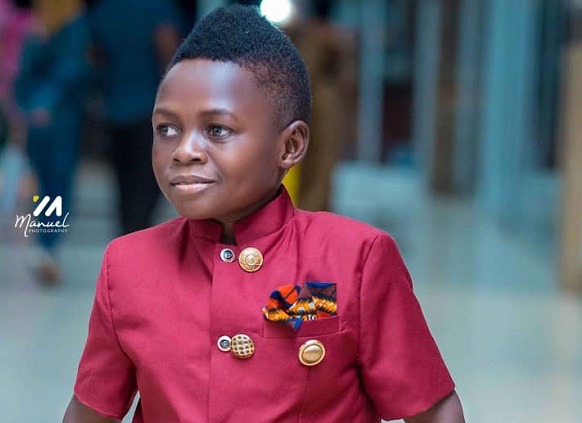 However, Yaw Dabo aside all joke have revealed his intentions of becoming a member of Parliament in 2025 as he sim towards the Jumapo Seat in the Eastern Region of Ghana.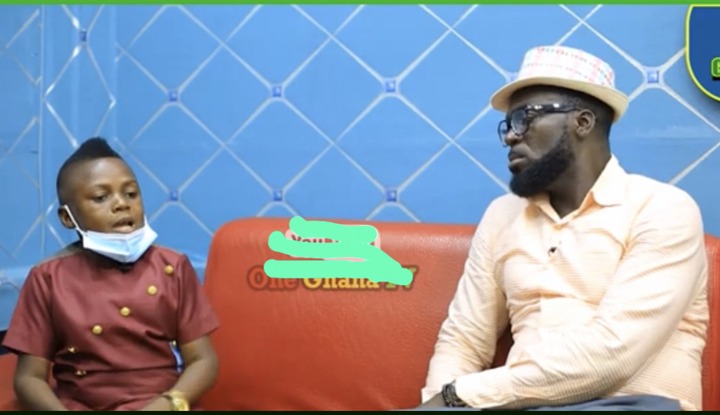 Yaw Dabo uncovering this on Live On One Ghana TV reiterated that, he is being led by God to contest for the seat in Jumapo to become the member of Parliament for the constituency.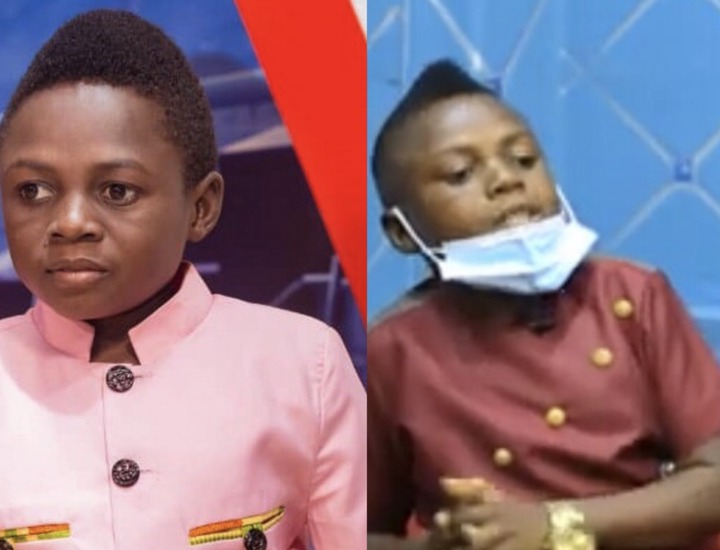 According to Yaw Dabo, he is not going into Politics just because of his personal gain but to elevate and help the less fortunate in the constituency especially by helping each and every unemployed by skillful individuals to start something on their own or better starting as an apprentice.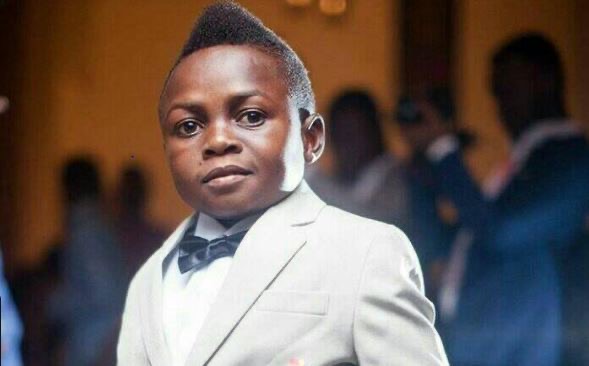 Yaw Dabo insisted that following his Soccer Academy and joining the Movie Industry, he listened to the voice of God and surely he has become successful in his endeavors.
Yaw Dabo has pledged to be a good aspirant. He therefore refused to comment on the Party he will be joining as he still contemplate on it.
Watch the full interview below;