The Renowed Angel FM broadcasting Local Journalist famously known as Nana Yaa Brefo has been off the screen for about a week now likewise her colleague Journlist, Kofi Adoma Nwanwani. It is being assumed that they are on a leave and will come back to work on Monday.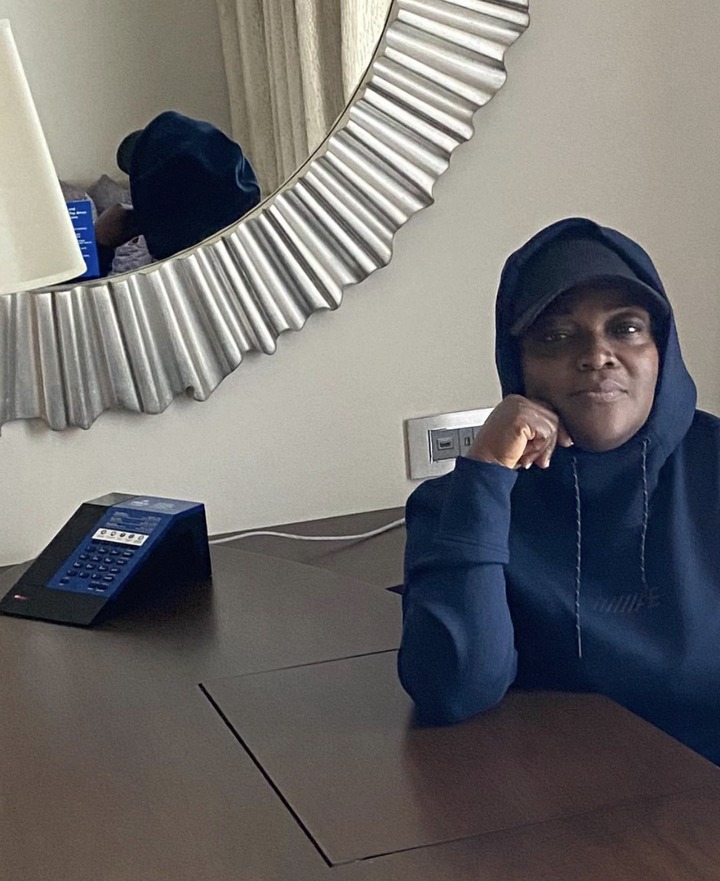 Nana Yaa Brefo
Kofi Adoma Nwanwani is currently in the United States of America whiles Nana Yaa Brefo too spending some time in the United Arab Emirates (UAE) in their capital known widely known as Dubai.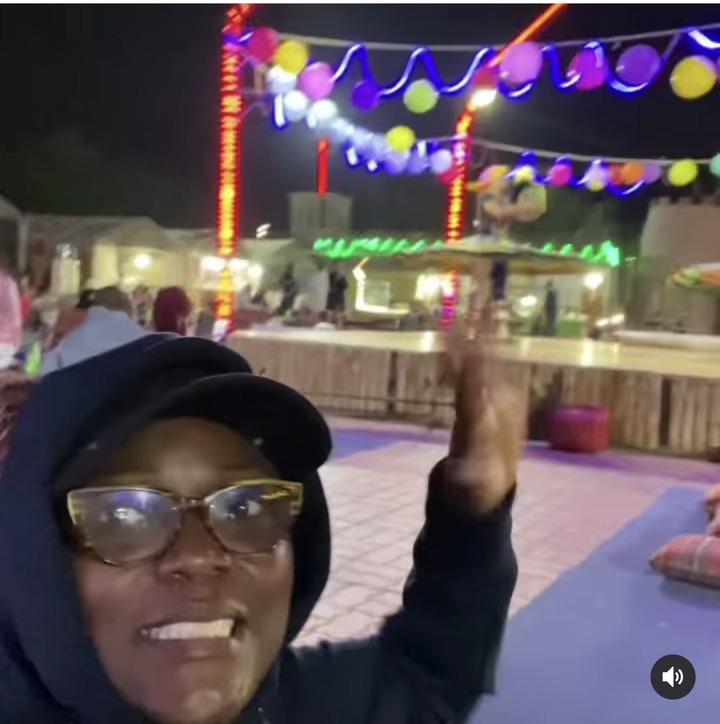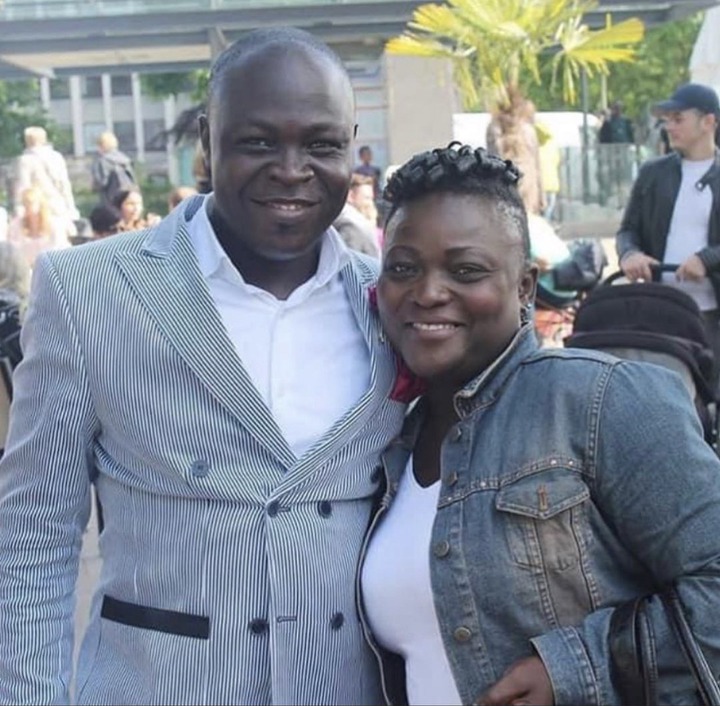 As we say; "all work and no play makes Jack a dull boy". Nana Yaa Brefo is really having a good time in Dubai together with her producer.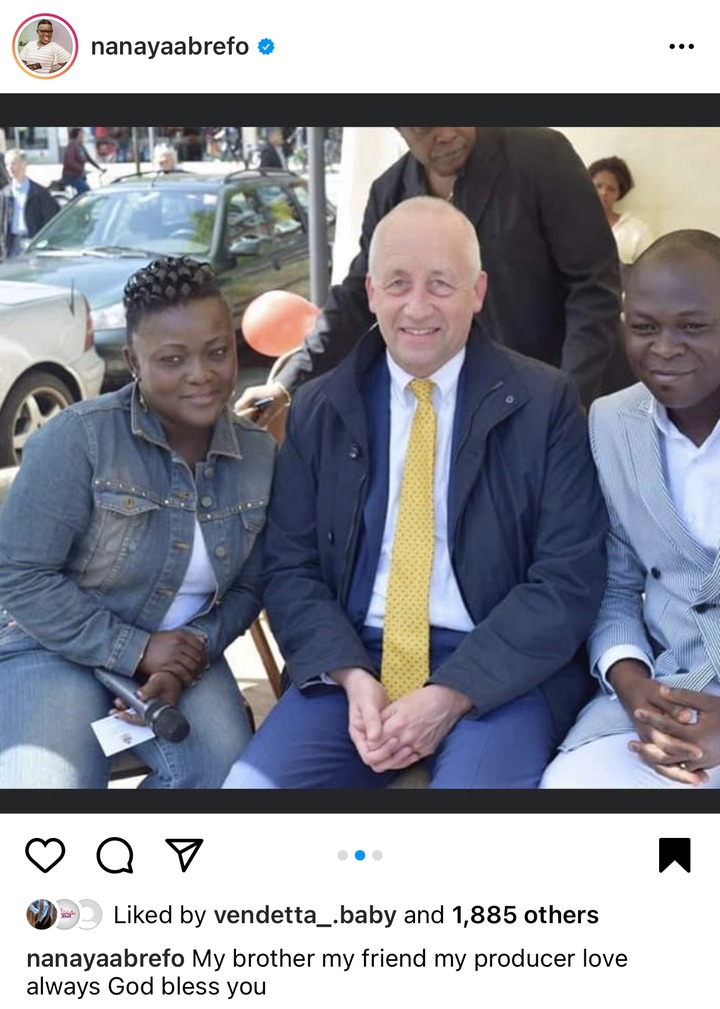 Nana Yaa Brefo have Ben uploading some stories and photos on her Instagram to show how she is enjoying life to the fullest.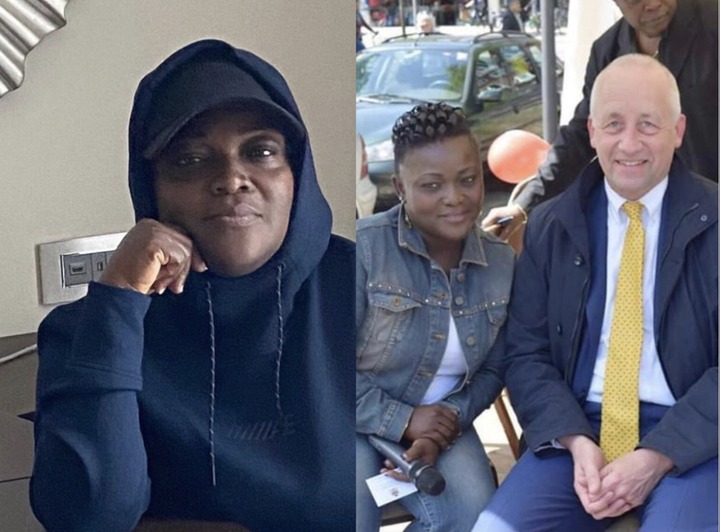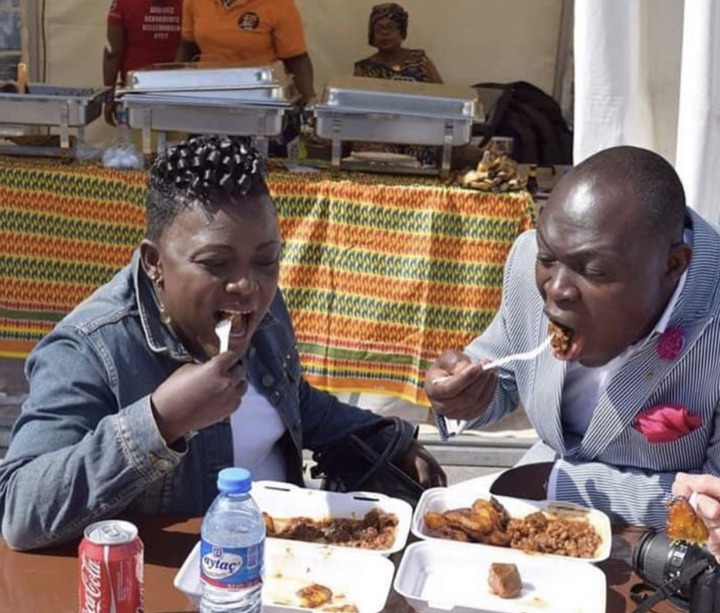 Nana Yaa Brefo is 43 years old and a mother of one. She barely flaunts her husband as we all know how some famous and prominent individuals prefer their private life aside from being famous and well known globally.