Actor Van Vicker has been a top notch veteran Actor and a real asset to the foundation of the Ghana Movie Industry with how he helped pushed the the industry to get some significance.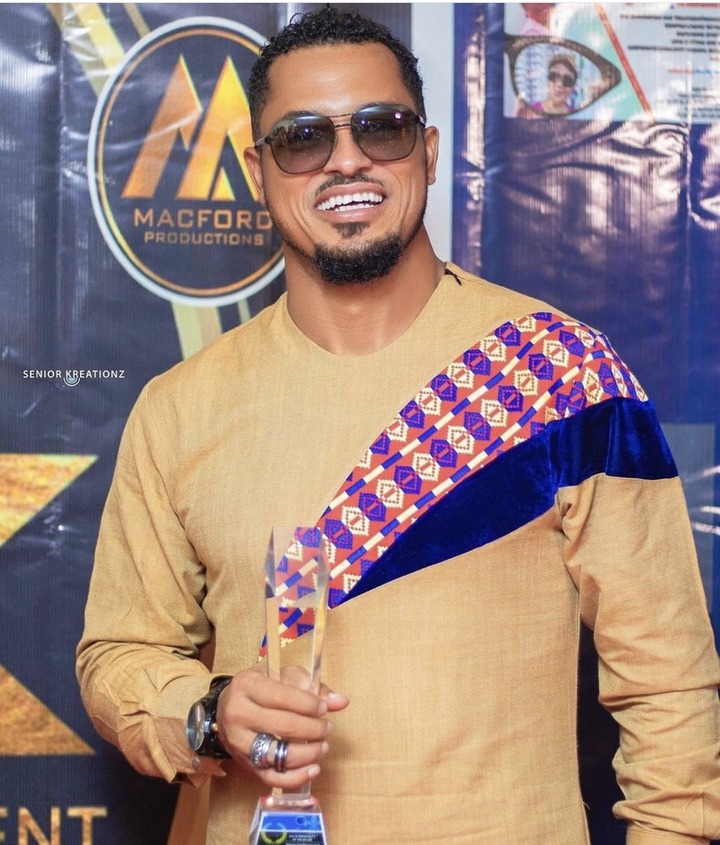 Actor Van Vicker
Van Vicker took a break from movie acting whereas new characters also started to join as time goes on. Unfortunately, the Ghana Movie Industry has lost it's value as it was in the last decade.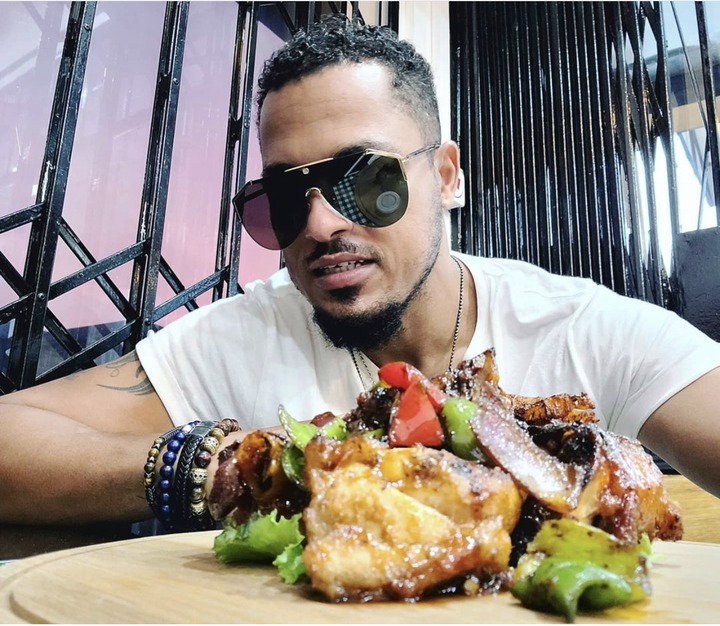 Van Vicker is believed to have been born to a Ghanaian Liberian woman and a Dutch father where he spent some part of his life at the Netherland.
From the of the appearance of Actor Van Vicker and his beautiful mother, Betty Prat Toe, you could indicate that Van Vicker looks more like his mother in terms of complexion and even their facial look.
Van Vicker is a veteran in the making with the good legacy he left behind in the Movie Industry with his collegue Actors such as; Jackie Appiah, John Dumelo, Nadia Buari, Majeed Michel and some Nigerian movie stars.
Check out some Photos below;