In as much as there are many bad teachers around making lives of their pupils unbearable for them following how the treat them, it appears that there are some good teachers among them making teaching and learning attractive and exciting for their pupils.
Most of these good teachers sometimes uses their money to take care of the less privilege pupils in their class to prevent them from dropping out of school due to financial issues.
A Ghanaian teacher Identified as Nana Kojo Butler from Cape Coast, Oguaa have wowed many after he bought paint with his professional allowance he received and repainted his classroom just to make teaching and learning attractive and exciting for his pupils.
Nana Kojo is said to be a teacher at Nsadwir M/A Basic School and his actions has got many hailing him on social media as they ask that, the government of Ghana award him for is good work done and having his pupils at heart.
see photos below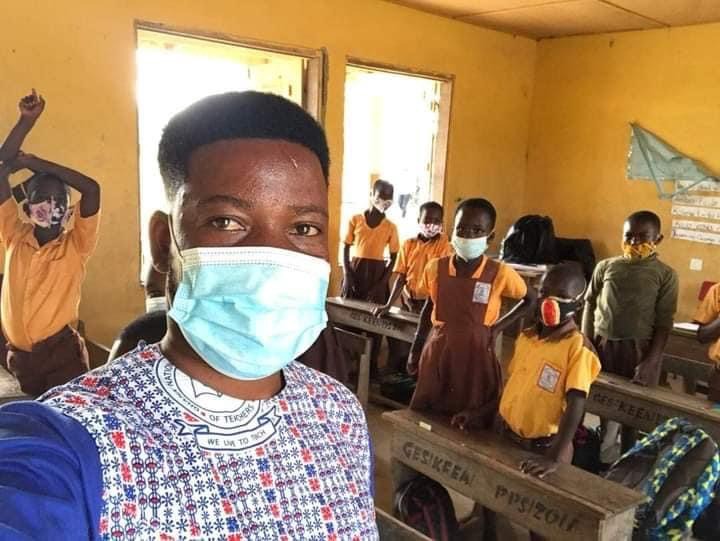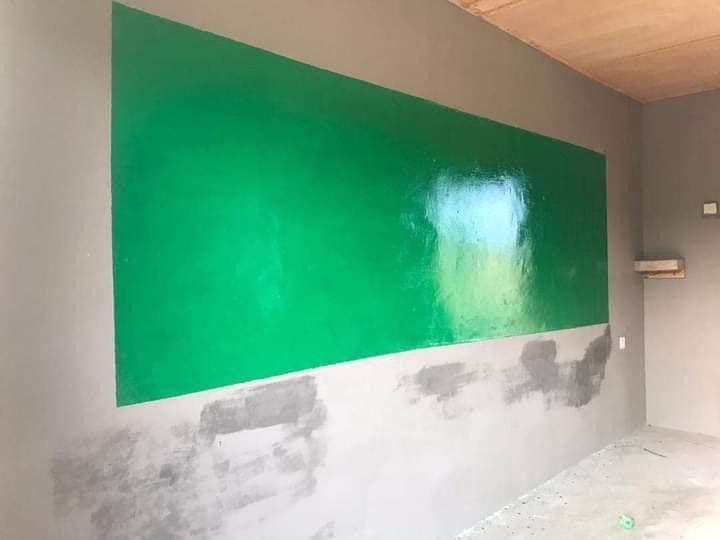 Note: This news attached with a number of photos was sighted on One FM Ghana.