Actor Majid Michel is indeed one of the best and renowed Movie Actors Ghana can ever brag off under this 21st century. Even though Majid Michel has taken a break from full time acting to enroll in God's work but his old movies still make massive waves.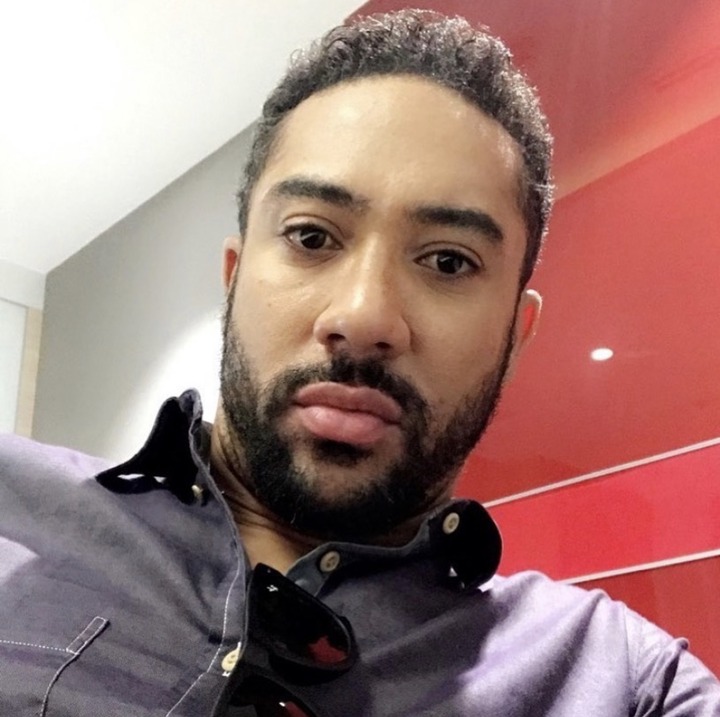 Actor Majid Michel
Majid Michel is not only known for movie acting but his exceptional personality of the camera. He is one noble and Christlike Actor who carry's himself well with all dignity and respect and have never been in a feud with any colleague in the movie industry.
He is known for his devotion and dedication to his beloved wife, Virna Michel.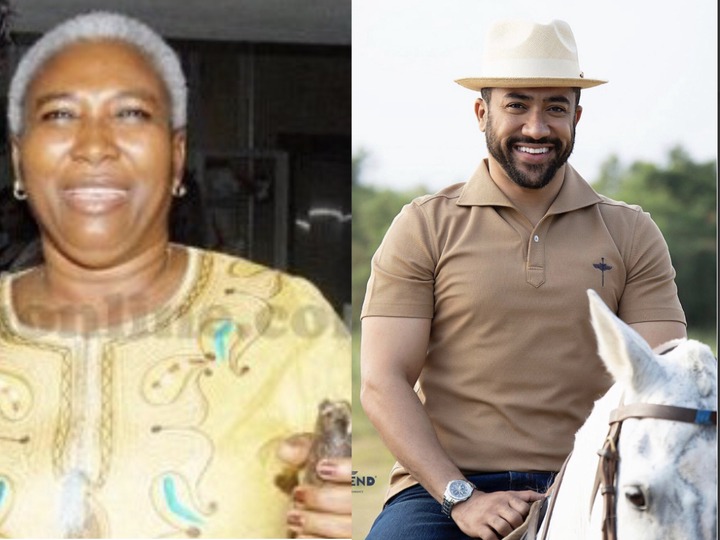 However, the renowed Actor lost his mother, Madam Paulina Olympio way back in 10th October, 2014 after suffering from a short illness. Madam Olympio sudden death came as shock after he was rushed to the Ghana-Canada Hospital In East Legon and was reported dead a few moment later.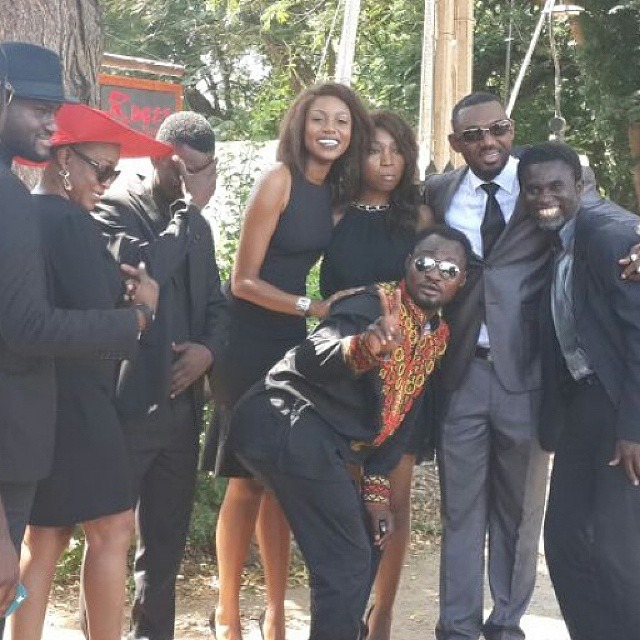 Madam Paulina's cause of death wasn't disclosed to the public but it was said that she was ill.
Majid Michel really resembles his mother taking into consideration their complexion and even their facial appearance.
Check out some Photos below;