The United Showbiz Program hosted by Nana Ama Mcbrown at the United Television (UTV) has been one of the best and most followed entertainment program in Ghana so far. It's been just a year since the program was launched but have been very much lively, educative, and entertaining to watch with the likes of the individuals who come on the program for discussions.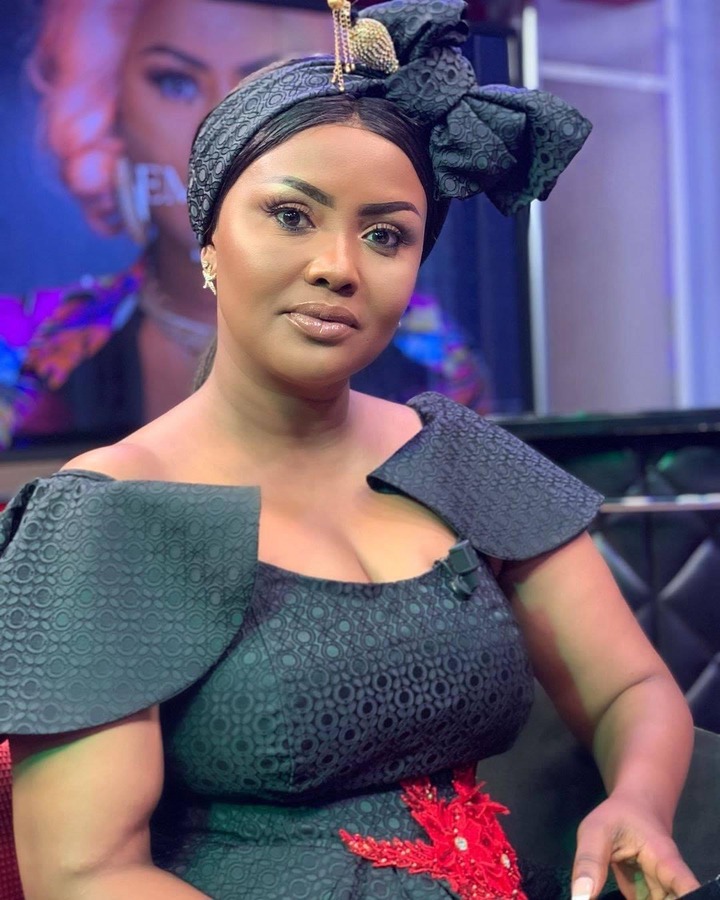 Nana Ama Mcbrown
Actors, Counselors, Pastors and other influential persons have been showing up but there were two people who have been appearing routinely which made them part of the show host and that was; Lawrence Nana Asiamah aka Bull Dog and Arnold Asamoah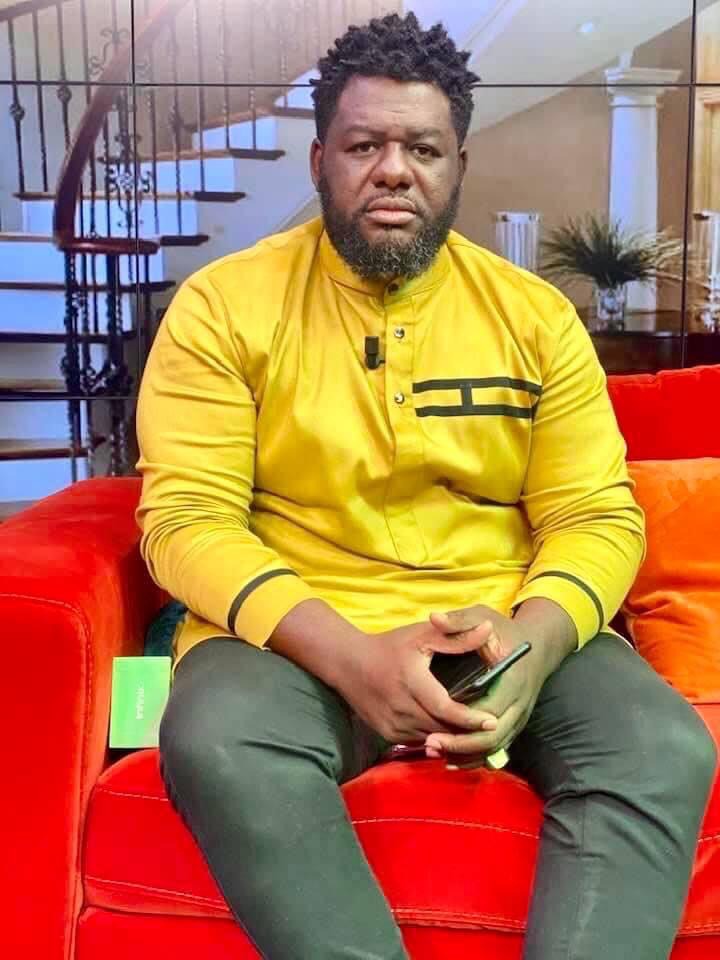 Unfortunately, Bull Dog made some unpleasant comments which was deemed as a threat to President Akufo-Addo over the aggrieved MenzGold customers whose money have been locked up.
Bull Dog is known as one of the aggrieved customers and without controlling his temper, he went to the extreme by stating that; " President Akufo-Addo must hook or crook pay the customers of MenzGold or else he won't accomplish his second term.
After his statement, few days later, the NBI flounced his compound to arrest and detained him over his lose talk.
Apparently this affected the United Showbiz program somehow and the Despite media because of Bull Dog'a statement and however it affected their reputation due to some NPP activists were fuming over Bull Dog's statement and routine appearance on the show.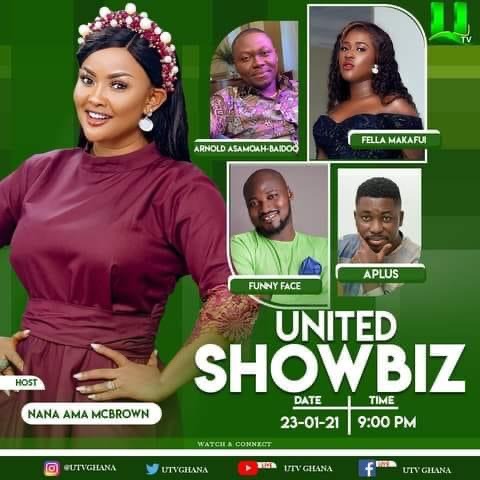 Since Last week, Kwame A-Plus has occupied Bull Dog's seat on the program normally where Bull Dog's photo is fixed on the program, Kwame A-Plus is the one who is playing the role in the discussion now.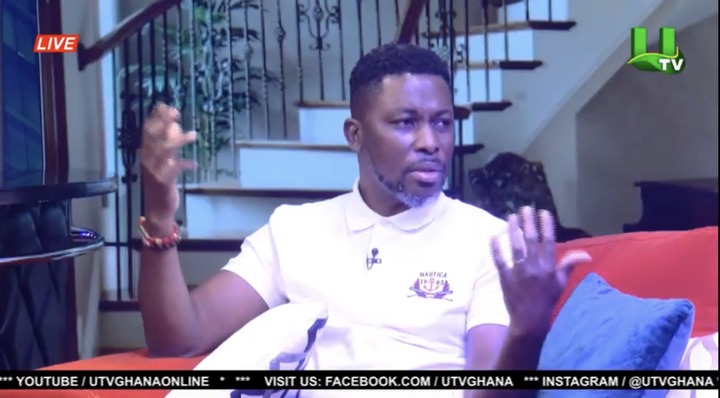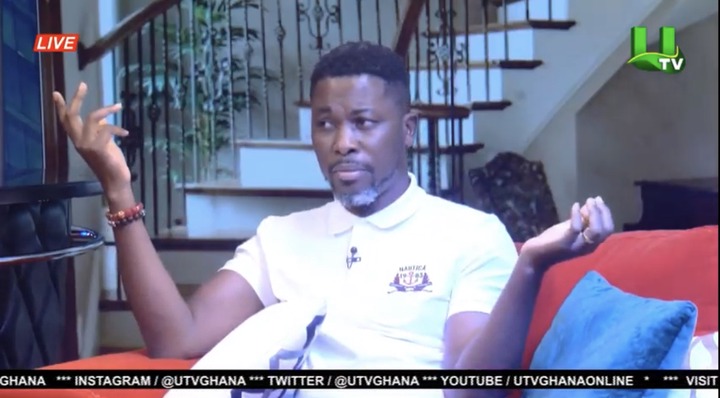 This has made many people to suggest that Bull Dog has been laid off the program and so therefore Kwame A-Plus has been his successor.