The renowed and Holy Spirit filled renowed Gospel Musician purposely known for her melodious and and divine voice, Cecilia Marfo recently has been a thread on social media after she controversially stopped her colleague artiste, Joyce Blessing from performing.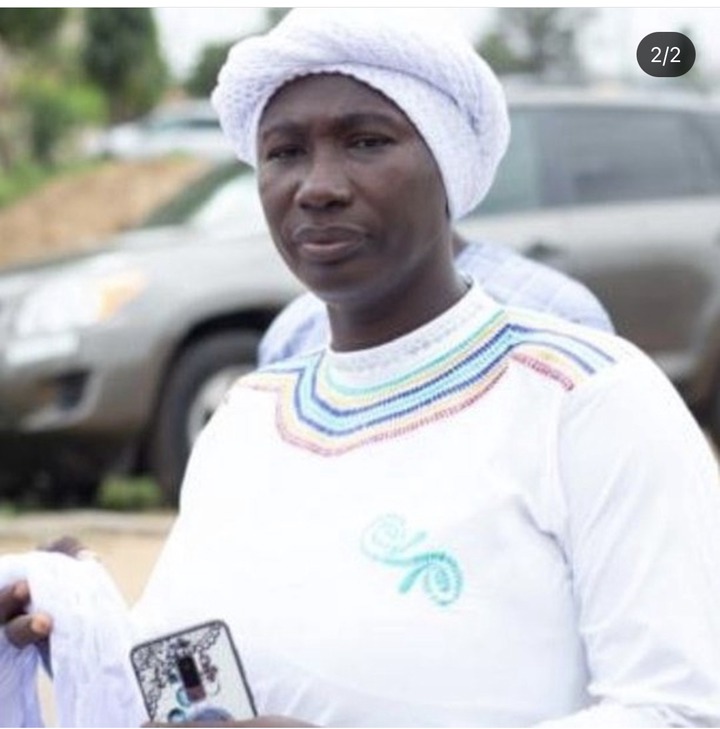 Cecilia Marfo
Cecilia Marfo manifesting in the Lord's voice snatched the microphone being used to perform by Joyce Blessing and started to Prophecy saying; "Joyce Blessing must go back to her ex husband or else she will face the Ralph of God in no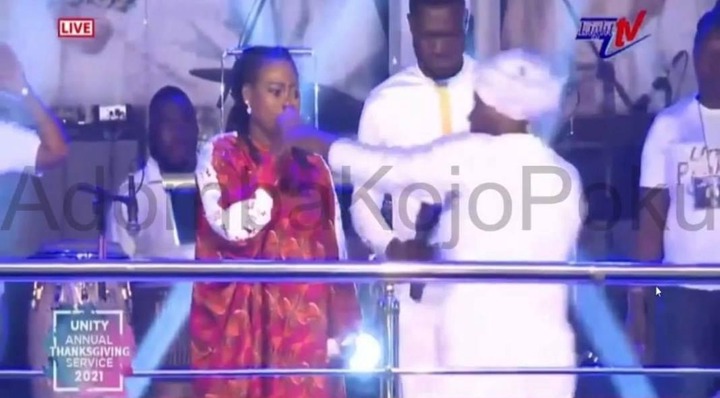 Cecilia Marfo's reaction has caused massive criticisms and backlash from Ghanaians and even her own colleague musicians as they tagged his act as unnecessary.
However, from some comments I read earlier regarding this very story, netizens were asking whether Cecilia Marfo is having a husband, well.. yes she is having a husband, a good and loyal one indeed.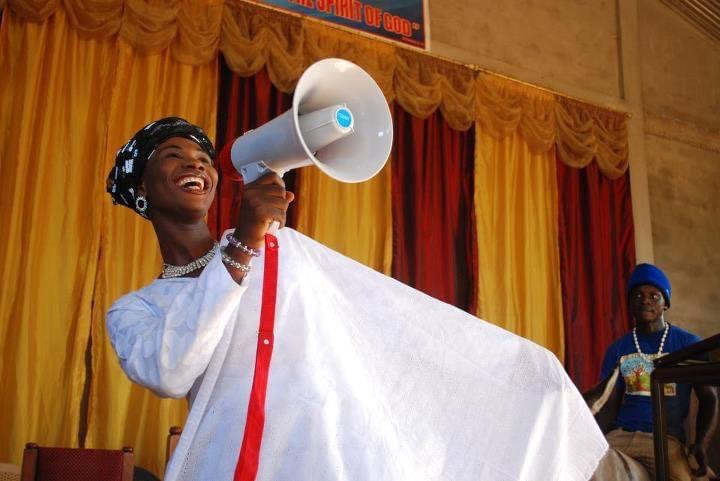 Cecilia Marfo's husband name is Mr Clement Kofi Yeboah. According to Mr Clement Kofi Yeboah, in 1998, he was a drummer in a church whiles Cecilia Marfo was also a singer but they weren't really in good terms but as time developed they became best of friends and in the process developed feelings for each so they moved from Kumasi to Ashaiman after they got married.
Cecilia Marfo's marriage has been very peaceful and hasn't been like some of her colleagues whereby their marriages have already collapsed or collapsing. Over 2 decades of marriage is not something easy and this couple's must be commended.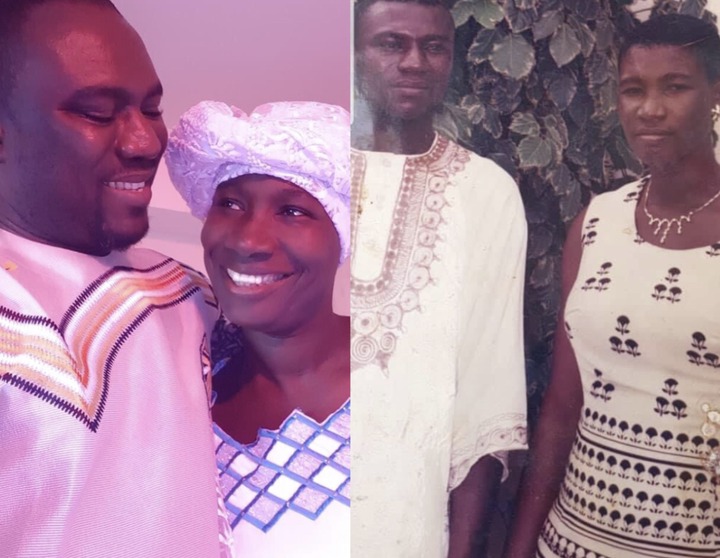 Check out some Photos Below;