One of the trending stories today is about these Gospel Musicians; Cecilia Marfo and Joyce Blessing after Cecilia Marfo harshly came from backstage to interrupt the divine performance of Joyce Blessing by snatching the microphone being used to perform by Joyce Blessing.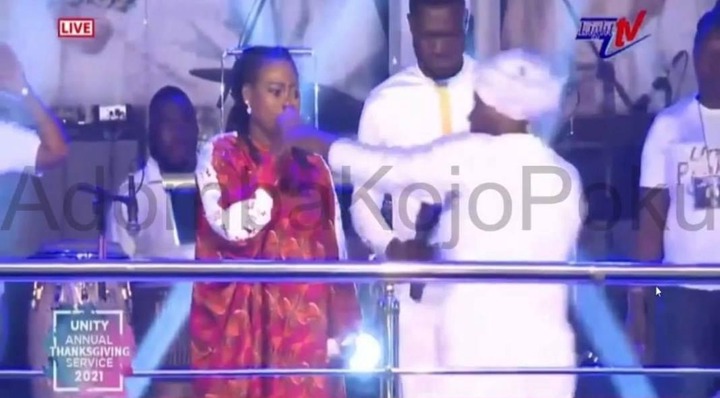 After the harsh occurrence, Joyce Blessing was spotted crying in an emotional posture whiles Cecilia Marfo was talking in tougues and urging Joyce Blessing to go and reconcile her broken relationship with her husband or else God's Judgement shall be upon her. Indeed this seem to be an embarrassment to Joyce Blessing from the reaction of Cecilia Marfo.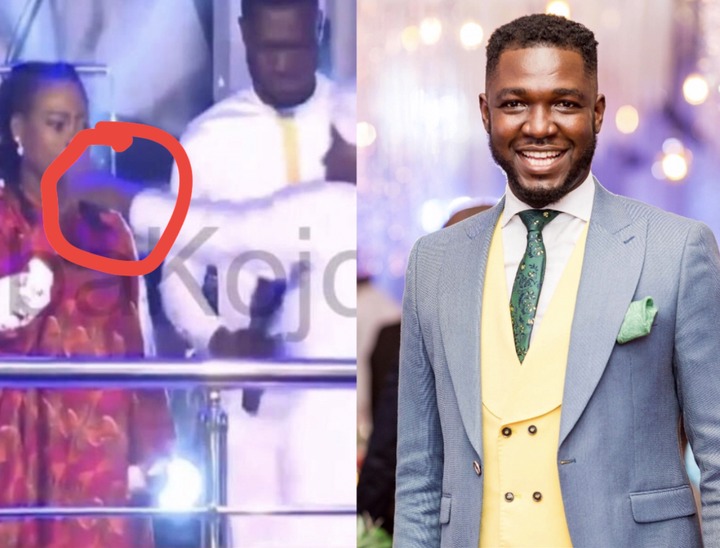 However the program organizer who was standing right beside Joyce Blessing before and after the brouhaha occurred,O.B Nartey has finally insinuated over what Cecilia Marfo did to Joyce as he condemns the act as unnecessary.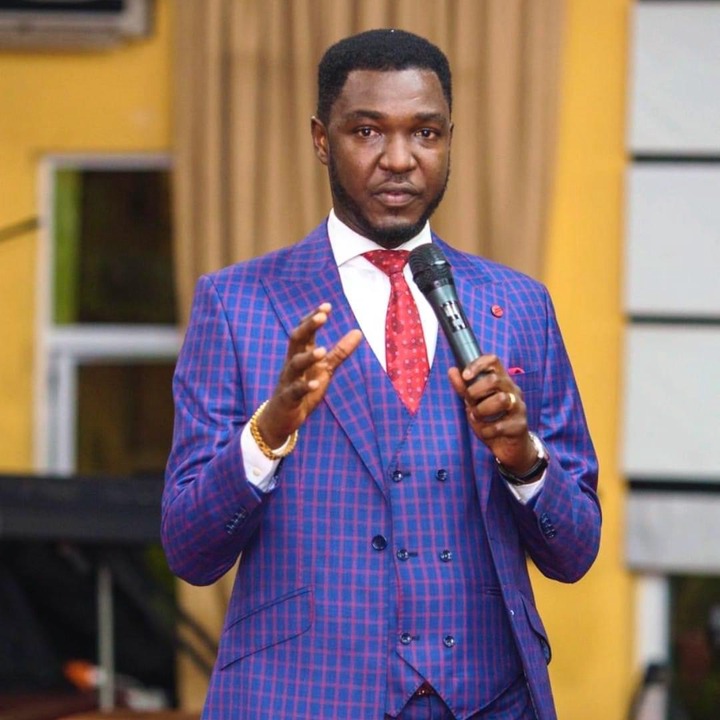 According to O.B Nartey speaking to popular Vlogger, Zion Felix, as Cecilia Marfo was coming towards Joyce Blessing aggressively, he never thought that she was on a verge of doing something like this so he was poised but after she used force to snatched the mic, he got very nervous over how Joyce Blessing would have reacted but he told Joyce Blessing "low key" to be calm and not say a word.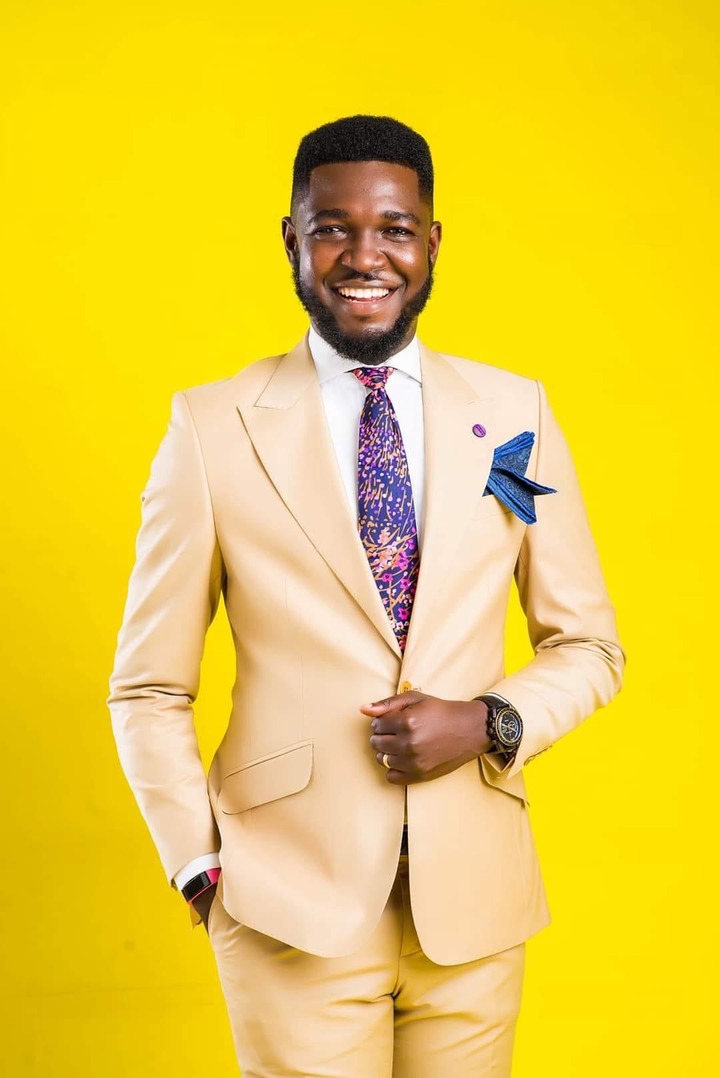 OB Nartey said on behalf of Cecilia Marfo, he apologized to the Light TV "Holy Event" organizers and management to pardon the ridiculous interruption of the program and so it will never happen again.