The late Flight Lieutenant Jerry John Rawlings funeral programme is currently ongoing as it started yesterday with the mass service where it was held at the Holy Spirit Cathedral where later in the evening around 6:PM a vigil for JJ Rawlings was held at the Airforce Officers Mess at the Burma Camp.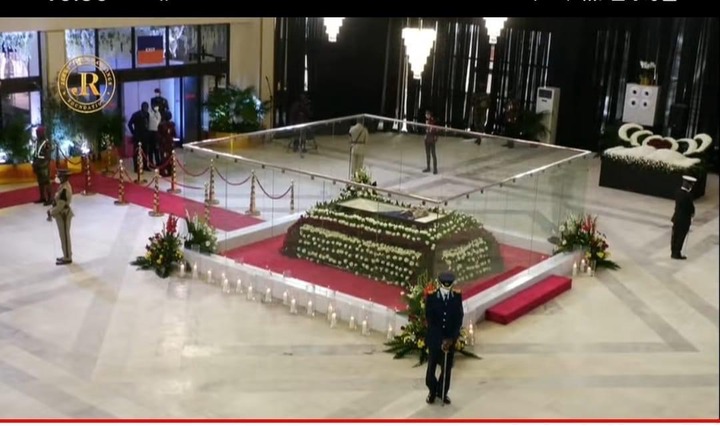 JJ Rawlings laid to rest
JJ Rawlings has finally been laid to rest at the Accra International Conference Centre (AICC) where sympathizers, friends, and family members have been given the mandate to have a look at his mortal remains as he has been laid to rest in museum.
JJ Rawlings final burial right will be on 27th Of January, 2020 at the Black star Square as the state will pay him the very last tribute.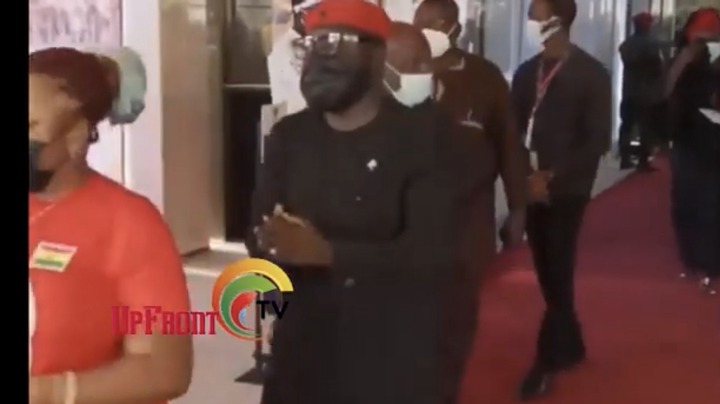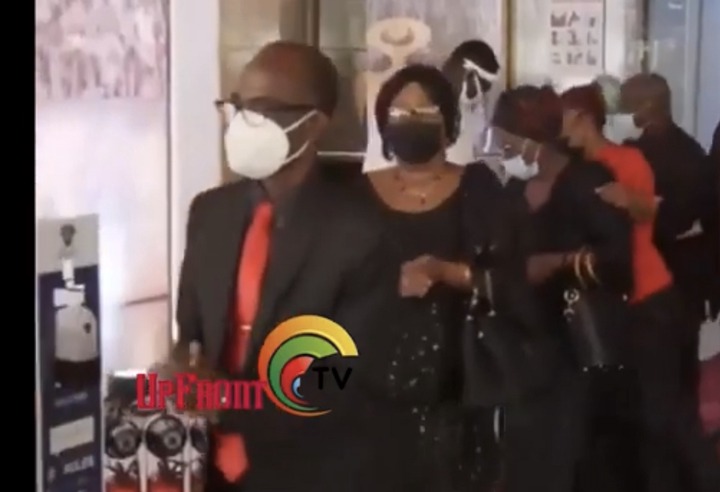 However, The NDC General secretaries. Asiedu Nketiah Dr. Samuel Ampofo, Peter Otikunor and other executives of the Party has caused stir after they came together with to pay their respect to their late Party Founder, JJ Rawlings.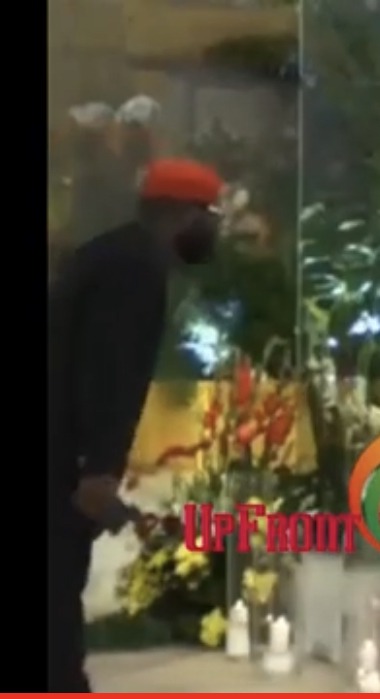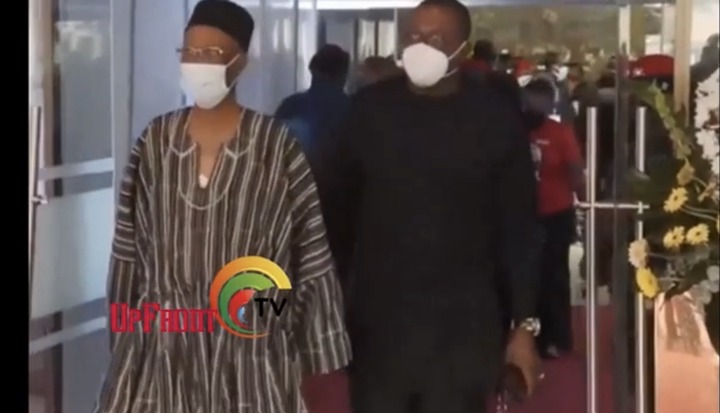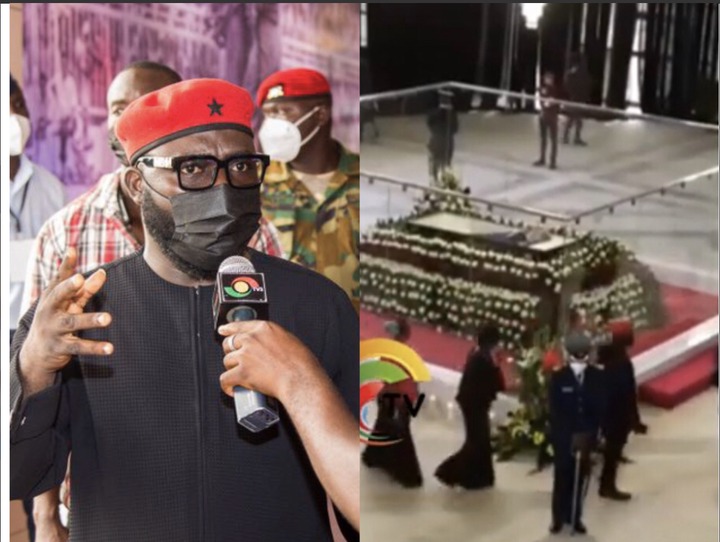 Peter Otikunor was spotted in black top and down with his red cap as usual which symbolizes the fall of a great legend (JJ Rawlings). Asiedu Nketiah was also in black as they showed up in team.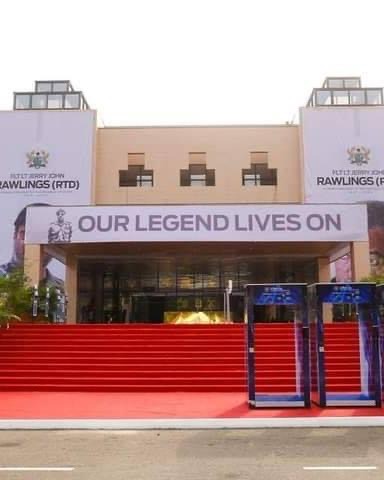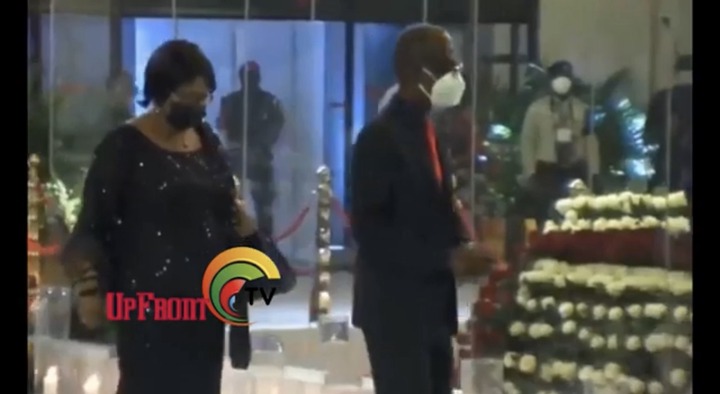 The National Democratic Congress members are really trying their best to honor their late boss as he is having his final rest.