Afia Pokua aka Vim Lady is known as one of the eloquent and renowed Journalist In Ghana with how she has remained outstanding among other Local Journalists in Ghana. She is not only a Journalist but a Private Legal Practitioner as well who has devoted herself to help the less fortunate in society.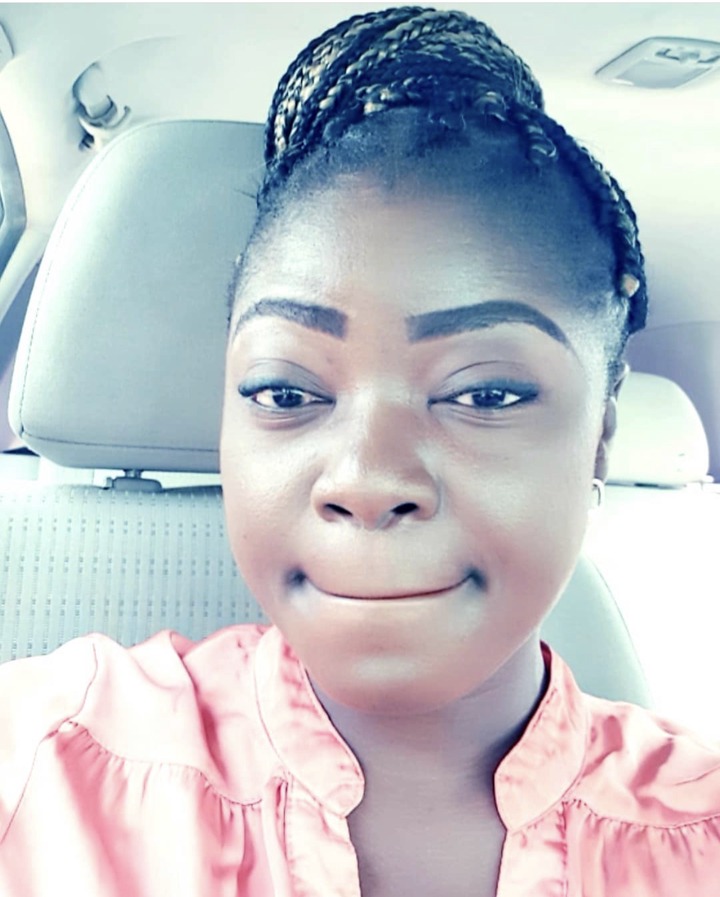 Journalist Afia Pokua
Afia Pokua was rumored to have exited from the Despite Media (UTV) but she recently debunked those rumuors circulating online and as fake news.
Afia Pokua the bold Journalist is the head of news in the Despite Media.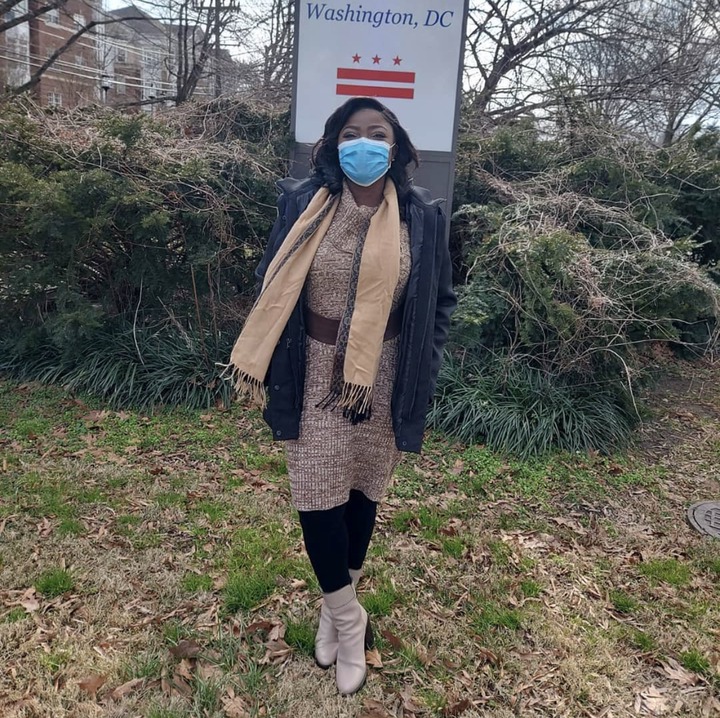 Nowadays, media houses in Ghana have been very competitive among each other. Afia Pokua who is the head of news went to the Inauguration ceremony at the United States of America to witness and broadcast the swearing in of President Joe Biden.
She seem to be on vacation and have been off the screens for about a week now. Afia Pokua seem to have a really good time in the USA with some moody pictures she shared on her Instagram page.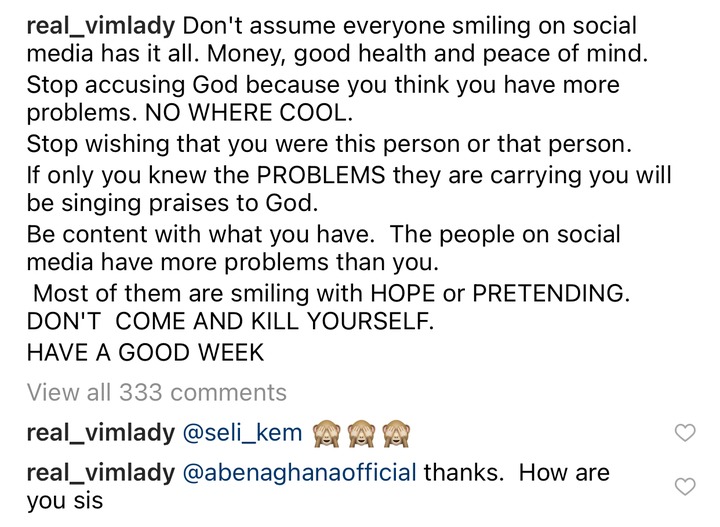 She posted with the caption; "Don't assume everyone smiling on social media has it all. Money, good health and peace of mind. Stop accusing God because you think you've more problems No Where Cool"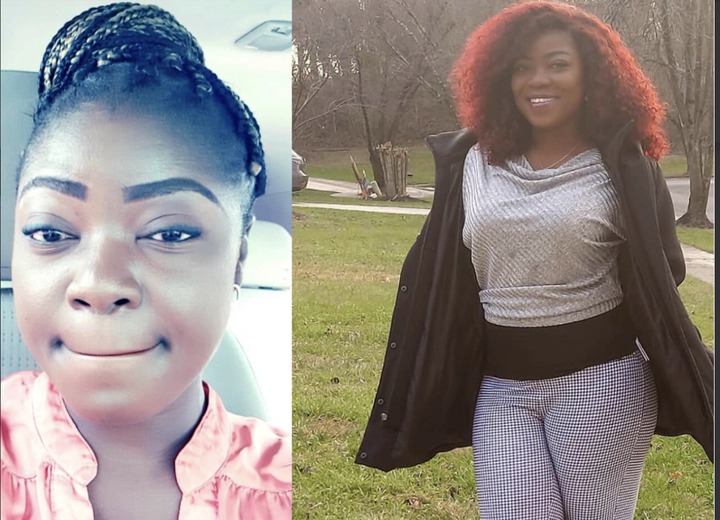 "Stop wishing that you were this person or that person. If only you knew the problems you will be singing praises to God. Be content with what you have. The people on social media have more problems that you. Most of them are smiling with HOPE or PRETENDING. DONT COME AND KILL YOURSELF".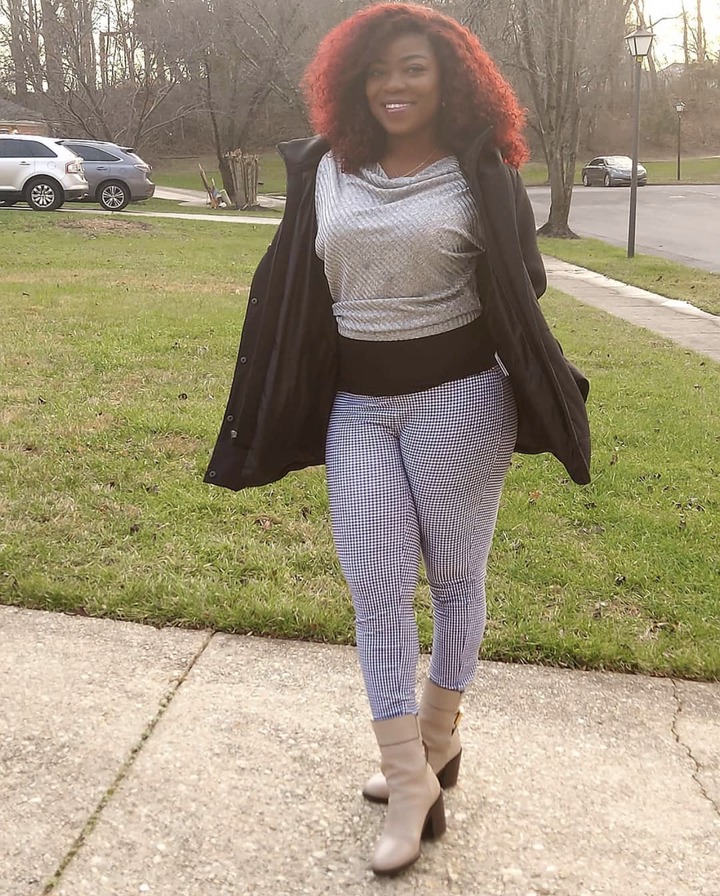 HAVE A GOOD WEEK
Vim Lady with this inspiring words can actually elevate ones spirit to be content with whatever they have.