Flight Lieutenant Jerry John Rawlings who died on the 12th Of November, 2020 after suffering from a a short but dreadful illness. The illness diagnosed leading to his demise wasn't unfolded to the Public in a precise manner even though speculations went round.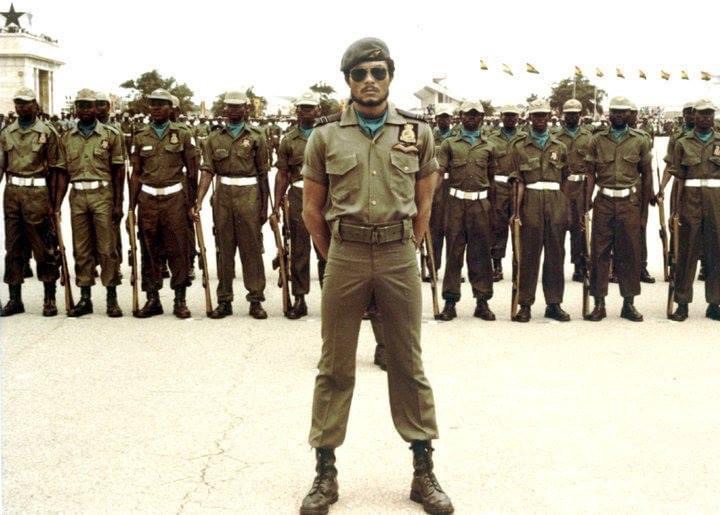 The late Flight Lieutenant Jerry Jerry John Rawlings
The Founder of the National Democratic Congress (NDC) has finally been buried to today after 2-months of his death. His burial ceremony came off successfully and in a well deserving mourning.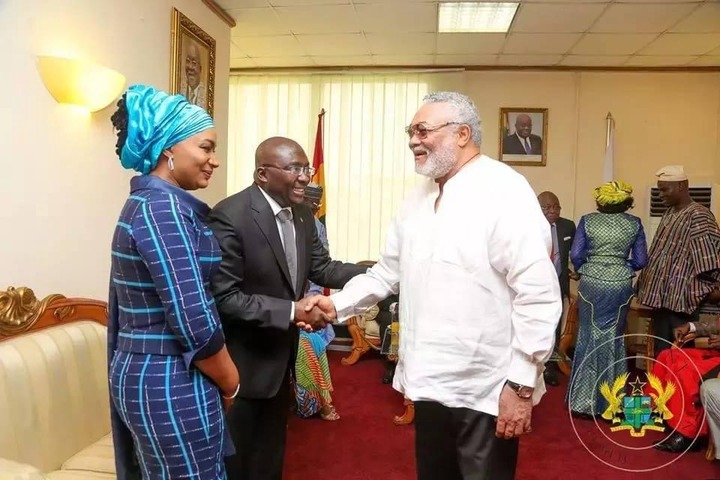 JJ as we all know was discovered by the Ghana Armed Forces at the Air-force base. And due to this, the Ghana Armed Forces took charge in the burial ceremony of the Late Lieutenant.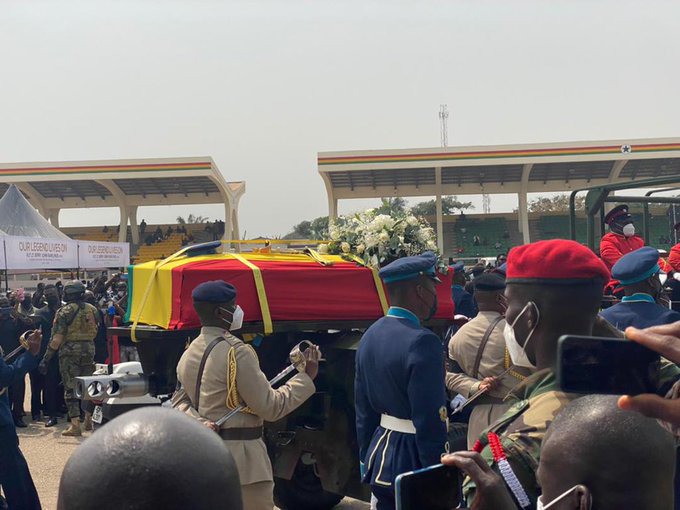 The Pillar of Ghana's democracy is finally resting.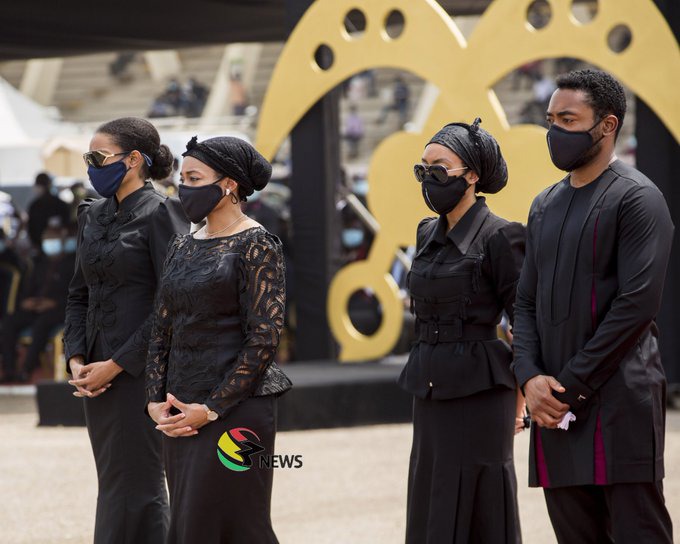 However, the veteran High life musician famously known for her cuteness regardless of her age, Akosua Agyapong in loving memory of JJ Rawlings has revealed some good thoughts she learnt from JJ Rawlings and how she has regretted after failing to adhere to his last advice to her.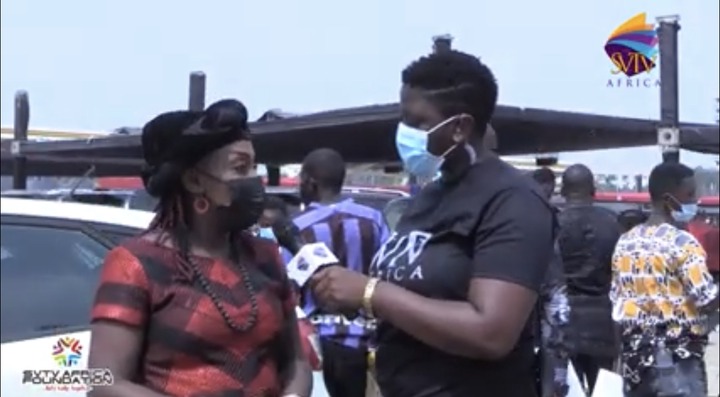 According to Akosua Agyapong, every five years she celebrates her anniversary in music and on the 25th of his anniversary, JJ Rawlings showed up as a special guest and whiles the program was ongoing, JJ Rawlings went to stage to plead with her to do her highlife anniversary annually but not wait for 5-years because Ghana has miss it true taste of highlife which is very bad.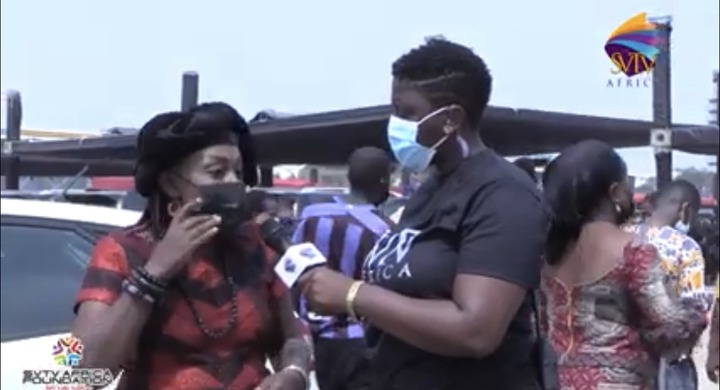 "I didn't listen to JJ Rawlings and waited for give more years, I normally celebrates the anniversary on my birthday which is 17th of November but unfortunately after a booked the anniversary (concert) at the AICC, the COVID-19 pandemic also break out making the program to be suspended and unfortunately, after it was rescheduled to 17th of November, 2020, JJ Rawlings died on the 12th of November"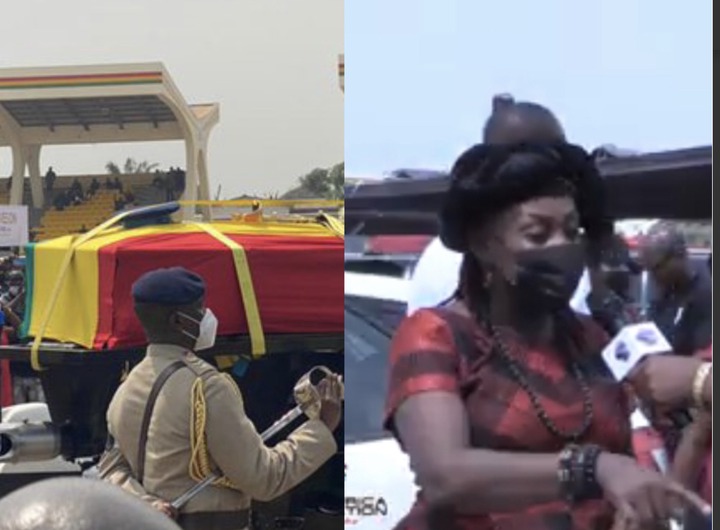 Akosua Agyapong used this to express her regret for not listening to JJ Rawlings because she would have been able to meet him once again and she would have hard an amazing concert before the COVID-19 outbreak.
She disclosed this on an immediate interview on SU TV at Rawlings Funeral ground.
Watch the video below;