How True Can Madam Abigail And Kate Be The Biological Daughters Of Rawlings? – Opinion
Flight Lieutenant Jerry John Rawlings Died on the 12th Of November, 2020 after reportedly suffering from a short illness which eventually got rid of him. Rawlings final funeral rites started on the 24th of January, 2021 with a mass service following the past filing at the Accra International Conference Centre (AICC which is to be held for barely 48-hours.
Jerry John Rawlings will be buried tomorrow being it 27th of January,2021 as his final burial rite will take place at the Independence square (Accra).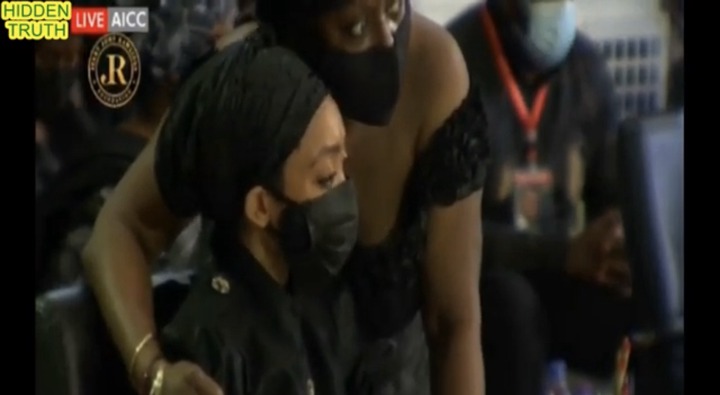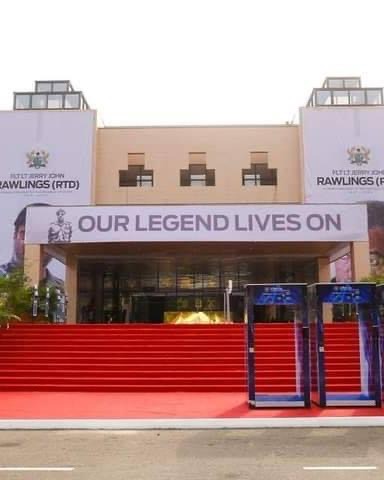 However, when a prominent person dies, some rumors and controversies starts to arise concerning some alleged outcasted relative of that very person, it can beam alleged wife or even his or her child. Some of these speculations and claims are sometimes not true.
Even recently, The late Mfantseman Hon Quansah Hayford after he died, a woman who was alleged as his second wife surfaced to prove that she is the second wife of the Honourable.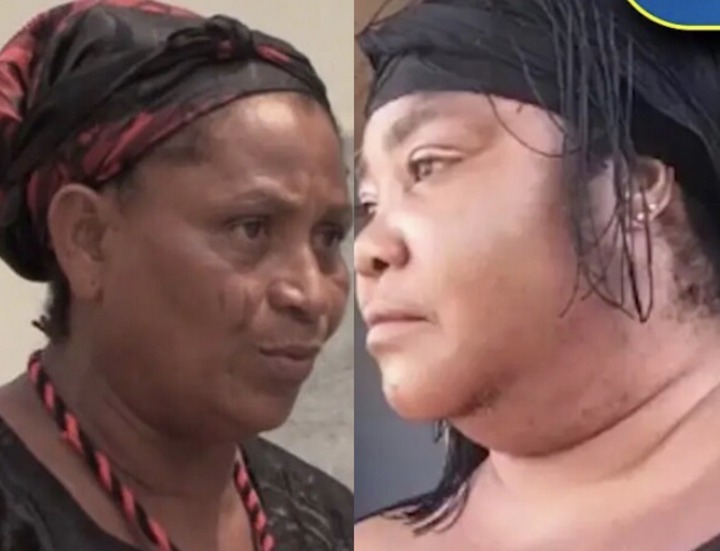 Meanwhile, two anonymous women have showed up to claim being an outcasted daughters of JJ Rawlings and they are namely; Abigail Mawuto and Kate Yeboah.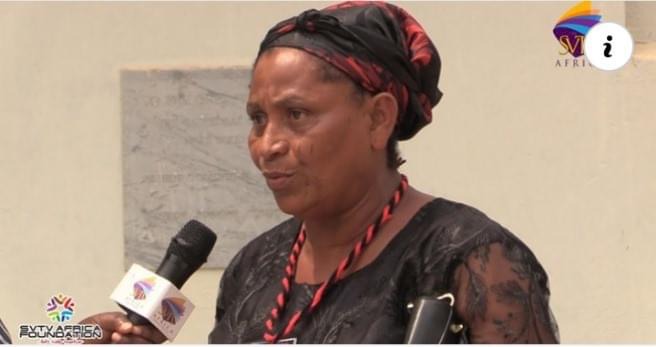 Abigail Mawutor showed up yesterday to be the elderly daughter of JJ Rawlings who was tipped by the veteran Actor, Maame Dokono not to reveal her true identity.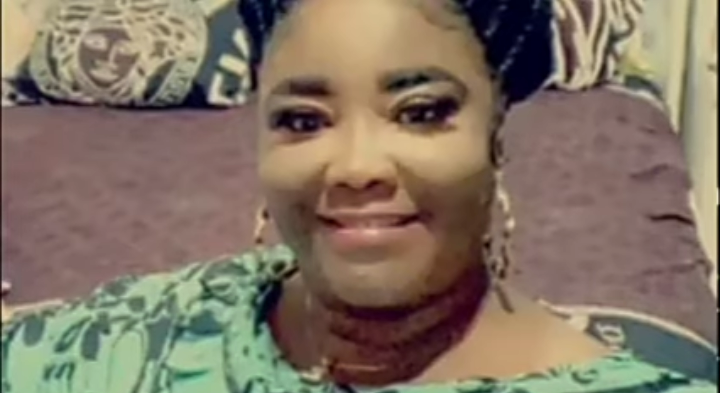 Kate Mawutor claim to be 50-years of age whiles Abigail Yeboah is also 52-years of age. This is not the first time such rumors have circulated around the death of a prominent person.
But can what this two anonymous women saying be true? Or they are just fabricating stories just for hype? The story is still developing and will keep you updated.