Ghanaian-Jordan based woman who has been identified as Elizabeth Antwi was reported earlier through the media as reported death after falling off from a storey building whiles doing her house chores as a maid (cleaner).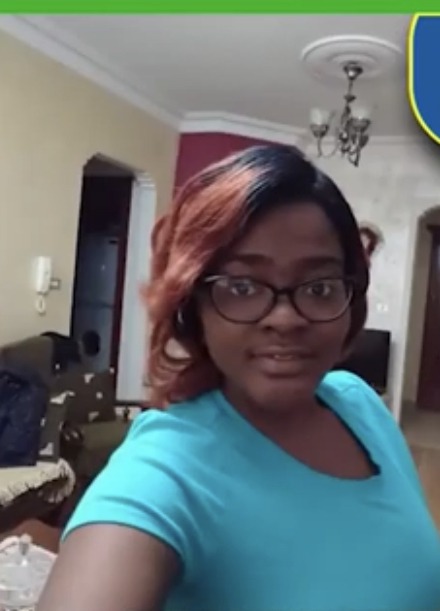 The late Elizabeth Antwi
Elizabeth Antwi's family was traced and located at Jackie-Pramso at the Ashanti Region of Ghana and her body has finally arrived in Ghana for burial but the aggrieved family members of the late Elizabeth Antwi are not happy with the government of Jordan and the house she went to work in for not compensating them but just transferring the body in a coffin.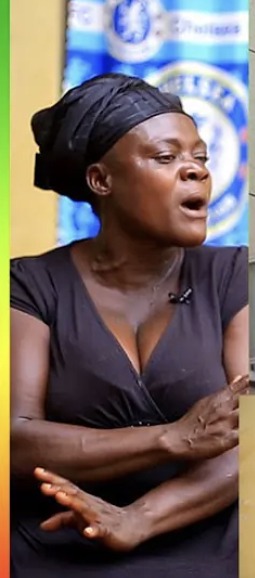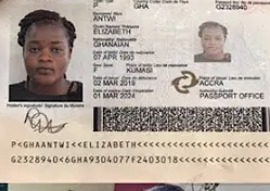 According to the Family of Elizabeth explaining their ordeal on One Ghana TV, before her body was to be transferred to Ghana, they received an alert from Jordan that a sum of money will be placed in the coffin as a compensation so incase they retrieve the coffin, they should check inside.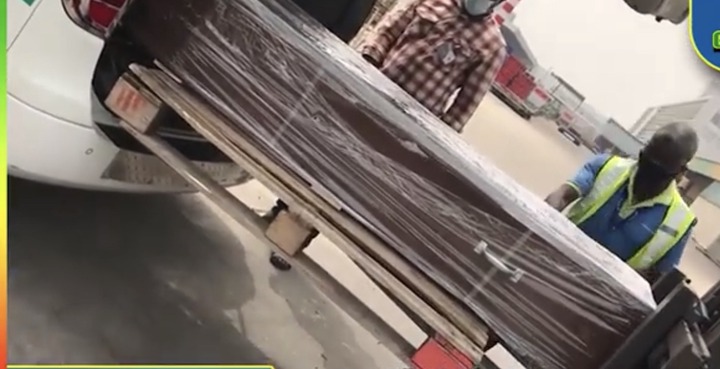 The arrival of her body at Kotoka
But unfortunately, they saw nothing of that sort and moreover, the corpse of Elizabeth was not neatly dressed with still wounds on her forehead without any bandage or plaster.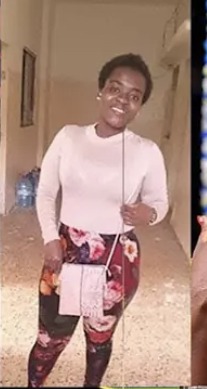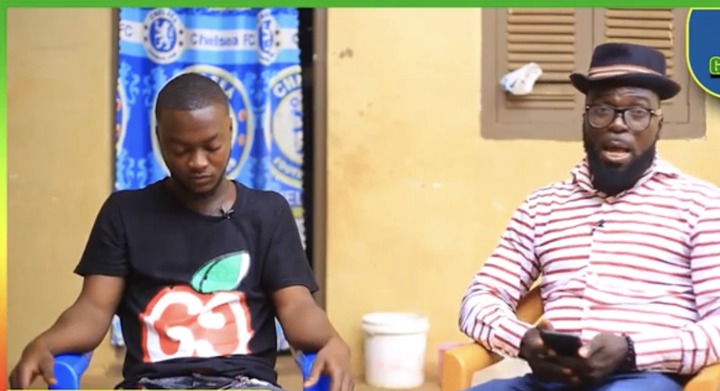 According to the Family of Elizabeth Antwi, they strongly believe that, she was allegedly killed and her death wasn't accidental as the Jordan people disclosed to the family because they saw three gun shots wounds around her neck but the autopsy result is yet to tell what actually killed the beautiful Elizabeth Antwi.
The family then admitted that, they are left with nothing after paying some sum of money to get Elizabeth's body from the Airport.