News sighted and circulating online has caused massive reactions over a mysterious occurrence that occurred on a river which placed passengers live in a peril.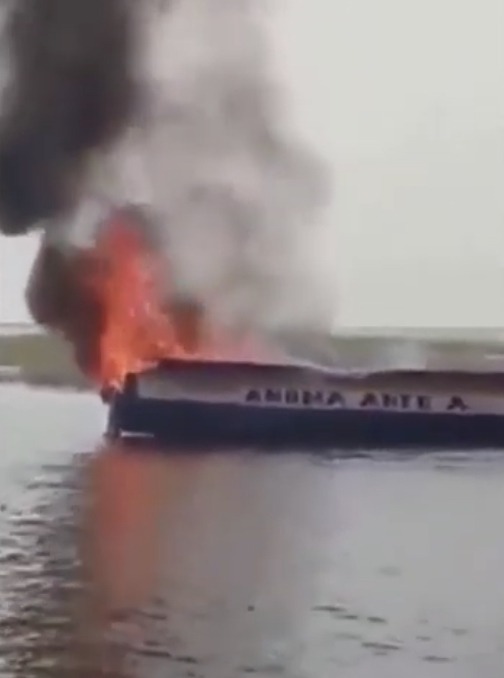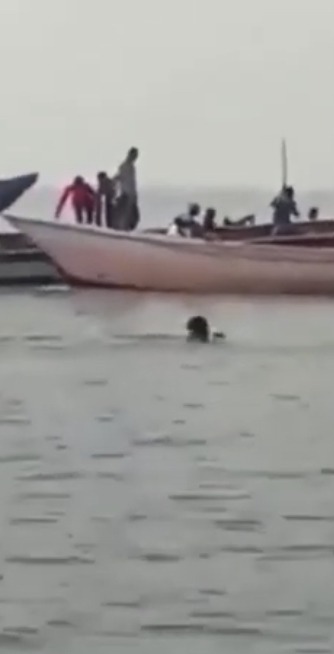 Per the video sighted, a traveling canoe was on fire whiles passengers was on board. From the background of the video you could hear people at the beach bank shouting, praying and calling for help for these innocent passengers.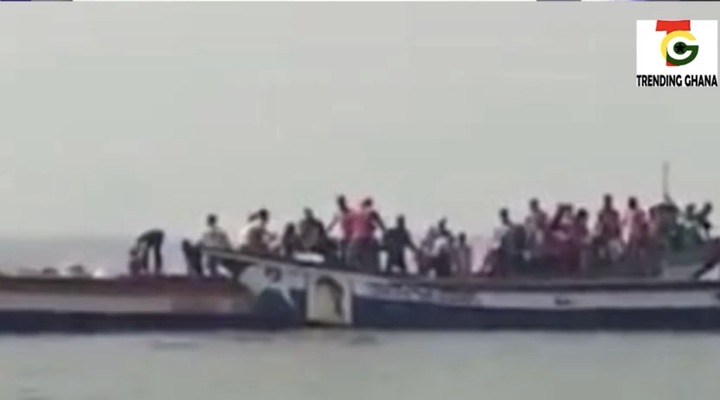 A different canoe came to the aid of these passengers as they were being transferred from the burning canoe to the awaiting one.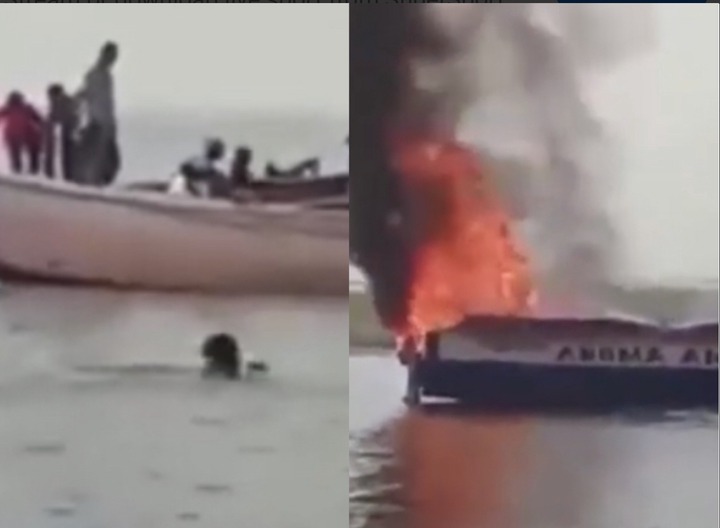 Per the reporter, this incident happened at Salaga, Macombe Beach. This kind of fire outbreak is very mysterious over how a fire got in contact with the moving canoe despite all the heavy waves and water accelerating it.
No passenger got injured or died in the cause of the burnt canoe but apparently the canoe got damaged even though individuals tried to fire from burning the Canoe.