The late Flight Lieutenant Jerry John Rawlings, died on the 12th of November, 2020 right after burying his mom on the 30th of October, 2020. JJ Rawlings after the burial of his late mom reportedly suffered from a short illness which led to his sudden demise.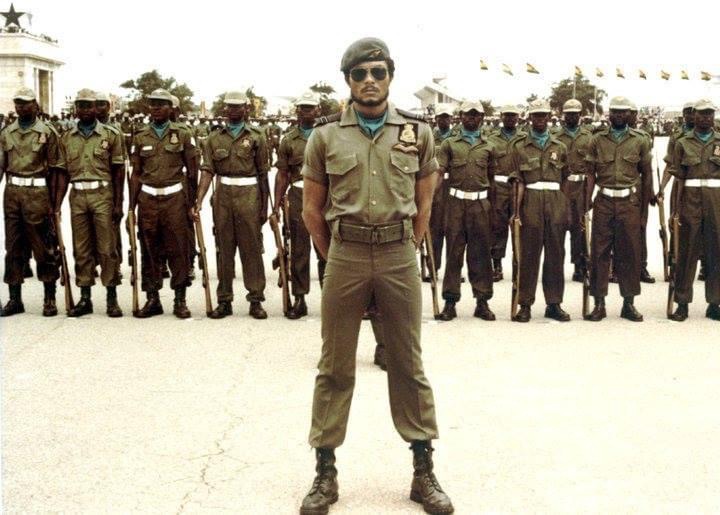 Jerry John Rawlings was buried on the 27th of January, 2021 which just took place in the last 2-days. He was buried at the Burma Camp Military Cemetary.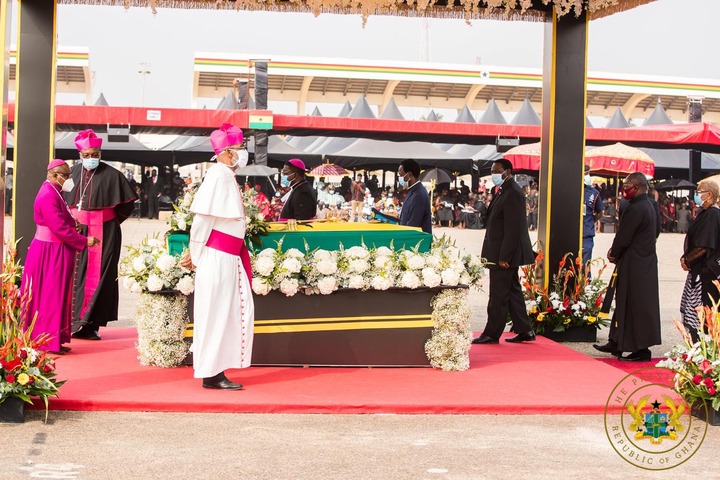 In fact, Jerry John Rawlings was undoubtedly one of the greatest leaders ever to happen to Ghana due to how he portrayed the role of a Powerful leader in the Ghana Armed Forces as a Flight Lieutenant and also the President of the Republic of Ghana.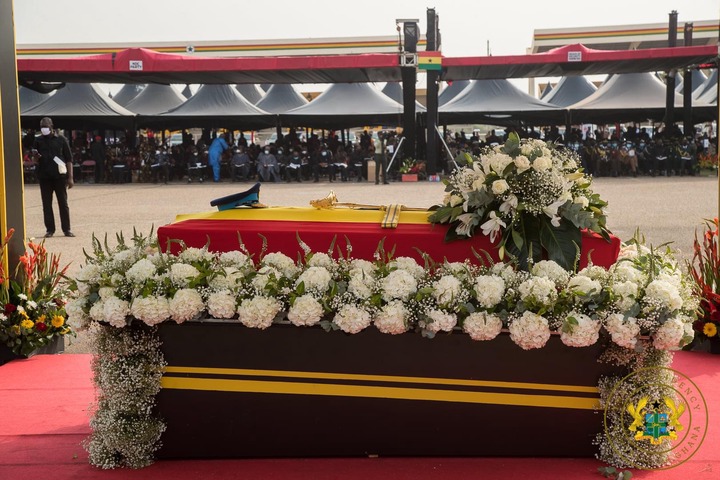 Jerry John Rawlings is the longest serving President in Ghana after serving for almost 2 decades before and after the introduction of Democracy in Ghana which has made him the Founder and Pillar of Ghana's democracy.
He is also the Founder of the leading Opposition Party, National Democratic Congress (NDC).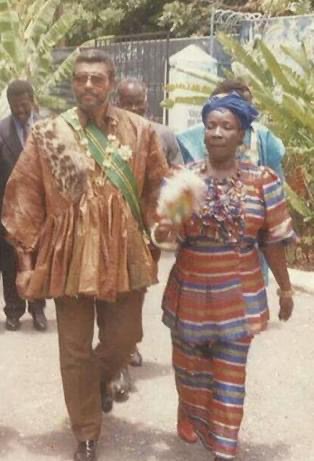 Flight Lieutenant Jerry John Rawlings
Jerry John Rawlings was always known for his upright and straightforward life and was also known for his efforts to eradicate corruption in Ghana.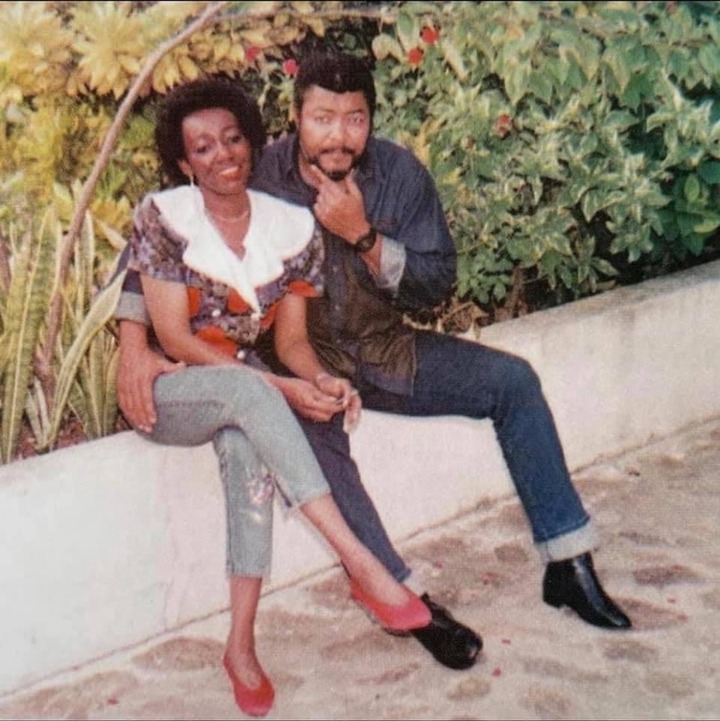 He will go down in the history of Ghana and Africa as a whole among one of the greatest leaders Africa has ever produced.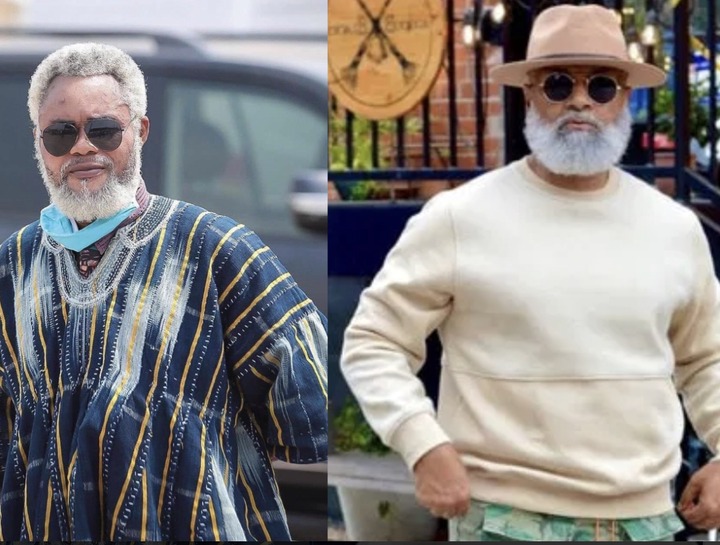 However, before and after the demise of the Flight Lieutenant, some individuals popped up online who were apparently the lookalike of JJ Rawlings as it was assumed by Ghanaians, netizens to be precise.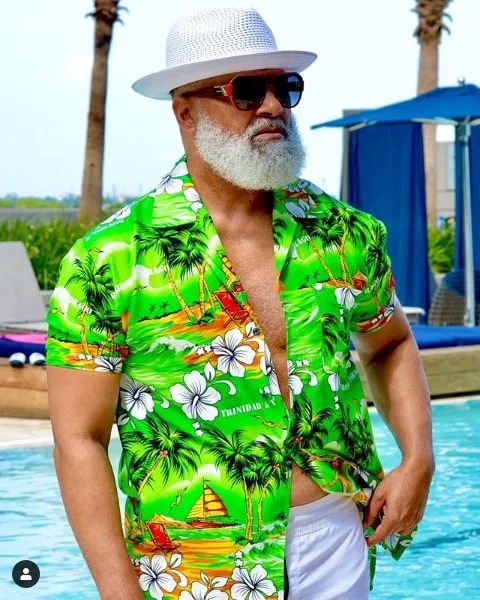 Irvin Raddle
The first one who popped up and was acclaimed to be Rawlings lookalike was an American Model who is known as Irvin Randle (58).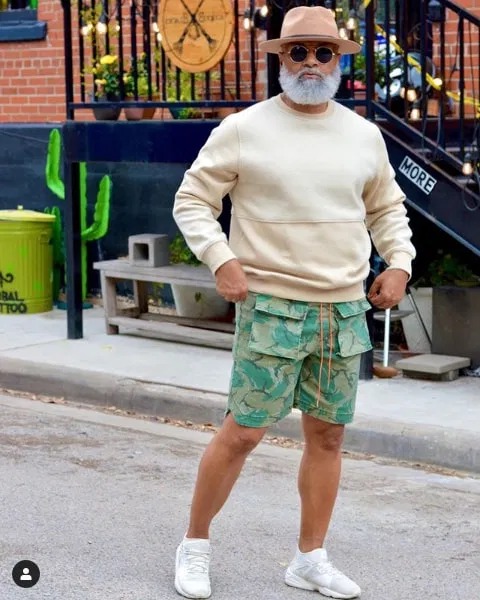 He actually resembles the late former President especially taking into consideration his beard and complexion and even his facial looks.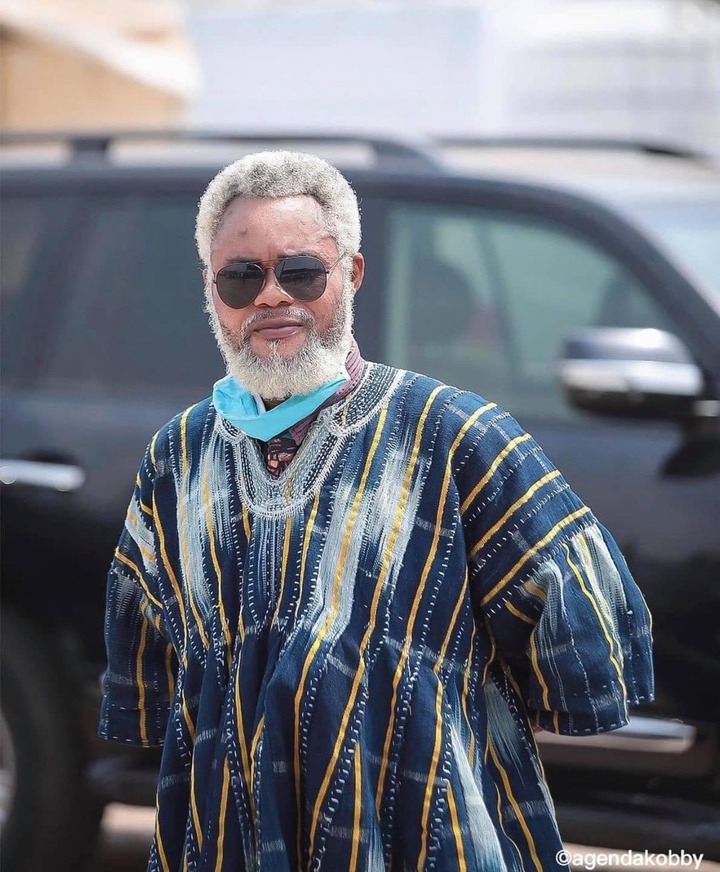 Another one also but this one a Ghanaian who stormed the Funeral of JJ Rawlings stunned netizens with how he also resembles the late former President even though some people reiterated that, he doesn't really look like him.
Pete Edochie and JJ Rawlings
Finally, Nigerian own veteran Nollywood Actor is known to be JJ Rawlings good friend due to how both the two men have similar demeanors when it comes to their strictness and straight forward lifestyle.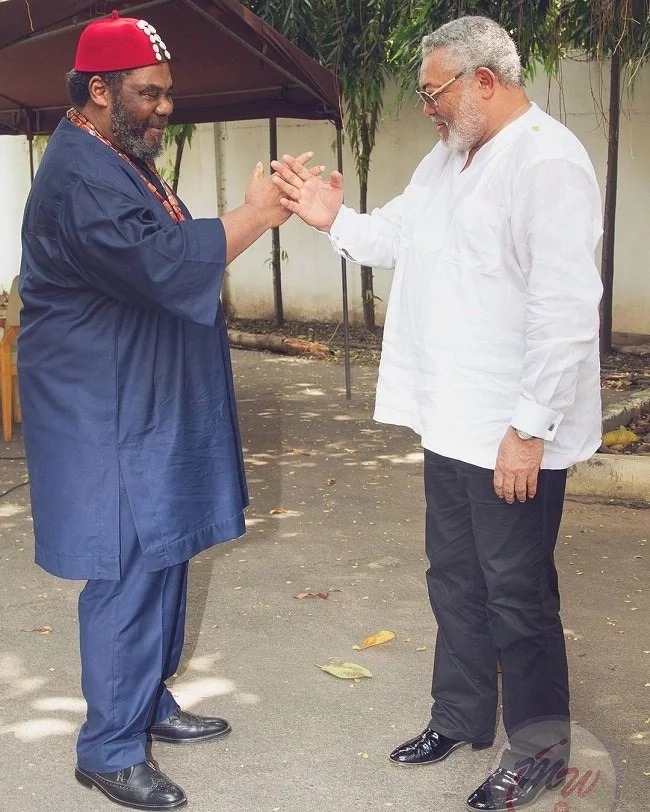 Pete Edochie has really admitted to be the lookalike alike of JJ Rawlings and not for their appearance alone but their behavioral patterns.