The COVID-19 cases in Ghana for some past weeks down have really rise and keeps on increasing rapidly. The cases before the Election was not rising so astronomical until early January.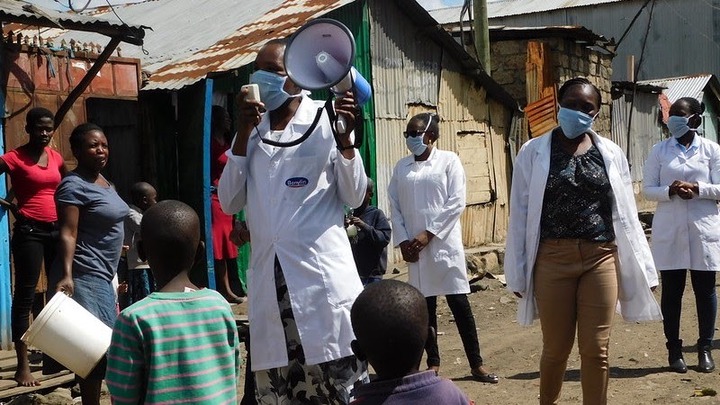 This has put the Government of Ghana and the health sector in a very tight corner as they are finding ways and means to contain the dreadful virus once again.
Ghana currently has recorded 65,427 confirmed cases, 60,357 recoveries, 4,665 active cases, 405 fatalities, 797 new cases.
The coronavirus has really caused massive damage to the normal way of living with it safety protocols whereby one must wash his hands regularly or use a sanitizer, wear nose mask, Practice social distancing and many others.
Government and the National security off late has been very strict and keen in enforcing the safety Protocols after some "deviant" individuals are failing to comply and adhere to these simple protocols making the work to contain the virus very difficult for Government.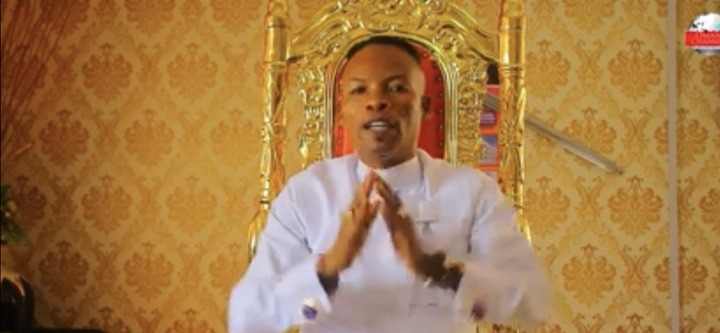 However, the Founder and Leader of the Alive Chapel International known as Bishop Salifu Amoako reacting to the abnormal rise of the COVID-19 cases and reacting to rumors of a potential lockdown, he insinuated that, Lockdown at this moment won't help the Country's economy but will rather make things worse for the government instead.
According to the renowned Bishop, President Akufo-Addo must not listen to the masses to make a lockdown decision because even with the number of people that have lost their lives in some developed country like the USA, are more than our population itself but they have not implemented any lockdown after their first lockdown but in Ghana that about 75% are very poor, why must we initiate a lock down? The same people suggesting a lockdown will complain and nag when it is implemented.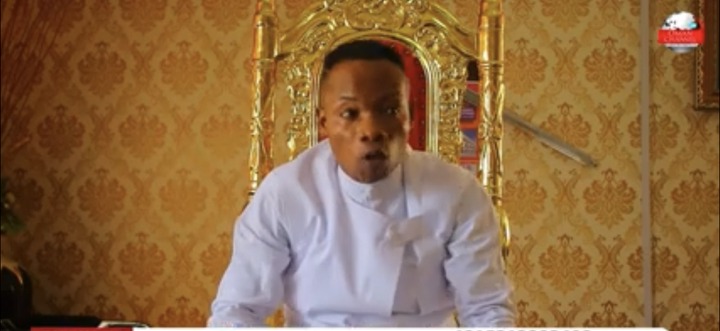 "If the President implement a lockdown once again, the economy will shrink and even with some workers staying at home for 3 days, it can make the government to lose a huge sum of revenue which will be very bad"
"He must set strict rules against individuals who fail to comply to the safety protocols such as Communal Labor and Charging them some amount of money" He suggested.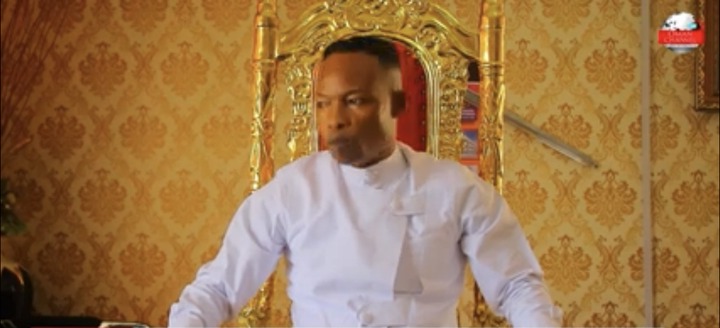 Bishop Salifu Amoako expressed his opinion on Oman TV.