Flight Lieutenant Jerry John Rawlings died on the 12th of November, 2020 after suffering from a short undisclosed sickness. He was buried on the 27th of January, 2021 after 5 a days of his burial programme.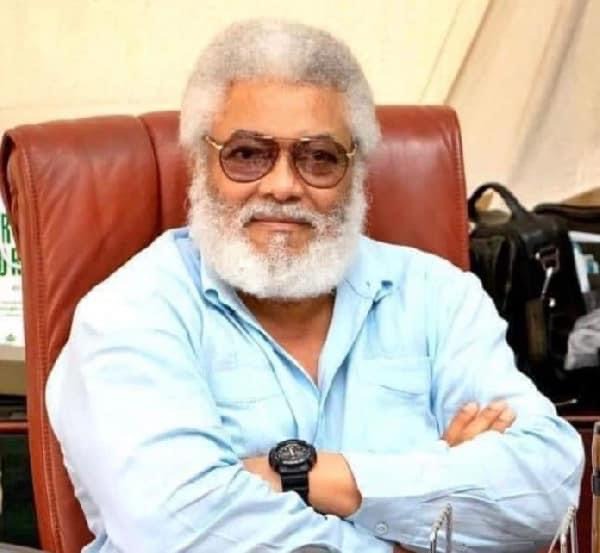 Flight Lieutenant Jerry John Rawlings
Rawlings demise has unfolded a lot of Positive disclosures with anonymous people claiming to be his relative and even some people who are trying to replicate him.
Jerry John Rawlings legacy has speak for him even after his death due to how some individuals idolized him so much.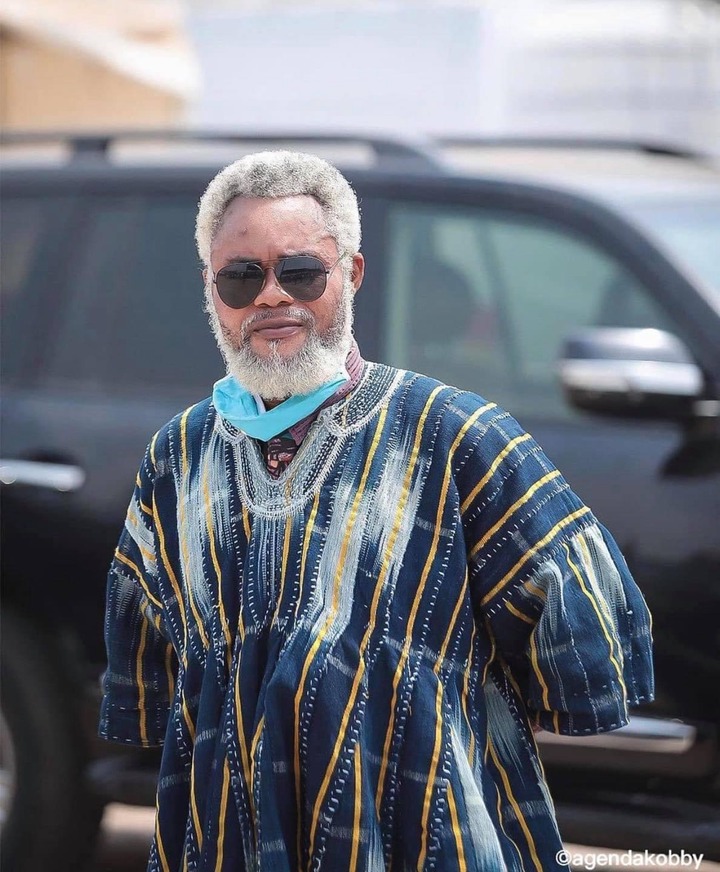 Mr Selasie John
However, when his burial ceremony was ongoing at the Independence Square, some anonymous man caused massive stir as many suggested that he is the real lookalike of JJ Rawlings
The man who has finally been identified as Selasie John has finally break his silence after becoming an internet sensation. Selasie Kohn is from the Ketu North of the Volta Region of Ghana. He heard about JJ Rawlings when he was in Primary 6 in Basic School.
He said; "I'm also called John and I like it because i feel that i am the replica of him. The man is sincere and honest and even when he Died, and I'm walking in my neighborhood, people will be saying your brother is dead which really saddens my heart to the extent of crying"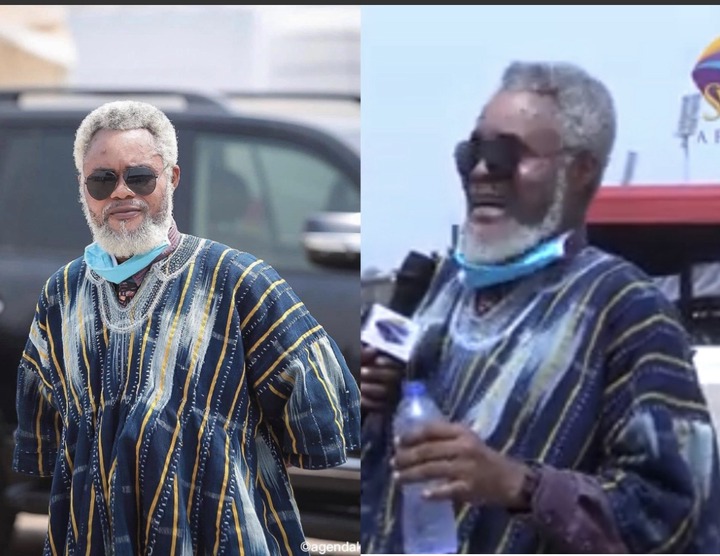 Some people sometimes tell me to admit that I am a relative of the late ex President, but I am not somebody who will ever endeavor to ride on someone's success, we are far distant in relation despite being voltarians. I just resemble the man and is blessings from God.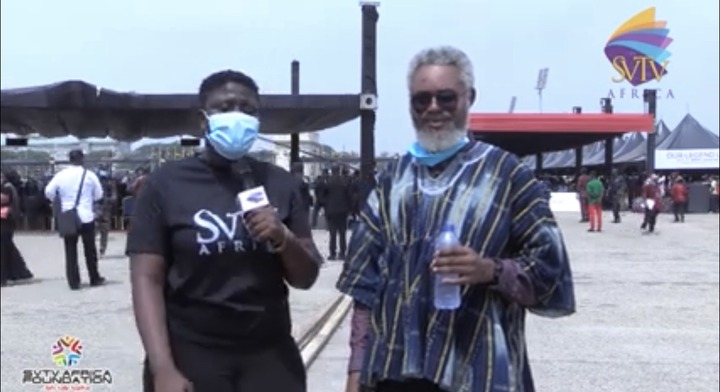 According to John Selasie, he is also a Politician but hasn't seen the spotlight yet but a time will come where he will be recognized by Ghanaians.
"Before he died, people were reiterating that, they will introduce Rawlings to me before he died but I am not an opportunist" He added
John Selasie showed up on an interview on SU TV.