Okyeame Kwame aka the rap Doctor has been one of the trending artiste regardless of being a veteran. His "Ye Ko" feature with Kuami Eugene is making massive waves despite shooting the official video with just a phone as he claimed.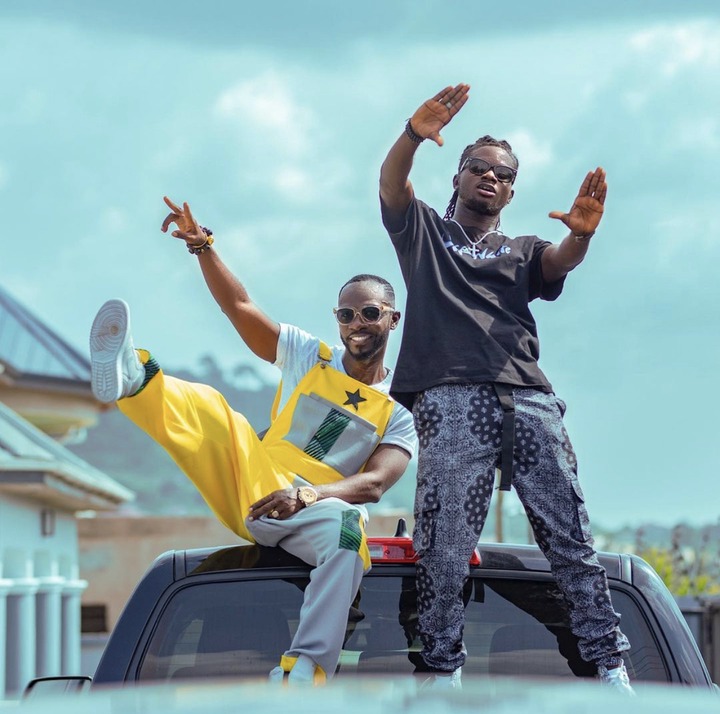 Okyeame Kuami has been one of the pioneer and pillar of Rap in Ghana in Hip Pop music. He barely releases songs but when he does, it becomes an instant hit with a feature or without a feature.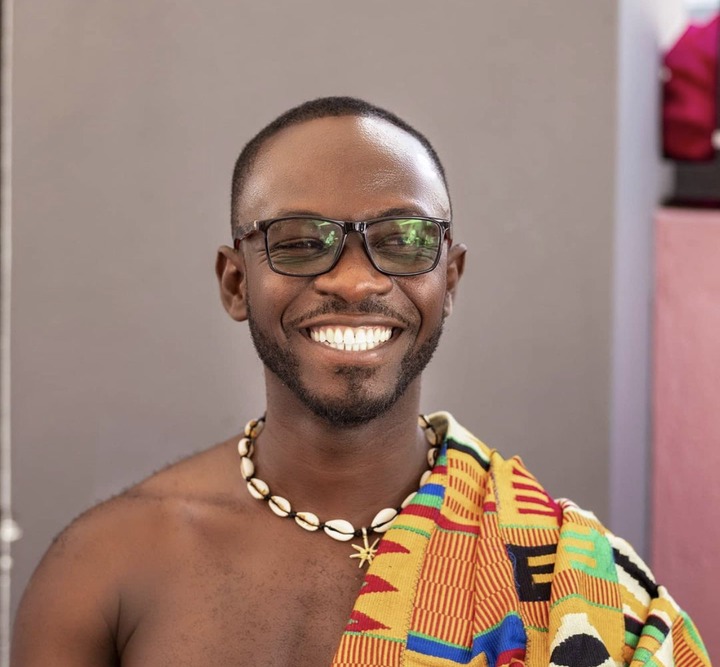 Okyeame Kwame aka the rap Doctor
He bagged the Album of the year in the 2020 Vodafone Music Award with his 'Made in Ghana' Album after six years of releasing Dan Album which clearly shows that indeed the rap Doctor is an influencer.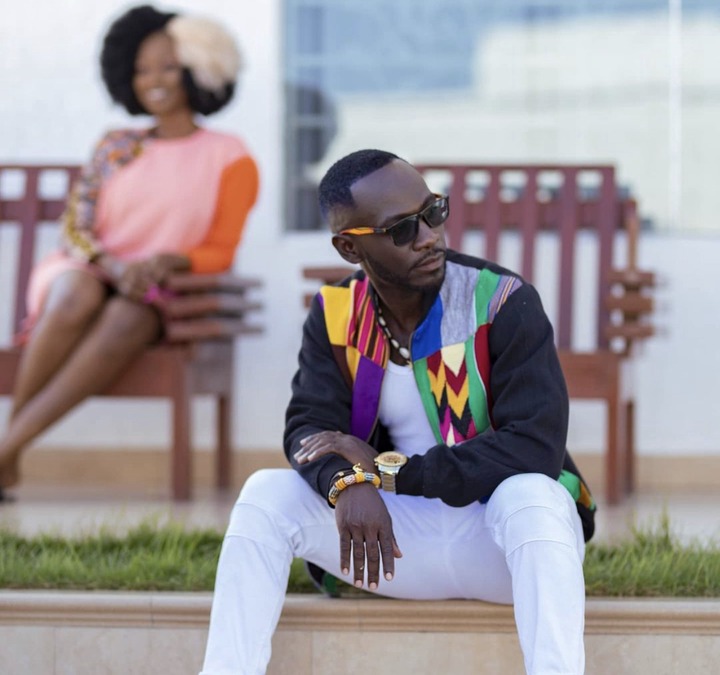 However, Okyeame Kwame showed up on an interview to address some matters arising in the Creative Art industry and his working experience in the industry and whether he deserves the deputy minister of the Creative Art and Tourist.
He stated; "I can be a Deputy minister in tourist and industry. I have a masters degree in marketing strategy and I have worked together with Ghana tourism for 3-years but do I deserve it? I don't think that i deserve it"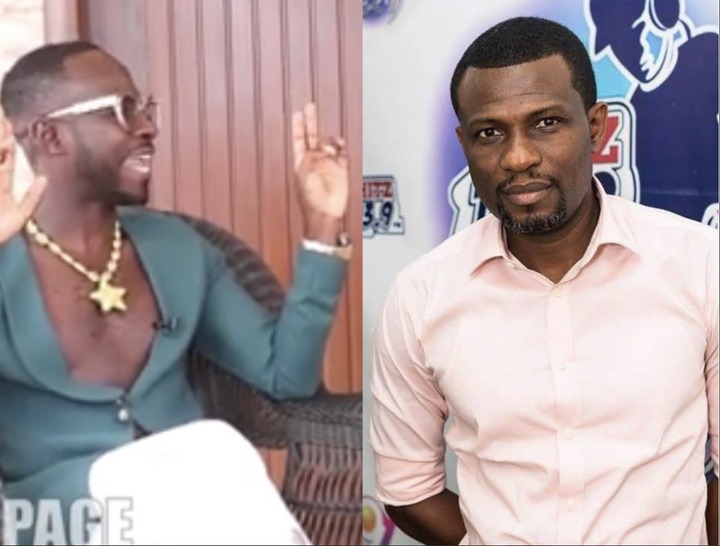 "Mark Okraku Mantey deserves it more because he has worked in the Creative Arts Industry for over 30-years and he has also helped in passing of a bill and moreover, he was once my manager and most precisely I became successful through Mark Okraku"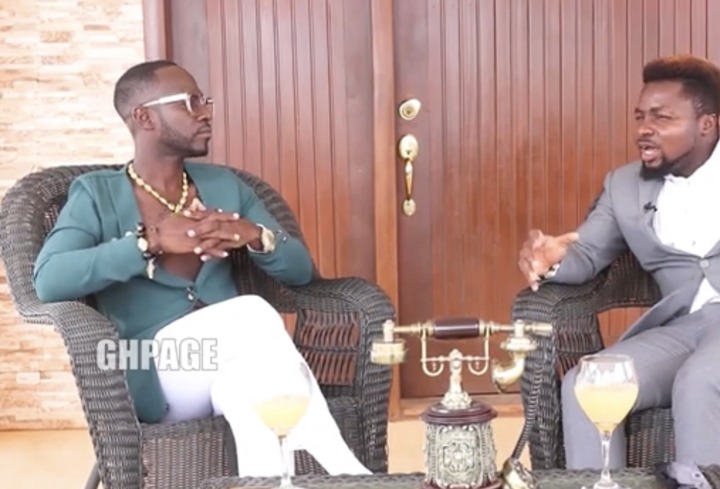 "But nevertheless, it's all depends on the President to appoint who he feels can do the work perfectly well in his cabinet and moreover, Mark Okraku Mantey is a Political member whereas I am not so the probability of him deserving it is much higher even though there might be others who will be nominated but as for me, Mark Okraku Mantey is a Potential individual" He added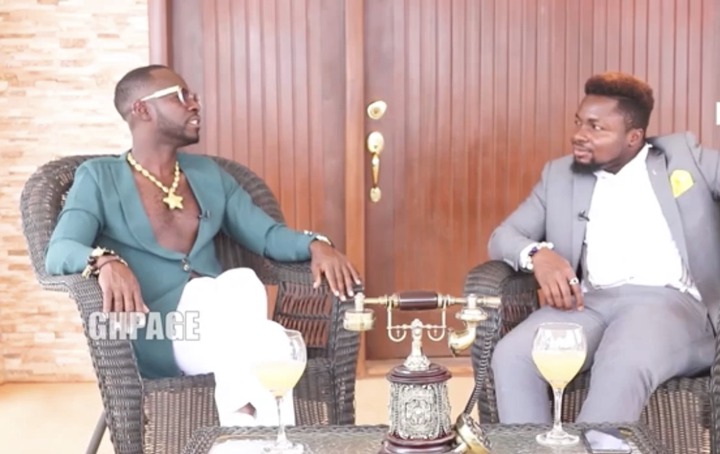 Okyeame Kwame then admitted that, he wouldn't be suprise if Mark Okraku one day becomes the Minister for Creative Art.