The popular Actress, Song writer, brand influencer and TV Presenter famously known as Nana Ama Mcbrown has been the best Actress in Ghana in terms of Entertaining her fans. Even after the Entertainment industry lost its significance, Nana Ama Mcbrown has kept her momentum going as an entertainer.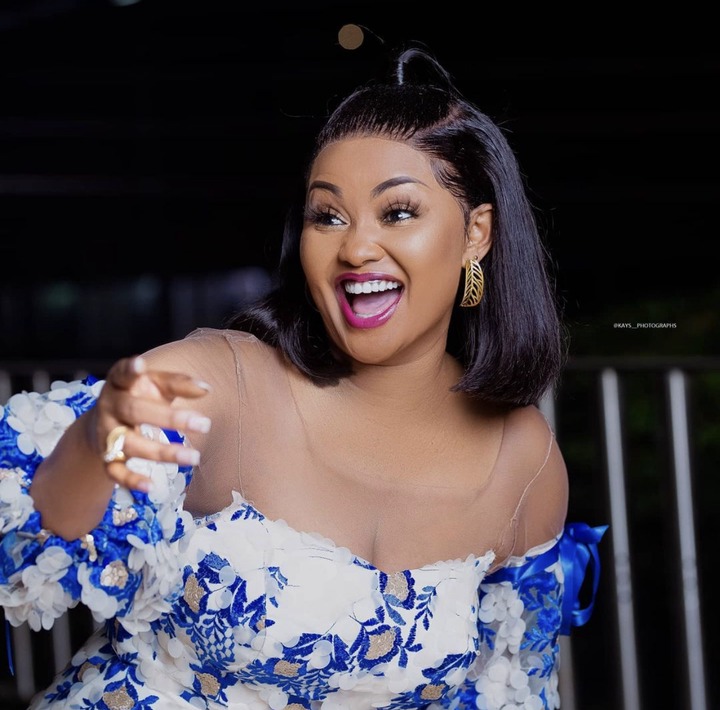 Nana Ama Mcbrown
Her hard work has earned her numerous ambassadorial deals and also, has won numerous hearts with her exceptional personality in the industry.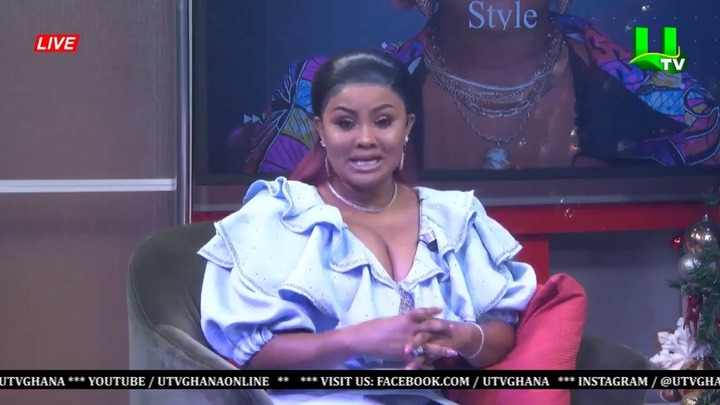 Nana Ama Mcbrown, the host for the United Showbiz has made the program very lively and interesting to watch with how she goes about her interviews with prominent celebrities and counselors to discuss about trending stories in Ghana.
The United Showbiz program is one of the most watched and hyped entertainment program in Ghana.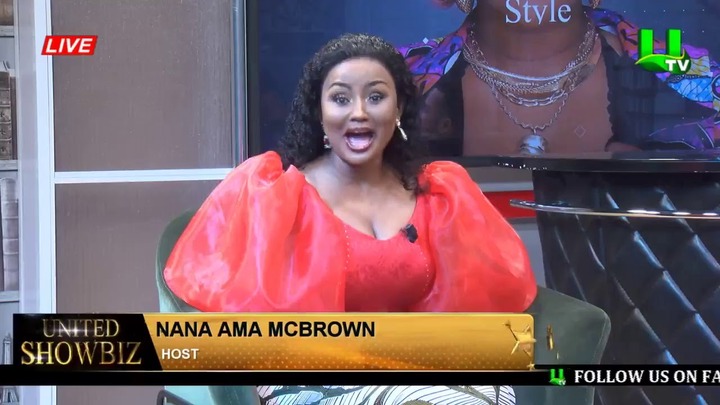 However, Nana Ama Mcbrown failed to show up as the program host last week and this caused a massive reaction whether the Actress has exited from the Despite media due to the recent arrest of the artiste Manager, Bull Dog after making some sensitive comments against President Akufo-Addo which was deemed as a threat.
Bull Dog has not showed up on the program again after he was arrested and granted bail but no reports has suggested that, he has been sidelined even though Kwame A-Plus is doing the work of him perfectly well.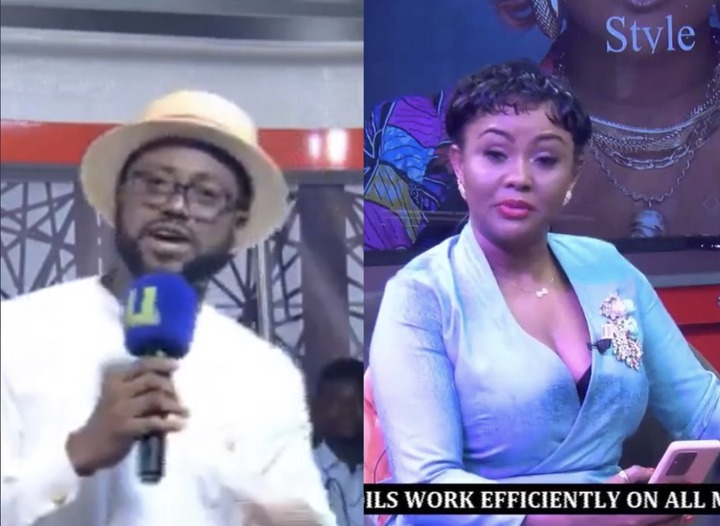 Nana Ama Mcbrown not showing up on the program this time around got her fans suggesting of something similar due to Bull Dog's brouhaha.
Abeiku Santana this week was the host for the program and was deemed as the new host of the program. Abeiku Santana was amazing o his first appearance as the host with how he managed his interview. He did a great job did. After his first time being the host.
Whiles discussion was in session, Abeiku Santana revealed that, he will only be the host for the program in only this week because, he just assisted Nana Ama Mcbrown due to some unexpected circumstances. And Nana Ama Mcbrown herself pleaded with him to assist him because she believes he will be her perfect assistance.
Upon his own words, Nana Ama Mcbrown is expected to show up this week, on the 6th of February, 2021.