The National Democratic Congress (NDC) Election Petition against the Electoral Commission (EC) of Ghana is still ongoing as the NDC has fingered the General Secretary of the Party, Mr Asiedu Nketiah as the witness for the Petitioner.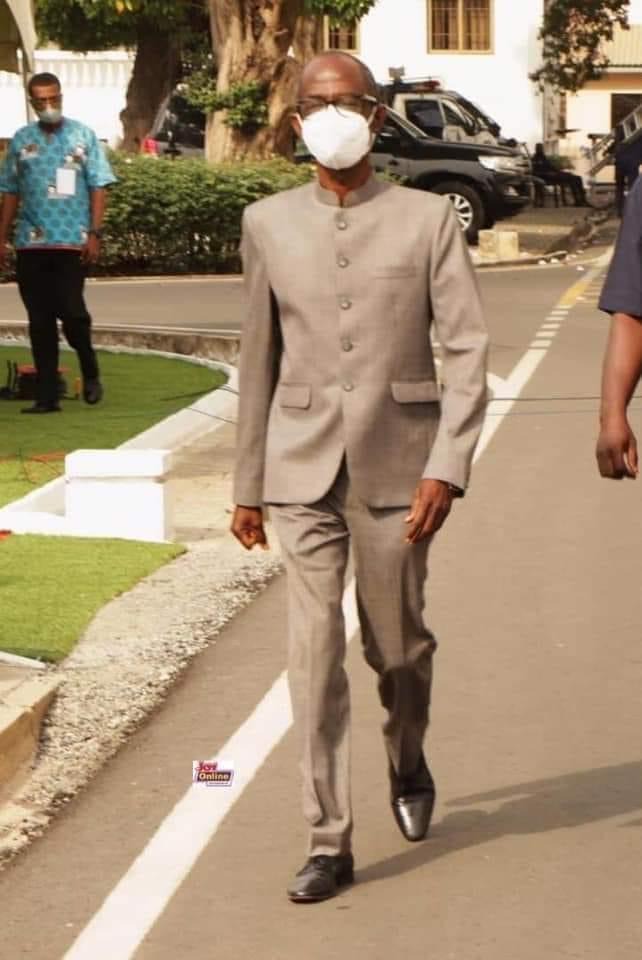 Mr Asiedu Nketiah
Asiedu Nketiah last week made his first appearance at the Apex Court to stand in the witness box as the Witness for the Petitioner. The Lawyers for the New Patriotic Party since last week has challenged Asiedu Nketiah with their questions. Mr Asiedu Nketiah has also made sure to make things clear for them as a witness.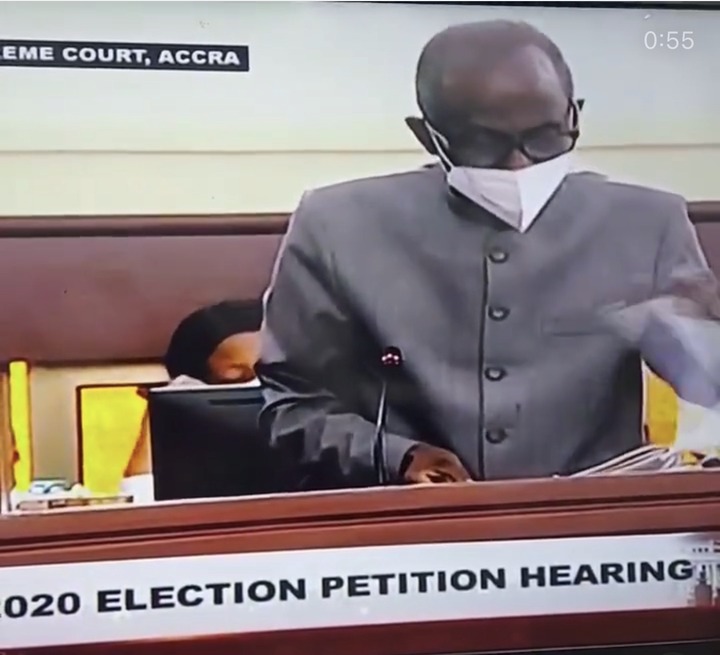 Mr Asiedu Nketiah since last week has been very challenging in his disclosures as a witness. He has been very keen in proving every point right to the Judges in the Apex Court.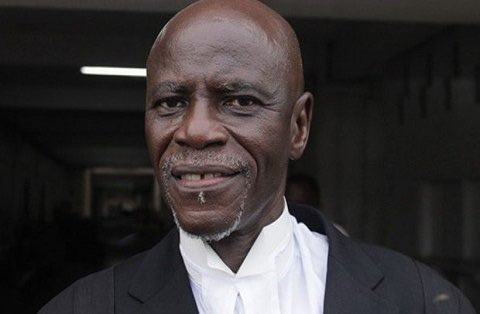 This Election Petition is becoming more and more interesting after the first appearance of the General Secretary. Lawyer Akoto Ampaw today has been on the neck of Asiedu Nketiah some numerous questions he has quizzed to Witness.
There Court hearing is still ongoing as Asiedu Nketiah's cross-examination continues.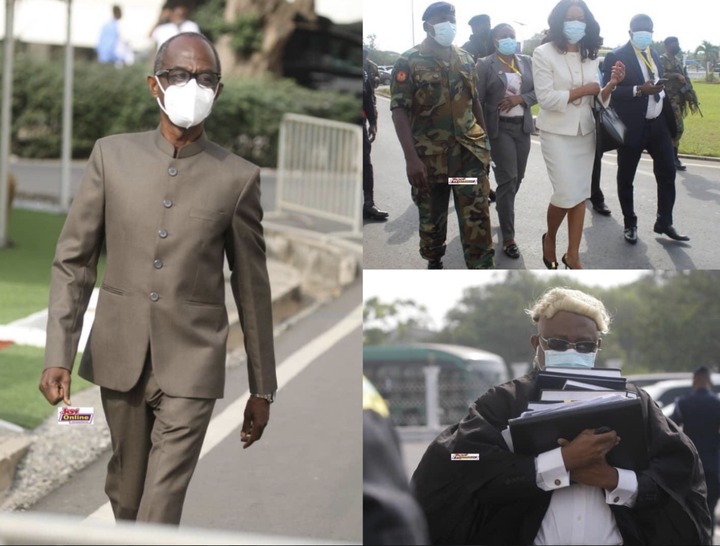 However, Individuals who are expected to be present at the Supreme Court today are all present to witness the Court proceedings.
Their appearance at the premises of the Apex Court was captured by Joy News one by one as they showed up with all optimism. Individuals such as, Gabby Otchere, Akoto Ampaw, Jean Mensah and many other was captured.
Check out some scenes from the Supreme Court Today;